Portugal's friendly with Israel this evening marks the last warm-up game ahead of Euro 2020 finally kicking off on Friday.
From Donny van de Beek's injury to Diego Llorente's positive coronavirus test, we have all the latest news from the tournament right here on LiveScore.
Today also sees the first of Joleon Lescott's exclusive columns, as well as the launch of all six of our group guides.
Lescott's first Euro 2020 column
Former England defender Lescott has joined LiveScore to exclusively pen his thoughts throughout Euro 2020.
Lescott, 38, was part of Fabio Capello's squad at Euro 2012 and scored in the 1-1 draw against France at that tournament.
His first must-read column reveals his thoughts on the favourites for glory this summer and assesses the Three Lions' chances.
The ultimate Euro 2020 guide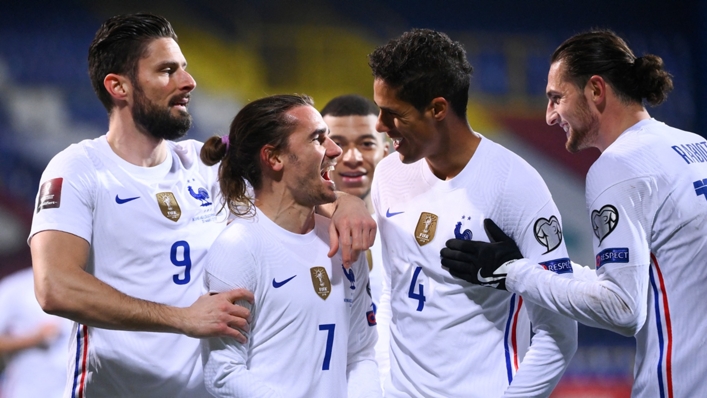 We have already brought you previews of all 24 teams playing at Euro 2020 — now it is time to look at the groups as a whole.
Whether you are a Wales fan looking for the latest on Italy, an England supporter interested in Croatia's recent form or a neutral intrigued by the strength of Group F, we have you covered.
In-depth guides to all six groups can be found on our Euro 2020 index page.
Before you go
We will have a report and reaction from the Portugal game, as well as the latest news from every Euro 2020 camp.
Our daily Transfer Talk column is also here to keep you up to date with everything going on during the summer window.
But do not fear if football is not your cup of tea because all of the major sports will be covered in detail throughout the day.