There's a double serving of essential Euro 2020 content coming your way today.
We run through the big names set to light up this summer's tournament, which kicks off tomorrow, along with the youngsters primed to make a splash over the next four weeks.
Our daily transfer round-up and the latest Euro 2020 news are also on the menu on a jam-packed day at LiveScore.
Player guides
What better way to whet your appetite for a month-long feast of football than by taking a closer look at some of the stars of the show?
We've rounded up 10 men we believe are capable of capturing the headlines at Euro 2020 — and they aren't necessarily the marquee names you may expect.
If you're more interested in being ahead of the curve, you need to check out our guide covering Europe's most prodigious talents.
You may not have heard of all 10 of our picks prior to the tournament but they will certainly be hitting the headlines in the near future.
Still hunting for your Euro 2020 fix?
Head to our tournament homepage where we have group guides, team profiles, exclusive columns and more.
And there's more
The sporting world never stops and we've got all bases covered.
Along with all the breaking news from the biggest sports around, we'll keep you up to date with the closing stages of the French Open.
Before you go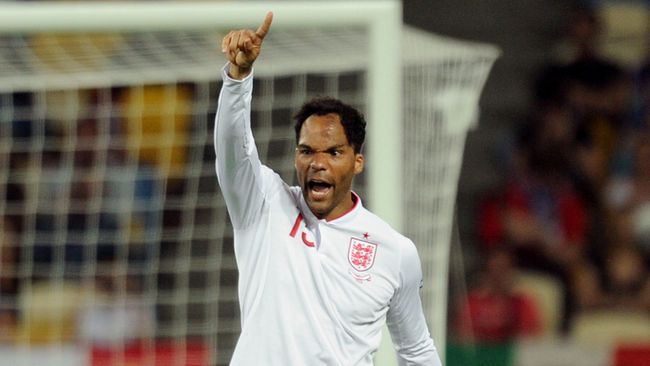 Did you get chance to read our first exclusive Joleon Lescott column yet?
The ex-England star talked to us about who he fancies for glory, how the Three Lions should line up and much, much more.