Clubs across Europe are busy trying to buy and sell players before the transfer window slams shut.
Deadline day got off to a flier in England with Cristiano Ronaldo completing his return to Manchester United 12 years after leaving Old Trafford for Real Madrid.
We will continue to bring you the latest deals throughout the day, as well as looking back at the winners and losers from August in the Premier League.
Transfer Talk
For the final time this summer, our daily Transfer Talk column brings you all the latest rumours and gossip from the football world.
Players such as Jules Kounde, Eduardo Camavinga and Kylian Mbappe have been linked with switches throughout the window — but will they get to move on?
As well as all the rumours, stick with us for each and every Premier League deal throughout the final hours of the window.
And if you have missed any transfers since the start of the summer sales, check out our complete list of every move in the English top flight.
Winners and losers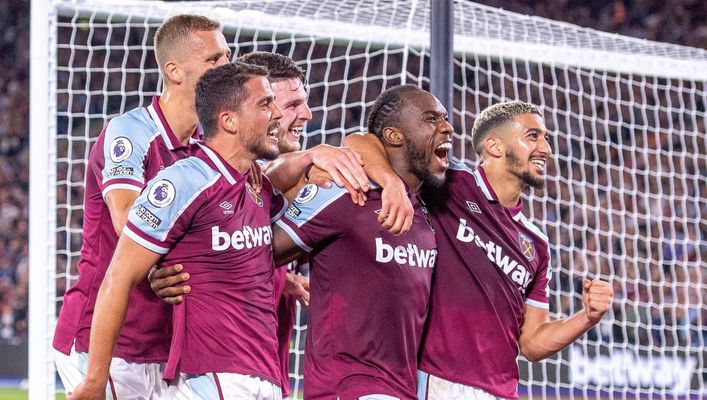 While West Ham and Tottenham fans will be thrilled to have league action back, it has been a bleak August for the likes of Arsenal and Norwich.
Check out our winners and losers from the first month of the campaign.
And before you go
It is not just football we cover at LiveScore, with the big stories from all the major sports available throughout the day.
So whether it is the US Open tennis, the build-up to England vs India or the fallout from Sunday's dramatic Grand Prix, be sure to stick with us.