Talking Tactics: Rangnick can put the Devil back into United
Few managers have had a greater impact on German football than Ralf Rangnick — and now the veteran tactician is ready to make his mark on the Premier League.
After the departure of former boss Ole Gunnar Solskjaer earlier this month, Manchester United have appointed the 63-year-old as interim manager for the rest of the season.
He will be tasked with securing Champions League qualification before moving into a consultancy role when his permanent successor takes the reins next summer.
As United prepare for their midweek clash with Arsenal, we take a look at what the former RB Leipzig supremo will bring to Old Trafford.
The pressing king
Rangnick is often hailed as the 'godfather' of German coaching and has influenced the tactical styles of Thomas Tuchel, Jurgen Klopp, Julian Nagelsmann and Ralph Hasenhuttl.
Those names give a clue as to the style of football Manchester United supporters can expect to see — ultra-high pressing, fast transitions and an attacking approach to matches.
That will represent quite a change for the squad Rangnick inherits.
So far this season, United's 14.6 passes per defensive action (PPDA) — viewed as the best measure of how intensely a team presses — put them among the Premier League's bottom five teams for aggressively closing down their opponents.
Front-footed football
Solskjaer's Manchester United pulled off some of their best results when defending deep and hitting teams on the counter-attack — but there is little danger of Rangnick employing similar methods at Old Trafford.
The tactical mastermind's European record with former club Schalke perhaps best sums up the swashbuckling nature of his teams.
In 10 Champions League encounters with Rangnick in the dugout, Die Konigsblauen averaged 3.8 goals per game at both ends of the pitch (20 for and 18 against) — the third-highest ratio of any manager to take charge of 10 games or more in the competition.
Regardless of results, Red Devils fans should prepare for plenty of excitement over the coming months.
Maximising Ronaldo
There has been a great deal of debate around how Cristiano Ronaldo will adapt to Rangnick's high-octane pressing approach — especially after his omission from the starting line-up against Chelsea yesterday.
But ex-Newcastle and Chelsea forward Demba Ba, who played under the German at Hoffenheim, believes his old boss will get the best from the club's No7.
Speaking ahead of yesterday's match, which ended in a 1-1 draw, he said: "I believe, yes [Ronaldo will fit into Rangnick's plans].
"Rangnick has that intelligence to get the best out of the players.
"I believe he also has that intelligence to adapt to the squad he has, when he has it."
With attacking football on the cards at the Theatre of Dreams, a goalscorer of 36-year-old Ronaldo's pedigree will surely find a way to thrive in such an offensive-minded set-up.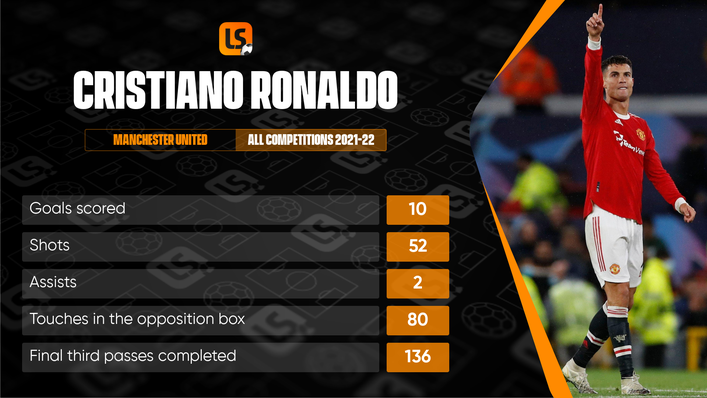 Nurturing talent
Red Bull-owned clubs Leipzig and Salzburg developed a reputation for being among the continent's leading talent factories while Rangnick was the organisation's director of football.
From prolific Dortmund striker Erling Haaland to Bayern Munich defensive star Dayot Upamecano, plenty of elite players emerged from the production line while the Backnang native was in charge.
Other names include Sadio Mane, Joshua Kimmich, David Alaba, Timo Werner and Roberto Firmino.
With a consultancy position set to follow his relatively short managerial contract, you can be sure Rangnick will have one eye on the future while overseeing proceedings in Manchester.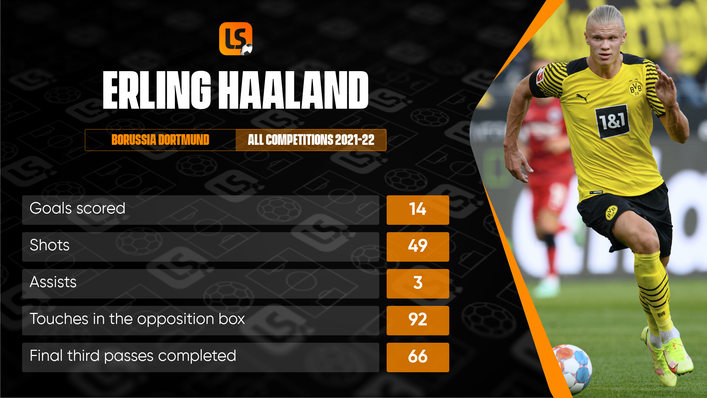 Getting up to speed
Despite a long career at all levels of the game, this will be the first time Rangnick has tried his hand at managing outside of Germany.
That change of league, coupled with the implementation of a new footballing philosophy, could mean it will take some time for United to hit top speed on his watch.
But with a 56.8% win percentage across his 88 games in charge of Leipzig, United fans have every reason to be confident of success under such a highly-rated coach.
From a progressive tactical philosophy to an impressive record of player development, expect the good times to return to Old Trafford with Rangnick at the wheel.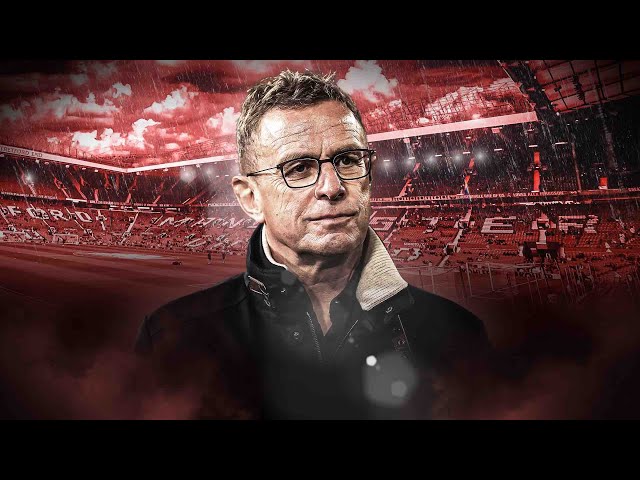 Tags