Super Bowl LVII predictions: Both teams to go for broke in Arizona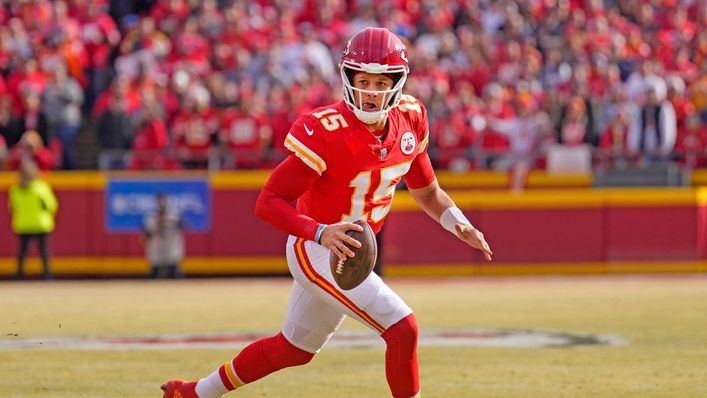 With Super Bowl LVII nearly upon us, we take a look at the alternative and special markets ahead of the highly-anticipated showdown between the Philadelphia Eagles and the Kansas City Chiefs on Sunday.
A.J Brown a serious threat for the Eagles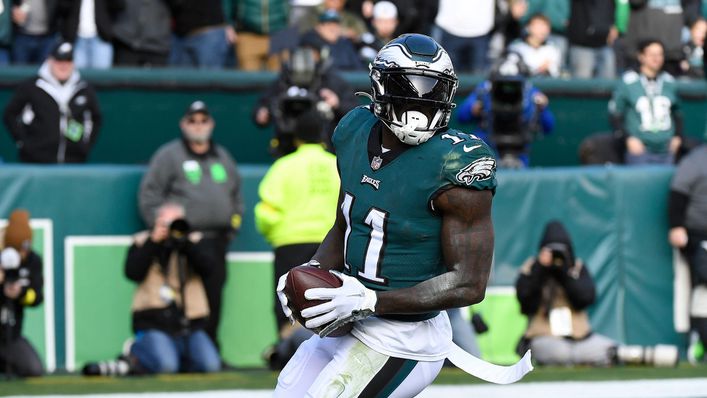 There were plenty of eyebrows raised when the Eagles were able to land wide receiver A.J Brown from the Tennessee Titans before the start of the season.
The 25-year-old from Mississippi has lived up to the hype, recording 1,496 receiving yards during the regular season in which the Eagles finished at the top of the NFC Conference.
Bagging 11 touchdowns during this campaign, Brown has been a constant threat on the Eagles' offence and has formed a strong partnership with quarterback Jalen Hurts and the rest of the Philly receivers.
Mahomes and Kelce a key partnership
As for Kansas City, the Chiefs quarterback Patrick Mahomes and tight end Travis Kelce have shone once again in the NFL this season.
Kelce, who will go up against his brother Jason in the Super Bowl this weekend, managed 1,338 receiving yards through the regular season and also notched up 12 touchdowns in that time, with three more in the play-off run.
Meanwhile, Mahomes' has been once again a standout player in the league this season and worked wonders to take his side back to a third Super Bowl in four years.
With 5,250 yards passing through the regular season and a further 521 yards in the postseason, Mahomes continues to be one of the best passers in the NFL.
A successful two-point conversion worth considering
Since the introduction of the two-point conversion rule ahead of the 1994 regular season, there have been 10 successful two-point attempts in Super Bowl history.
The Eagles have been 50% successful with their two-point attempts this season, while the Chiefs are up at 60% this term.
With Hurts able to sneak in on the ground from close range, the Eagles would be dangerous in this position if in need of a two-point conversion.
Likewise, Kansas City, if looking for that crucial extra point on Sunday at State Farm Stadium, might well be able to add to those 10 two-point conversions already seen at Super Bowls.