Stanley Cup: Status uncertain for Avs' Burakovsky and Lightning's Point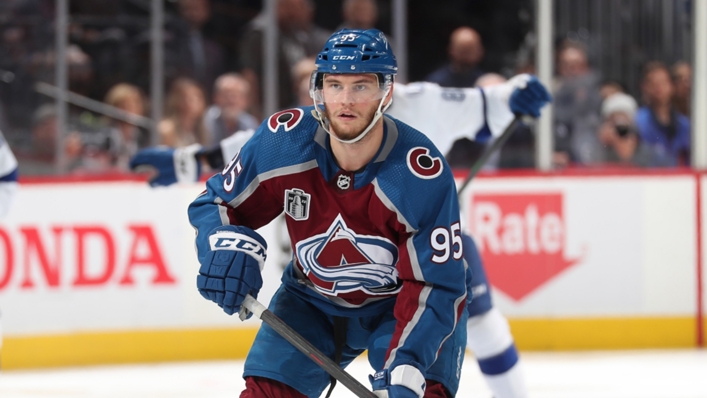 There is a chance that both the Colorado Avalanche's Andre Burakovsky and the Tampa Bay Lightning's Brayden Point could return for Game 6 of the Stanley Cup Final in Florida.
Point, the Lightning's leading scorer during each of the team's Cup runs over the last two seasons, suffered a lower-body injury in Game 7 of Tampa Bay's first-round series against the Toronto Maple Leafs.
After sitting out 10 games, Point returned for Games 1 and 2 of the Cup Final but was clearly limited and has been out of the lineup since.
Even without a top-six forward in Point, the Lightning staved off elimination with a 3-2 victory in Friday's Game 5 in Denver. He is expected to be a game-time decision Sunday.
Avs coach Jared Bednar indicated Burakovsky may be able to play for the first time since Game 2, when he injured his hand blocking a shot.
"I think he's a possibility for us, he's travelling with us, so he may be in the lineup," Bednar said.
Burakovsky, who was the overtime hero of Game 1, had not travelled with the team for Games 3 and 4 in Florida.
Bednar also said that key forwards Valeri Nichushkin and J.T. Compher have been cleared for Sunday after dealing with injuries in Game 5.