Saints opt to keep marching in with Selles in charge until the summer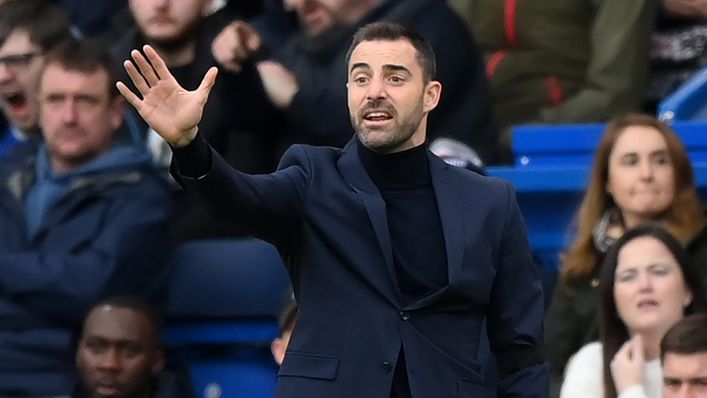 Southampton have appointed Ruben Selles as manager until the end of the season.
Selles, 39, was placed in interim charge after the Saints axed Nathan Jones earlier this month and guided his struggling side to a shock 1-0 win at Chelsea last Saturday.
Despite the club's position at the foot of the Premier League table, the Spaniard made no secret of his desire to be given the role on a full-time basis.
Speaking last week, he said: "I've been feeling ready for the last four years, so it's no different now. It's just the scenario is bigger than it was before.
"I have a lot of personal experience, coaching hours, so I think it's a natural thing.
"I want to be the manager. I think I'm as capable of doing that as any other, but it's not my decision. I have the team now and we are really working hard to do our best.
"The club will have the patience to make a decision and they will make a decision but, of course, I will be more than happy to do the job."
Selles' appointment comes after talks with former Leeds boss Jesse Marsch broke down.
Saints have been in the bottom three since Jones was appointed in November, after the ex-Luton manager won only one of his eight league games in charge.
But the victory at Stamford Bridge, secured by a first-half James Ward-Prowse free-kick, brought them to within three points of safety.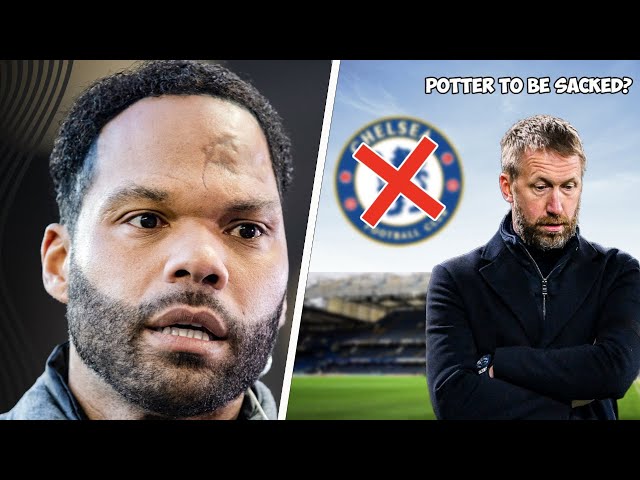 Tags