Southall urges Toffees to stick rather than twist following points deduction
PA Sport staff
Press Association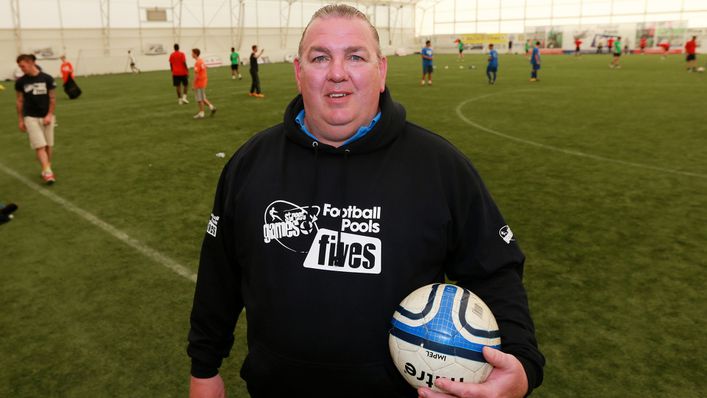 Everton great Neville Southall has urged the club to accept the 10-point deduction imposed by an independent commission for breaching Premier League financial rules.
The Toffees have sunk to 19th in the table as punishment for breaching profitability and sustainability rules for the three-year period ending in the 2021-22 season.
Everton are to appeal against the decision but goalkeeper Southall, who made 578 league appearances during his 17 years at Goodison Park, believes they should move on from the most severe sanction in Premier League history as quickly as possible.
He told BBC Radio Five Live: "All we've got to do is galvanise the players, the manager and the fans into one, which will be a good thing for them.
"They must appeal because that's what everyone does. It will go on until after Christmas, which will just push it further down the road.
"If I was them now I would go 'fair enough, let's take it now and let's finish with it'. They're playing well, they're doing OK, so there's no reason why they can't.
"The Premier League isn't a great league from the bottom half down so they've got half a chance of winning that half of the league.
"It sounds harsh and it sounds horrendous but if you broke the rules you broke the rules and you've got to suck it up and say 'fair enough'.
"You can look at the argument about other clubs but at the end of the day you look after your own business and if you've done it you've done it."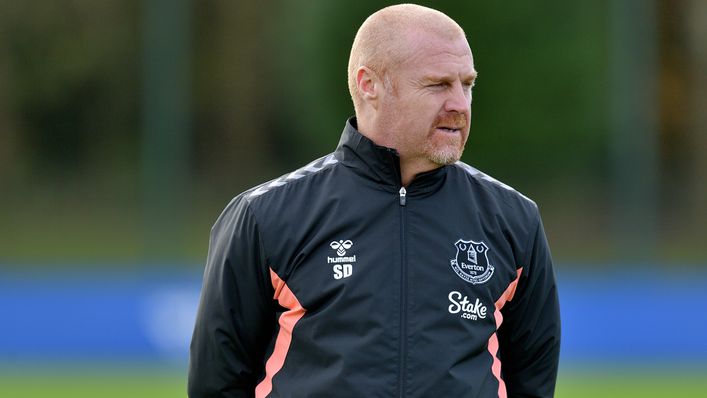 Culture, Media and Sport Committee chair Dame Caroline Dinenage believes Everton's breach of financial fair play rules is evidence that an independent regulator is needed.
Dinenage said: "Today's announcement will be deeply disappointing for Everton fans and for everyone who wants to see the English game thrive in a fair and sustainable way.
"It is clear that the status quo cannot continue and so I repeat my call for the Government to urgently introduce the Football Governance Bill, as announced in the King's Speech, to enable a statutory independent regulator to be in place as soon as possible."
Tags