Which South American players will miss Premier League action?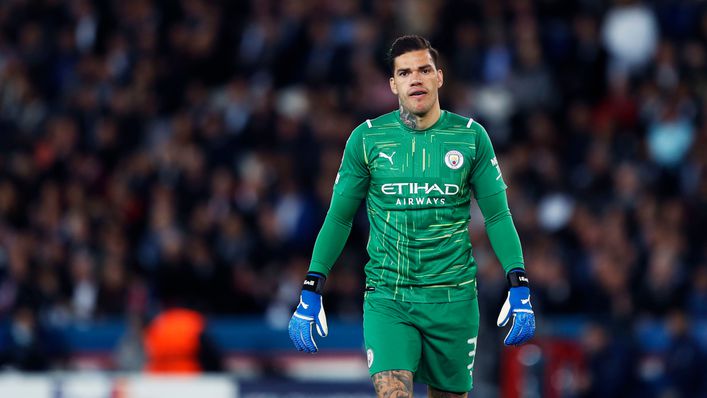 Premier League clubs will likely be without key South American players this weekend.
We detail the conditions facing footballers when they return from international duty and who might miss the action.
Which countries are on the red list?
The UK government reduced the red list to seven countries from Monday morning — but all those countries are in South America.
Anyone returning from Colombia, the Dominican Republic, Ecuador, Haiti, Panama, Peru and Venezuela still has to quarantine for 10 days in a government-approved hotel.
What exemptions do the players have?
There are special requirements for players coming back from international duty.
Fully vaccinated players can quarantine in bespoke facilities and are allowed out once a day to train and play.
That means they cannot stay at their homes but with many clubs having bedrooms at the training ground, they can stay there.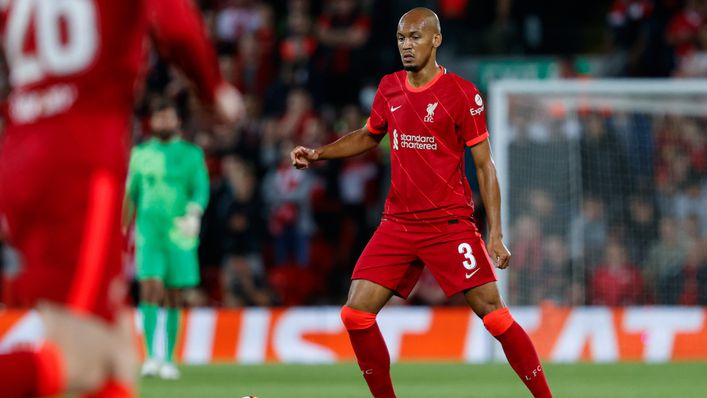 Which players does it affect?
Colombia hosted Brazil on Sunday, meaning all the players involved in either of the squads are affected.
Brazil's squad includes Manchester City stars Ederson and Gabriel Jesus, Liverpool's Alisson and Fabinho, Chelsea centre-back Thiago Silva, midfielders Fred and Douglas Luiz from Manchester United and Aston Villa, Leeds winger Raphinha and Tottenham's summer signing Emerson Royal.
It will also mean Colombia's Everton and Tottenham centre-backs Yerry Mina and Davinson Sanchez have to quarantine.
Brighton youngster Jeremy Sarmiento, who was on the bench in the draw with Arsenal, is in Ecuador's squad and Blackburn striker Ben Brereton Diaz plays for Chile, so they are also required to abide by these rules.
Who will miss first round of fixtures?
Despite those from red list countries being able to play, there will still be players missing at the weekend.
A round of World Cup qualifying fixtures were played in South America late on Thursday night and in the early hours of Friday morning.
That means all the players called up to their national teams are a doubt for the weekend – and some have already been ruled out.
Liverpol are flying Fabinho and Alisson to Madrid for Tuesday's Champions League tie with Real Madrid, while Chelsea boss Thomas Tuchel has ruled Silva out of their game with Brentford.
Marcelo Bielsa is making a late call on Raphinha after he played for Brazil but is it not yet clear if any of the other players will be available for their sides.
Three Argentina internationals are also affected but with Spurs playing at 4.30pm on Sunday at Newcastle, Cristian Romero and Giovani Lo Celso may feature, while as a keeper Aston Villa's Emi Martinez is perhaps more likely to play at Wolves on Saturday afternoon.
Edinson Cavani and Miguel Almiron are in the Uruguay and Paraguay squads respectively, so may also miss their games for United and Newcastle.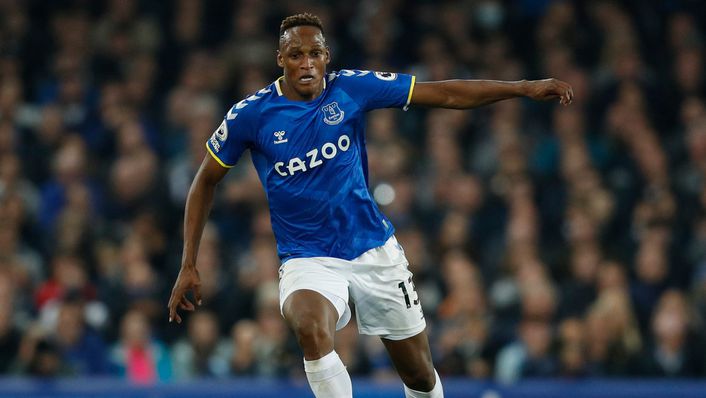 Will they not be released early?
In the last international break, Premier League clubs struck agreements with some countries to release their players early.
But that will not be happening this time with big World Cup qualifying points up for grabs.
Argentina boss Lionel Scaloni said: "We are not going to do the same as last time with the Premier League players.
"Before the game with Venezuela I said that they came to play all three games but the players raised a difficult decision for me and I understood it, I released them.
"Now the players are here to play the three games. Under no point of view will they leave earlier."
What have Premier League managers said?
Unsurprisingly, they are not best pleased with the arrangements.
There has not been much criticism of the players' decision to feature for the international sides and not come home early.
But they are unhappy with the quarantine arrangements — especially Liverpool boss Jurgen Klopp.
Klopp said: "It's 10 days' quarantine, allowed to play the games, allowed to go to work, not allowed to live at home but don't need to live in a hotel chosen by any authorities and you can choose it yourself. Food has to be delivered in front of your room door. You're not allowed any visitors.
"That would mean for the players after the international break that they go for 10-12 days with their national teams and then they go another 10 days into quarantine away from their families. That's 22 days and two weeks later there is the next international break.
"It doesn't sound to me like a real solution."
Klopp went on to add: "We take people for three weeks out of normal life for actually no real reason because we take care of our players when they're here and with their families.
"They don't do anything else. They go home, come to training and go home. The Premier League has to fight for our players."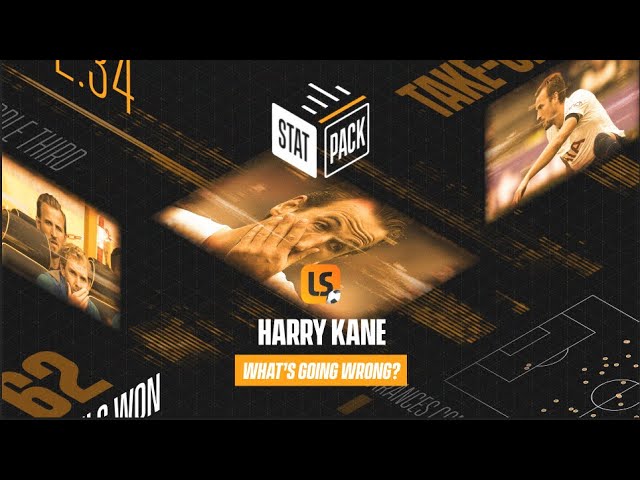 Tags