Skinner wants no let-up from Man Utd after thumping West Ham
PA Sport staff
Press Association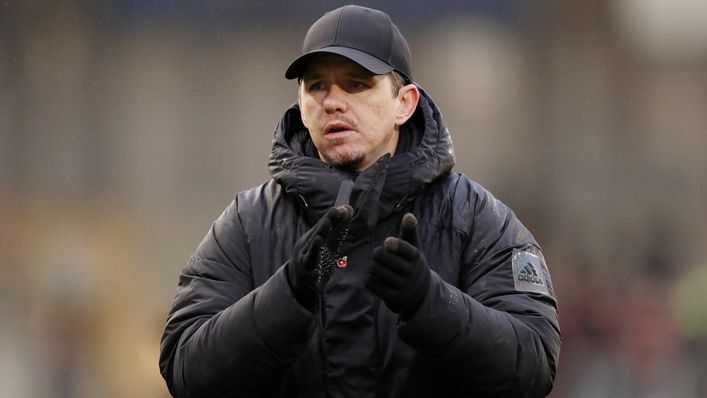 Manchester United manager Marc Skinner is demanding even more from his team despite a commanding 5-0 home victory against West Ham in the Women's Super League.
First-half strikes from Geyse, Millie Turner and Nikita Parris set United on the way to victory but the Hammers were dominant after the break until goals from Lucia Garcia and Melvine Malard in the final five minutes rounded off the win for the hosts.
Skinner said: "I'm happy with the result, goals and clean sheet but I want to be consistent in the message I give to the media and the start to the second half wasn't good enough.
"We were sloppy, we had become too comfortable after the first half — and I thought the first half was excellent.
"The best thing about our group is that I said this at the end in the huddle and they were like, 'Yes, we agree'. We want the highest standards possible at Manchester United across the 90 minutes."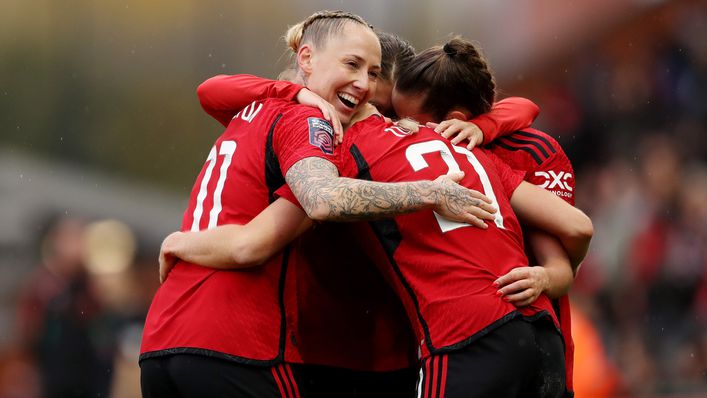 With England midfielder Ella Toone outstanding for United, Skinner said the way his side can tear a team apart needs to be carried on throughout the match.
He said: "What pleased me most was the fluidity. When you play against us we can attack in so many different ways.
"I love that about us, I love the flair — I want us to excite our fans. I liked our attitude and the way we pressed in the first half.
"It's not a slight on my team, it's not a bad attitude, it's just that we took our foot off the gas a little bit and you let the other team in.
"The league is too good to do that now and credit to West Ham. I felt they maintained their energy throughout the game and if they play like that more often they'll get some really good results."
Tags