Six-time All-Star Gaudreau signs seven-year deal with Blue Jackets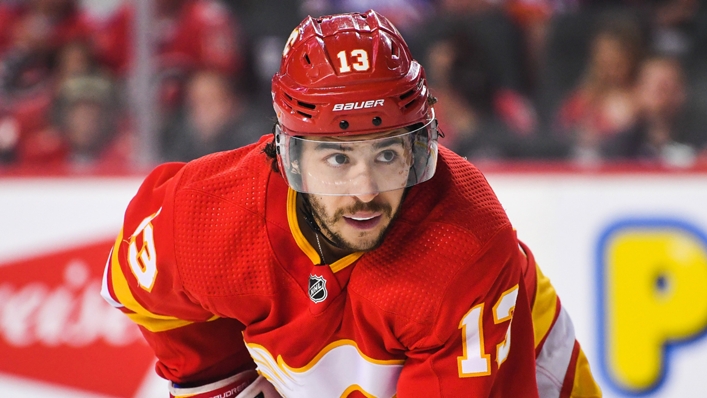 The biggest name in this year's NHL free-agent market has found a new home, as high-scoring forward Johnny Gaudreau signed a seven-year contract with the Columbus Blue Jackets.
According to reports, the deal has an average annual value of $9.75 million.
Gaudreau had the best season of his nine-year career in 2021-22, setting career-highs with 40 goals, 75 assists and 115 points in 82 games with the Calgary Flames. Only Edmonton Oilers superstar Connor McDavid (123) had more points last season than Gaudreau, who led the NHL with a plus-64 rating.
A native of Salem, New Jersey, Gaudreau had been speculated to be eyeing a deal with the Philadelphia Flyers or New Jersey Devils, but the Blue Jackets, by all accounts, entered the mix later in the day and landed the six-time All-Star.
Columbus finished sixth in the Metropolitan Division last season and missed the playoffs for the second straight year.
Gaudreau has 210 goals and 609 points in 602 career games, all with the Flames.