Canelo cannot wait to teach sceptic Charlo a lesson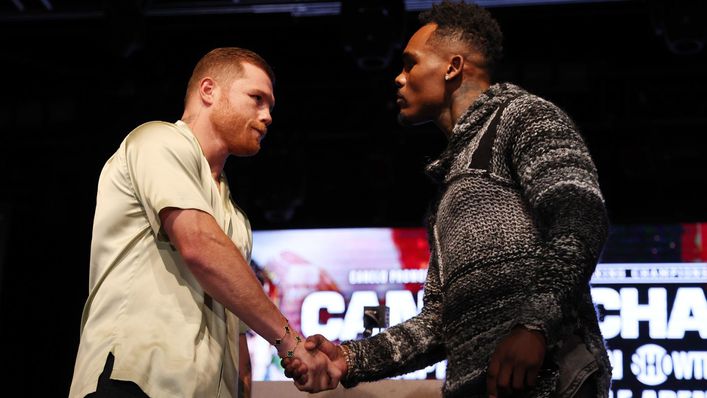 Saul Alvarez is vowing to give Jermell Charlo a brutal education in Las Vegas this Saturday.
The Mexican — known as Canelo — puts his super-middleweight titles on the line against Charlo, who is stepping up two weight classes having conquered the light-middleweight division.
His American challenger, whose twin brother Jermall turned down the chance to fight Alvarez, is confident he can spring a surprise against his fellow 33-year-old.
But that confidence has irked the undisputed champion, who believes his opponent has underestimated his talent.
Alvarez said: "I have nothing to prove in this fight. But I have something to prove to him.
"He has never believed in my skills. He is always calling me out and never believed in my skills.
"Now I have the opportunity to show him my skills and that motivates me.
"You have a lot of skills yourself but this is different and you will see."
Charlo's chance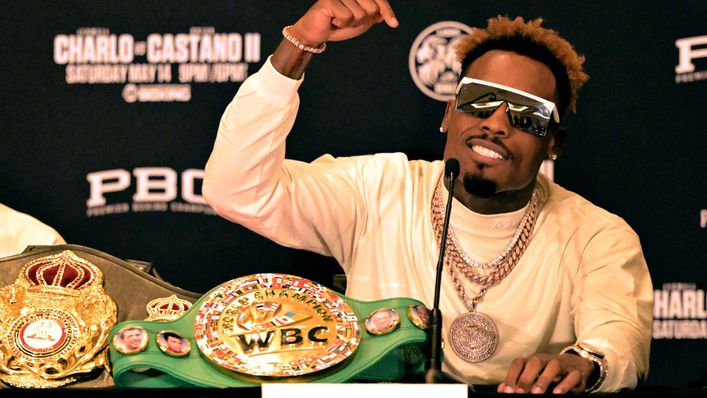 Despite entering this weekend's bout as a significant underdog, Charlo has only lost one of his previous 37 fights.
The Louisiana-born star currently holds all four belts at light-middleweight but will be stripped of his WBO title once the bell rings, having skipped his mandatory defence to fight Canelo instead.
Charlo feels the decision was "unfair" but for now, he is fully focused on the seismic opportunity awaiting him against the great Alvarez.
He said: "I appreciate Canelo for accepting me, the little Charlo. But the little Charlo came to fight. The little Charlo came to win.
"That's what I'm here for. That's what I'm made for. I'm a warrior. I feel Canelo has never seen a fighter of my calibre.
"He's been in with a lot of great fighters, but there's something I bring different to the table than a lot of the fighters he's been in the ring with."
On being accused of underestimating Alvarez, he added: "That's just what it is if he feels that.
"Believe in your skills or not, there's a lot of people that don't believe in you."