Gullit: United are stuck living in the Ferguson era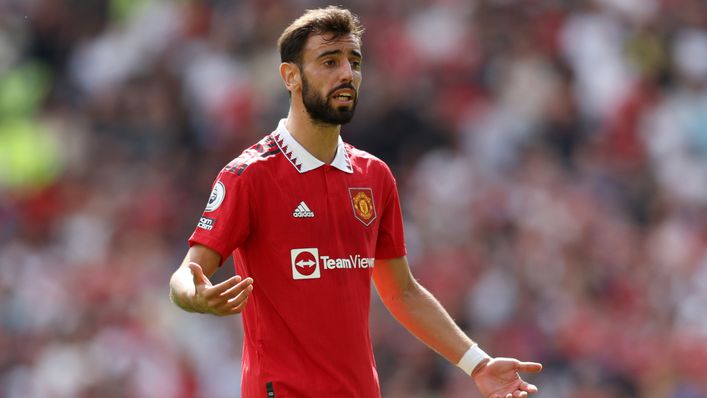 Former Chelsea boss Ruud Gullit believes Manchester United are stuck in past and will not enjoy future success until they let go of former glories.
United lost their opening game of the new season at home to Brighton last Sunday and go into Saturday's clash at Brentford already under intense scrutiny.
Dutch boss Erik ten Hag was brought in from Ajax to kick-start a new era at Old Trafford, but Gullit believes it will be an almighty task for his compatriot to emulate the dominant period the club enjoyed under Alex Ferguson.
Speaking to Laureus, Gullit said: "I think there are a lot of problems at Man United.
"I think they live too much in the past. They talk about the 90s team too much. That's the past.
"You see teams, they play a football that they now want to play. Pep Guardiola did it, [Jurgen] Klopp did it, [Thomas] Tuchel did it.
"There's a new era, there's a new way of playing and that's the reason why they [Manchester United] stood behind."
Transfer troubles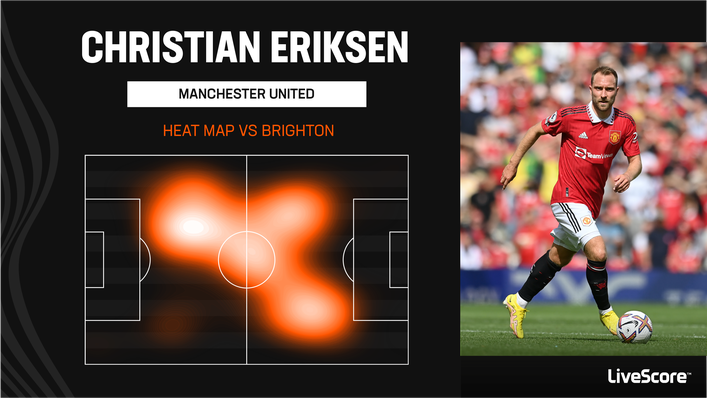 United have faced difficulties recruiting players to suit Ten Hag's revolution at the club, with only three new faces arriving at Old Trafford this summer.
Danish midfield maestro Christian Eriksen was picked up on a free transfer, while £57million was spent to bring in defender Lisandro Martinez from Ajax and a further £14.7m on left-back Tyrell Malacia from Feyenoord.
Despite being linked with a host of other names, including Barcelona's Frenkie de Jong, the Red Devils have failed to attract any further talent.
And Gullit thinks United's reduced standing in European football will continue to hamper plans to overhaul the squad.
He said: "The thing is, nowadays, players want to go to different teams.
"They want to go to Liverpool, they want to go to [Manchester] City, they want to go to Chelsea.
"They [Manchester United] are not the main team any more in England as they were with Ferguson. That's the past.
"So, you need to change your mentality a little bit and it will take some time."
Dutch courage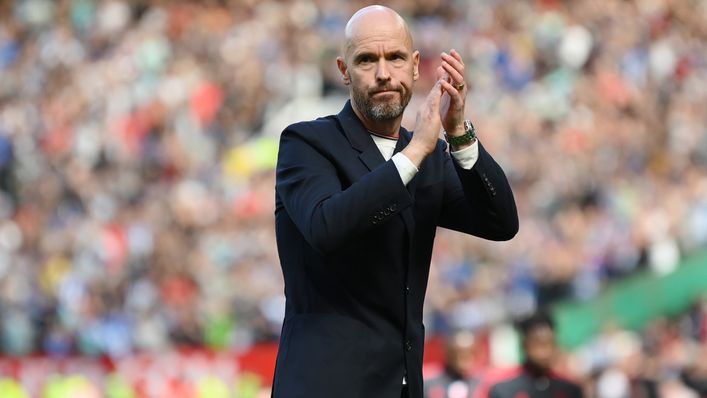 Ten Hag arrives with a glowing reputation, earned by leading Ajax to three Eredivisie titles and a run to the Champions League semi-final in 2018-19.
Former Netherlands international Gullit — who won the Dutch top flight three times during successful spells at Feyenood and PSV — is impressed by Ten Hag's coaching ability, but stressed the difficult job he will have translating his methods to the English game.
He added: "I think Ten Hag is a good coach, but if you come with a Dutch mentality only to come to England, it's difficult.
"You have to adapt yourself. You have to understand that you don't win games only with football, you need power as well.
"You need power, you need technique, you need stamina, you need the right mentality.
"Plus, they have five ex-players who every day talk about Manchester United. It's difficult.
"And the only way you can overcome that is to win and if you don't, then every day, you're gonna see the newspapers, the first five, six articles all about Man United, every day."
More than a game
Gullit was speaking in his capacity as a Laureus Academy Member where he supports the work of Laureus Sport for Good.
Away from events on the field, he praised the efforts and commitment of former Ukrainian footballer and Laureus Ambassador Andriy Shevchenko, who has been helping refugee programmes in Eastern Europe.
He said: "Nelson Mandela, a man I have a huge amount of respect for and a man I dedicated my Ballon d'Or to in 1987, spoke at the first Laureus Awards and said 'Sport can create hope where once there was only despair'.
"Watching footage from Andriy's visit with Laureus in Warsaw, reminded me of Mandela's words, but also of the incredible power sport can have to change lives.
"It's incredibly difficult for me to imagine what Andriy and his family have gone through over the past six months.
"I was delighted to see Andriy visiting a refugee project in Warsaw which is helping Ukrainians to rebuild their lives away from the horrors of war.
"What Andriy and Laureus are doing to make a difference shows the power of sport around the world."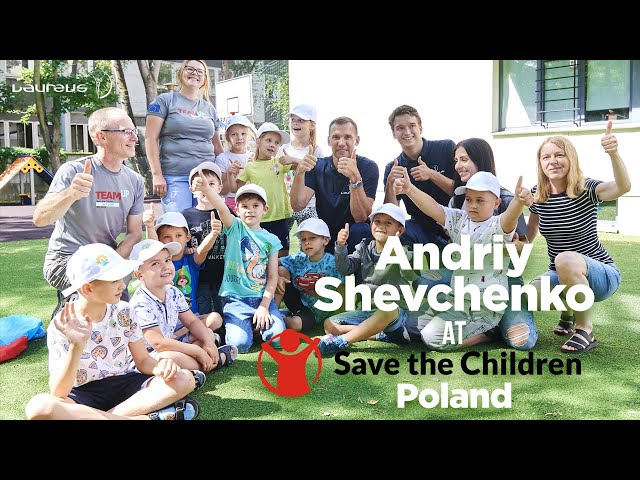 Tags