Keane slams Rangnick's use of journeymen over United youngsters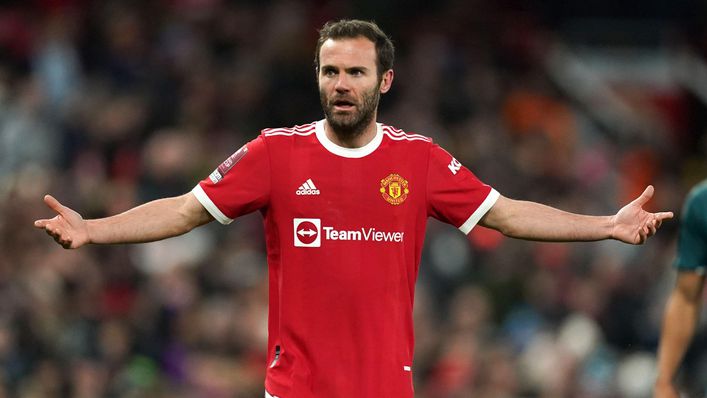 Roy Keane blasted interim Manchester United boss Ralf Rangnick for giving departing players minutes over youngsters on the bench.
Rangnick sent on Juan Mata and Phil Jones with 11 minutes to go in the 1-1 home draw with Chelsea, with his options limited by an inexperienced list of substitutes.
Alejandro Garnacho, 17, was brought on for his debut in stoppage time, but the likes of Hannibal Mejbri, Shola Shoretire and Alvaro Fernandez did not feature.
Ex-United skipper Keane, 50, felt it would have been better for those youngsters to gain experience, rather than giving what he described as a "testimonial" to Mata.
The Irishman said: "Today we're talking about [Nemanja] Matic who is being interviewed after the game about leaving.
"There are three games to go, stop talking about you're leaving. You made a statement a couple of weeks ago.
"Mata's come on for Manchester United again, he's come on the last few games.
"You've got some young kids on the bench, get them on. It's like a tribute to Mata. I thought it was his testimonial tonight.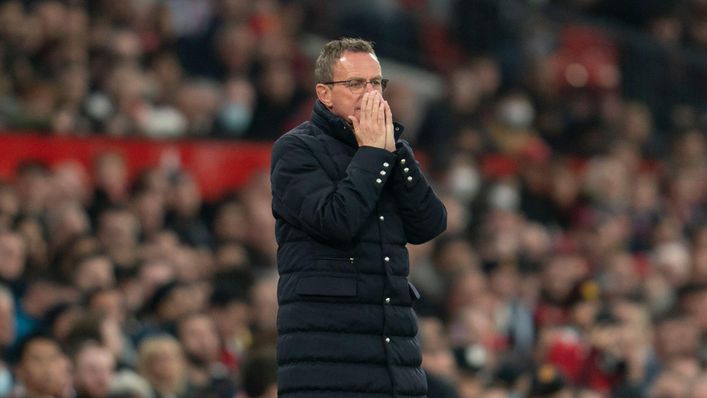 "You're Manchester United, you're fighting for points, you're playing for pride. It's all like 'we'll give him a game, we'll bring [Phil] Jones on', everyone gets a round of applause.
"You're trying to win a game of football. Forget all this 'we'll give someone 20 minutes because he's leaving in a few weeks'.
"Actually, you should have left two years ago, a few of them. Yet they're all coming on getting their little 20 minutes.
"Mata comes on and I know Gary [Neville] was praising him, he had a few touches, but get some of the young lads on.
"Hopefully they'll be there for the future and get a taste of playing at Old Trafford. Mata's leaving in a couple of weeks, you brought him on last week. Mata's not going to change the game."
'Players see through Ralf'
Keane did concede that Rangnick entered the United role with his hands tied behind his back due to the temporary nature of the job.
Results have been disappointing for the Red Devils as they get set to miss out on Champions League football — but the seven-time Premier League winner did have some sympathy for the interim manager.
He added: "It has not worked out. The results, the reaction of the players to him coming in. He's obviously not had the power or control.
"It's been really, really difficult. When top managers go into a club you want some sort of backing and he's not really had it because he is temporary.
"Players have seen through that. They have looked at him, thought you won't be here in a few months and took advantage of that."
Tags