Keane claims Rashford has lost 'eye of the tiger'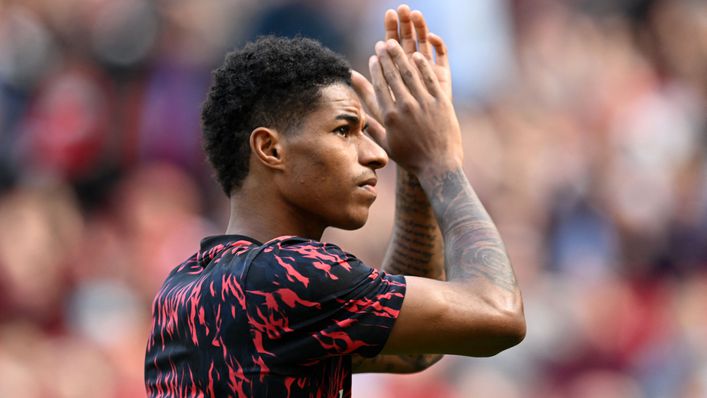 Roy Keane is not sure if Manchester United striker Marcus Rashford can get back to his best after losing his "hunger" on the pitch.
Rashford has endured a miserable campaign, scoring just four league goals this term and making only 13 starts.
He was an unused substitute as United beat Brentford 3-0 in their final home game of the season on Monday and afterwards Keane conceded he was concerned by the English forward's fall.
Red Devils legend Keane, 50, said: "Whether it's short on confidence, we've seen his quality before but we've not seen it for a year or two.
"I think he's taken his eye off the ball, whatever [it is] with his off-the-field stuff. Rashford has been around for a few years now, he's got that experience and played international football.
"But it doesn't look like he's matured enough. We've seen a few games recently, when he was playing at Liverpool through the middle, I said he was playing like a child.
"It's as if he's not learnt about the game. He's drifting. He's lost the hunger.
"These young players get a lot of money and good luck to them, but I think he's lost the eye of the tiger and he's struggling to get it back.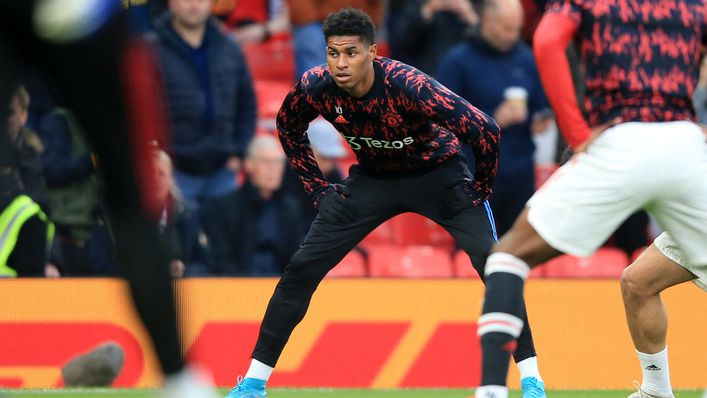 "Wherever Manchester United want to go, Marcus is being left behind. He's left out again and he must be sitting on the bench going 'where has it all gone wrong for me?'.
"He can get it back, he's shown it before, but sometimes when you do lose it, it is hard to get it back.
"He's got to get the hunger back into his game and make the runs like we've seen tonight from [Anthony] Elanga.
"Rashford has lost that bit of hunger, which is huge for a player. He is a talent but we're not seeing it."
'United must keep Ronaldo'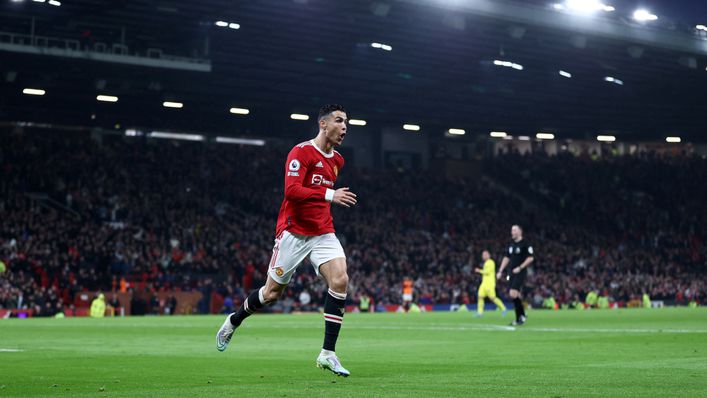 In Ralf Rangnick's final home game as interim boss, his side recorded only their second win in eight matches, with Bruno Fernandes, Cristiano Ronaldo and Raphael Varane all netting at Old Trafford.
Ronaldo's penalty was his 18th league goal of the campaign and Keane implored United to keep hold of the Portuguese icon.
The Irishman said: "I just think with the goals that he has got, his performances warrant staying at the club.
"But Manchester United have to get players around him, they have to get other strikers in, there has to be competition for places.
"There might be a conversation that needs to be had about the way you are going to play or that you are not going to be playing week in and week out.
"But why would you get rid of a player who scores that many goals? I don't see the logic in it.
"I would certainly be holding on to Ronaldo."
Tags