James: Change of ownership will not dent our ambition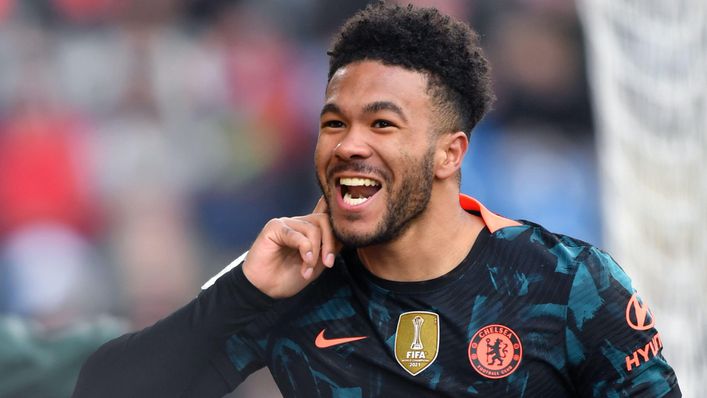 Reece James is adamant Chelsea will always be in the mix for silverware — regardless of who owns the club.
A private-equity funded consortium led by US investor Todd Boehly, co-owner of the LA Dodgers, has agreed to purchase the Blues from Roman Abramovich.
With the deal rumbling on, boss Thomas Tuchel has already seen Anotnio Rudiger agree a move to Real Madrid as a free agent, while Andreas Christensen is expected to follow his fellow defender out the door this summer.
But James, 22, insists the uncertainty will not change the desire of his team-mates to compete for honours.
Speaking to Chelsea's official website, the England international said: "It's been a strange moment for the club. It's going to be different moving forward but our ambition is still going to be the same.
"We are a massive club in the world and our aim is still going to be to win every trophy we can.
"The players at this club are ambitious. You're playing at this club for a reason. The quality is so high.
"No matter the owner, we are the ones who go out and perform on the pitch.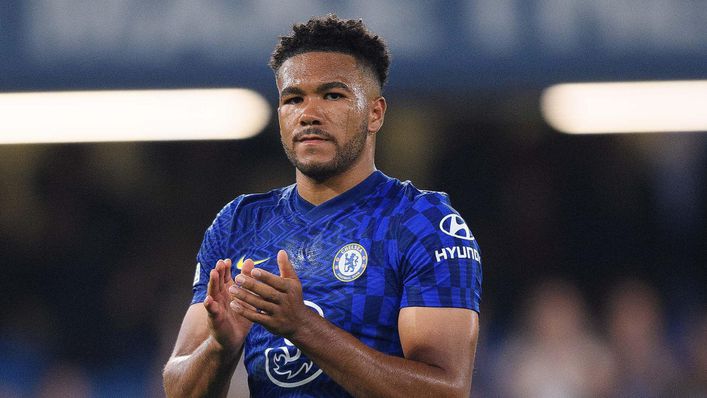 "Next season we are going to have many competitions to play and hopefully get some more trophies under our belt.
"We've got enough quality so there's no reason why we can't do it.
"And thanks to all the fans that supported us during the difficult spells of the season, none of it goes unseen.
"Next season we will need all our fans again and hopefully we can win more titles together."
James finished with 39 appearances, six goals and 10 assists during a season in which the Blues won the European Super Cup and Club World Cup.
Heart-breaking penalty shootout defeats to Liverpool saw them miss out on the Carabao Cup and FA Cup but the versatile defender racked up nearly 3,000 minutes of football despite being hampered by injuries.
Having starred at right wing-back, on the right side of a back three or drifting inside to bolster midfield, he added: "This season has probably been my worst season for injuries.
"I have picked up more than I ever have before. I don't want to be out for people to say he's missed. I want to play every game I can.
"That's something I need to work on going into the new season. There are a few things I can adapt or change."
Tags