Daly calls for 'excessive' amount of games to be looked at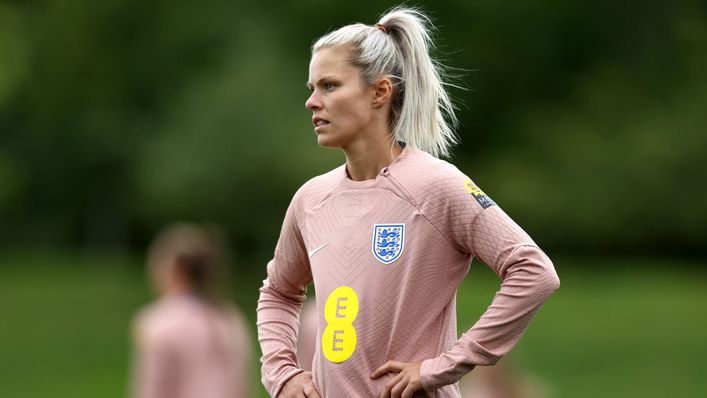 Rachel Daly believes the women's football calendar should be looked at to reduce the strain on players.
England boss Sarina Wiegman recently said she was "very worried" about the matter as she named her squad to face Scotland on Friday and the Netherlands four days later.
The Lionesses ended their World Cup campaign on August 20 and Champions League qualifiers have taken place since then.
With the Women's Super League kicking off on October 1, Daly has echoed her international manager's fears.
The Aston Villa striker, 31, said: "I think the calendar is something that needs to be addressed moving forward.
"You've seen a significant amount of injuries in the past year or so, which you can only think may be a part of the calendar and the excessive amount of games we have during the season.
"But as of right now, we're not in a position to minimise game time we've got, so we just have to tackle it head on and put ourselves in the best position physically and mentally to play.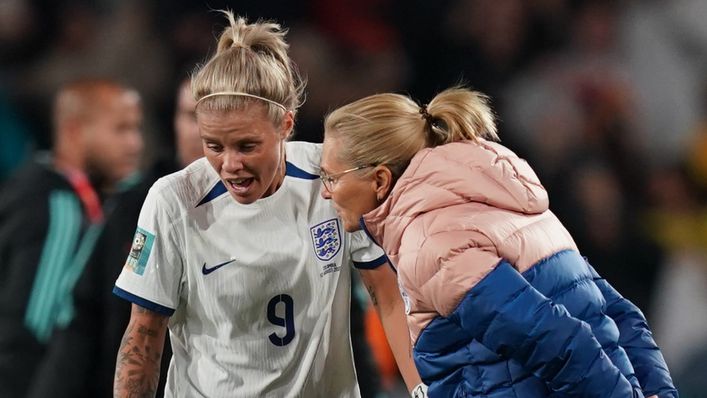 "We've got to get straight back into it. We're all ready to go again."
Having given the nation a huge boost by winning Euro 2022, England appeared set to taste glory again at the World Cup.
Spain ruined the party by winning the final 1-0 but Daly will never forget the experience.
She added: "I've bumped into people in the street who say how proud they are, it's a nice feeling.
"Everyone knows we're disappointed with how it turned out but we made the nation proud once again — and that's what we want to do."
As Wiegman's side prepare to return to action, keeper Mary Earps has been recognised for her fine form.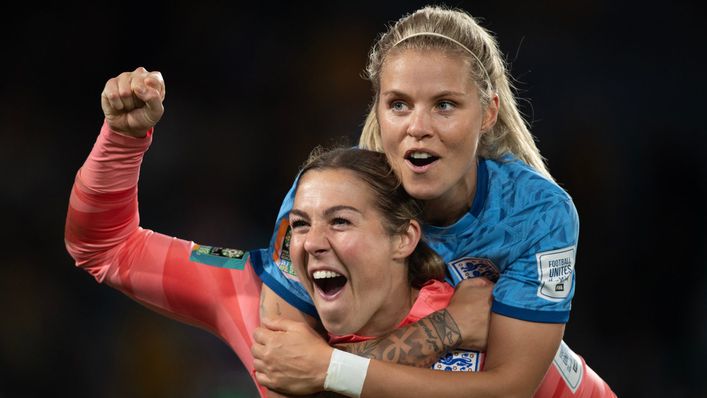 Manchester United star Earps, 30, topped an England supporters' vote to be crowned Player of the Year.
Daly said: "Everyone in the world knows how good Mary is and she probably still hasn't reached her potential yet.
"She's a key part of this team and going forward is going to be a massive part."
Tags