The Premier League's 2021-22 winter break will see English football's top sides take a rest from league action for a two-week period.
We have gathered all the key information on the pause in one helpful place below.
When is the 2021-22 Premier League winter break?
The Premier League's winter break is scheduled to take place between Monday, January 24 and Saturday, February 5, 2022.
The 2020-21 campaign saw the gap in the fixture list scrapped due to the ongoing coronavirus pandemic but this season's break will take place as scheduled.
When did the Premier League introduce a winter break?
The debate over a winter break in the Premier League had raged for a long time before it was finally introduced ahead of the 2019-20 season.
Managers frequently lobbied for a designated rest period to be added midway through the campaign to help reduce the risk of injury among their players and take the edge off what is a hectic schedule.
Many other major leagues including LaLiga, the Bundesliga and Serie A have been taking a break over the festive season for many years.
England's pause comes slightly later than the others due to the long-standing tradition of Boxing Day and New Year's Day fixture lists in the United Kingdom.
Will players and teams be completely out of action during the 2021-22 Premier League winter break?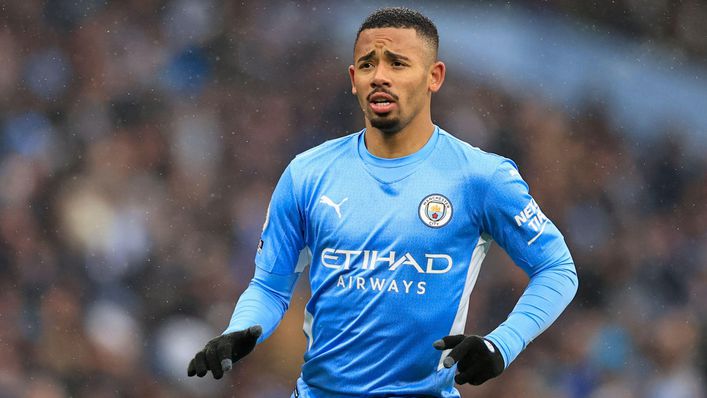 The concept of the winter break is to allow teams and players a rest period — yet many stars will still be playing in some capacity.
This season's break coincides with an international window for certain regions, including two sets of fixtures in South America's World Cup qualifying and the rescheduled 2021 Africa Cup of Nations.
While the likes of Manchester City duo Ederson and Gabriel Jesus will be with Brazil, Liverpool stars Mohamed Salah and Sadio Mane will look to lead their respective nations' quest for AFCON glory.
The FA Cup fourth round will be kicking off on Friday, February 4, meaning some clubs will re-start their match preparations earlier than others.
Chelsea will face Plymouth in their fourth-round tie on February 5, but will not be back in league action until February 19, due to their participation in the FIFA Club World Cup.
Can postponed fixtures be rearranged for the 2021-22 Premier League winter break?
A surge in coronavirus case numbers in the UK over the winter period has seen several Premier League fixtures postponed with minimal space in the calendar for them to be rearranged.
However, there is currently no indication that chiefs will reschedule any clashes to be played during the designated period.
When will AFCON be played?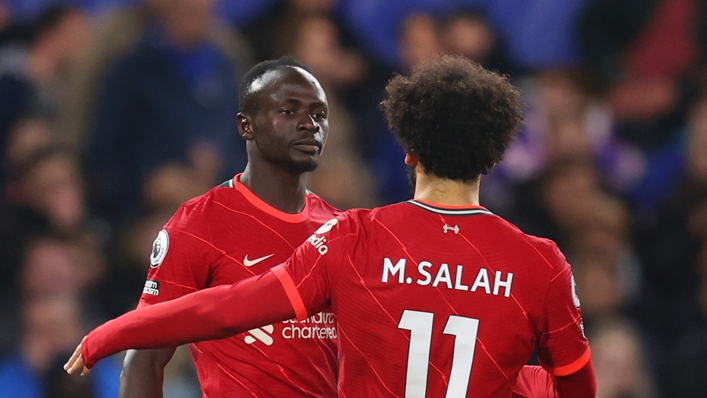 The Africa Cup of Nations kicked off on Sunday, January 9, 2022 and runs until Sunday, February 6, 2022.
Therefore, thanks to the winter break, the number of games missed by stars such as Salah and Mane is less than it would have been under normal circumstances.