Key dates to look out for in the 2022-23 Premier League season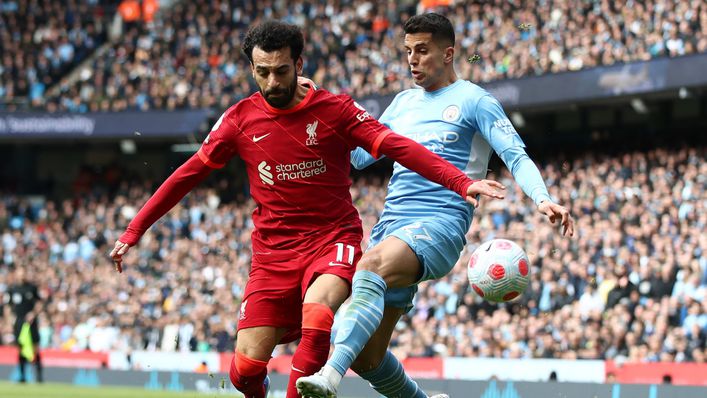 An action-packed Premier League campaign kicks off on August 5 with a London derby between Crystal Palace and Arsenal.
Ahead of what is set to be another memorable season, we take a look at when the key matches are scheduled to take place.
The title rivals
Liverpool vs Manchester City: October 15, 2022 | Manchester City vs Liverpool: April 1, 2023.
The charge for the Premier League title has been a two-horse race in recent years, with only Liverpool able to offer Manchester City a real challenge.
City have come out on top, winning the league in four of the last five seasons, while Liverpool clinched a long-awaited top-flight triumph in 2019-20.
Pep Guardiola's Citizens pipped the Reds to glory by a single point last term, bagging 99 goals along the way.
Yet there was nothing to separate them on the pitch, with both fixtures ending in pulsating 2-2 draws.
Their last six league meetings have averaged 3.8 goals per game, so expect more big moments when they collide in 2022-23.
Both sides have already strengthened in attack, with rising stars Darwin Nunez and Erling Haaland heading for Merseyside and Manchester respectively.
North London derby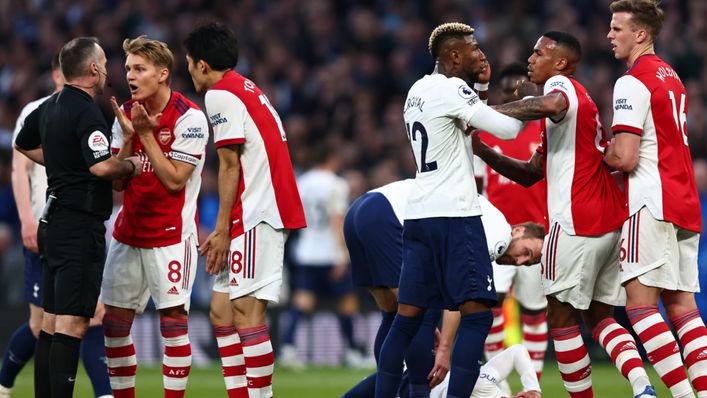 Arsenal vs Tottenham: October 1, 2022 | Tottenham vs Arsenal: January 14, 2023.
Widely regarded as one of the biggest rivalries in England, the North London derby regularly produces thrills galore and an abundance of goals.
Antonio Conte's Tottenham triumphed 3-0 over Arsenal at the end of last season, which ultimately secured Spurs Champions League football ahead of the Gunners, who blew their opportunity for a top-four finish at the death.
That also saw Tottenham finish above their arch-rivals for the sixth consecutive season, though neither side has won away from home in the league in this derby since 2014.
Manchester derby
Manchester City vs Manchester United: October 1, 2022 | Manchester United vs Manchester City: January 14, 2023.
Reigning champions City have emerged from the shadows of local rivals Manchester United since their takeover in 2008 and will enter the 2022-23 campaign in search of their fifth title in six seasons.
Prior to last term, the Citizens had not managed to beat the Red Devils in their previous four league clashes, with United winning three and one ending goalless.
But Guardiola's rampant outfit overcame their poor form in this fixture to do the double over their neighbours with a 2-0 triumph at Old Trafford before a 4-1 thumping on home soil.
New boss Erik ten Hag will hope to vastly improve the Red Devils after they recorded the club's lowest points tally in Premier League history in 2021-22, finishing 13 off fourth place.
Liverpool vs Manchester United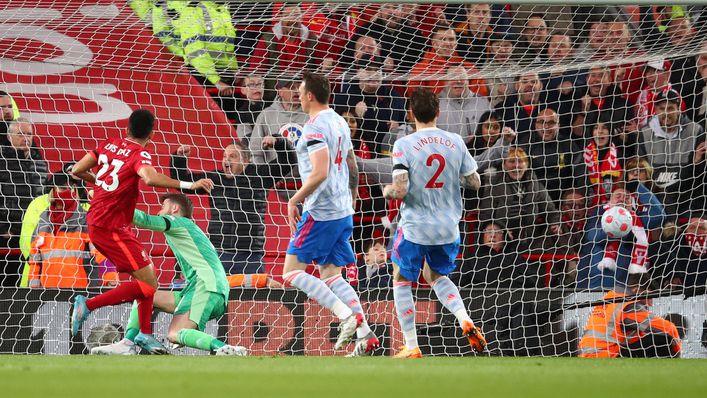 Manchester United vs Liverpool: August 20, 2022 | Liverpool vs Manchester United: March 4, 2023.
The clash between England's two most successful clubs is always one of the biggest fixtures in the Premier League calendar.
There has been little to separate the two sides in their meetings over the last five years or so, with many of their clashes ending in draws.
But Liverpool have recently established dominance over United by winning the last three, scoring 13 goals in the process.
Jurgen Klopp's outfit emphatically did the double over their foes last season, with resounding 5-0 and 4-0 victories.
Ten Hag has a huge task on his hands next season and will do well to shut out the Reds, who will boast Golden Boot co-winner Mohamed Salah and new signing Nunez in attack.
Before the season commences, Liverpool face United in a pre-season friendly in Thailand on July 12.
Merseyside derby
Everton vs Liverpool: September 3, 2022 | Liverpool vs Everton: February 11, 2023.
Everton fans will be thankful of being able to witness another Merseyside derby after dodging relegation by the skin of their teeth last term.
The Toffees' future looked in major doubt with six games to play but vital wins against Chelsea, Leicester and Crystal Palace secured their Premier League status.
Before last season, there was not much to split the rivals on the field, despite the gulf in quality, with their previous five league clashes producing one victory apiece and three draws.
But Klopp's outfit took advantage of Everton's struggles to do the double in 2021-22, winning 4-1 away and 2-0 at Anfield.
East Midlands derby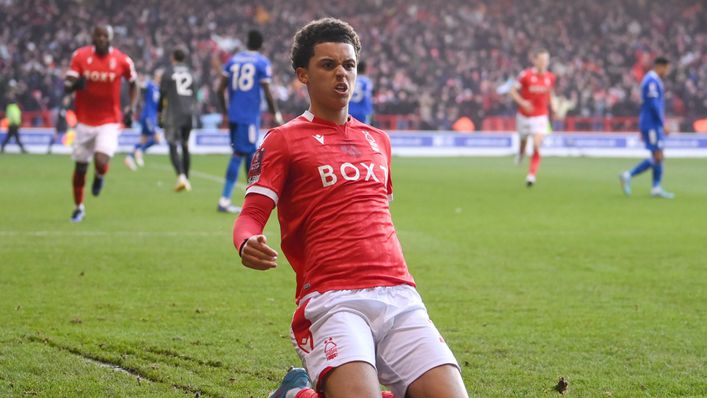 Leicester vs Nottingham Forest: October 1, 2022 | Nottingham Forest vs Leicester: January 14, 2023.
Nottingham Forest are ready to make their long-awaited return to the Premier League after spending 23 years out of the division.
Steve Cooper pulled off a promotion miracle via the Championship play-offs, which means Forest have a top-flight derby to look forward to against Leicester.
The sides met in the FA Cup fourth round last season and Cooper's men recorded a shock victory, thrashing the Foxes 4-1 at an electric City Ground.
It will be interesting to see how Forest fare back at the top table as they aim to prevent an immediate return to the second tier.
Tags