Pistons vs Wizards game postponed due to weather-hit travel issues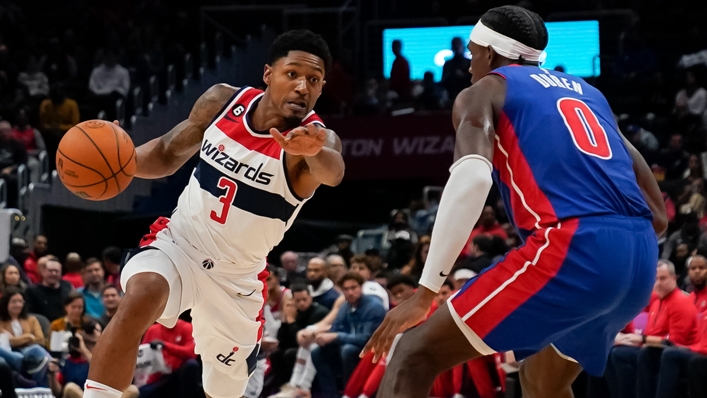 Wednesday's game between the Detroit Pistons and the Washington Wizards has been postponed due to weather-related travel issues.
The Pistons have been unable to get back to Detroit after Monday's defeat at the Dallas Mavericks, with an ice storm leading to several flights out of Dallas Fort-Worth International Airport being cancelled in recent days.
A weather warning will remain in effect until at least Thursday, with ice also affecting roads.
The Pistons said in a statement: "We will provide further information on the new date and time once it is available."
Detroit sit bottom of the Eastern Conference with a record of 13-39, while the ninth-placed Wizards are on a six-game win streak, currently 24-26 overall for the season.
According to ESPN's Adrian Wojnarowski, Thursday's game between the Mavericks and the New Orleans Pelicans is also in doubt due to the weather conditions.
Tags