Auba is confident Potter can work his magic at the Bridge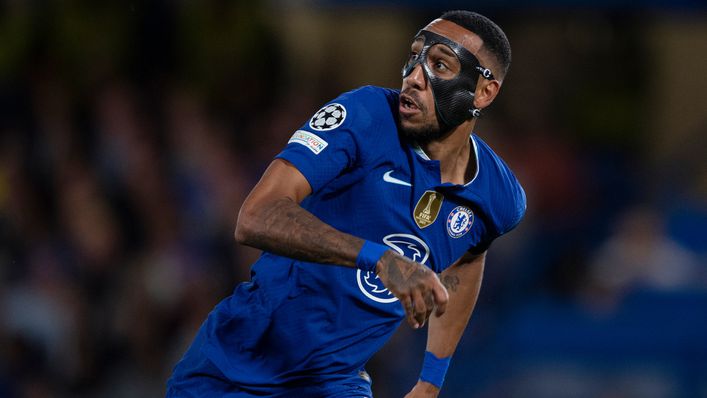 Pierre-Emerick Aubameyang was sad to see Thomas Tuchel sacked by Chelsea — but the striker is already relishing life under Graham Potter.
Former Arsenal skipper Aubameyang, 33, has endured a whirlwind period since joining the Blues from Barcelona on transfer deadline day to reunite with Tuchel following their time together at Borussia Dortmund.
But he got to play for his old boss just once as a 1-0 defeat to Dinamo Zagreb in the Champions League on September 6 proved to be the German's last match in charge.
Tuchel was axed the following morning and swiftly replaced by Potter, who handed Aubameyang his second start for the club in last Wednesday's 1-1 draw with FC Salzburg at Stamford Bridge.
Reflecting on recent events, Auba said: "It's been some strange weeks for all of us I think, not only me. That's part of life.
"Everyone knows the relationship I had with Thomas. It's sad when somebody leaves a club but this is football. You have to adapt quickly at different moments in a season.
"It's a bit of sadness but hopefully better days are coming. When you play for Chelsea, you need results as soon as possible."
Potter, 47, was handed a five-year deal by Todd Boehly and Co after being prised from his role at Brighton.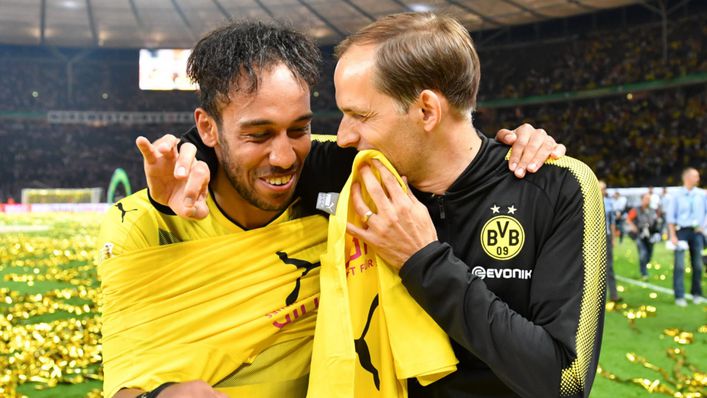 And Aubameyang has been impressed by what he has seen so far. Speaking about his new manager, he said: "He's a really positive person.
"He's a great character. We will try to learn with him and to win as soon as possible. It's going to be easy to adapt. His ideas are very clear."
Aubameyang has played with a protective face mask in both his Chelsea appearances to protect a broken jaw.
It does not appear to have adversely affected his performance but the former Gabonese international admits he is still working towards full fitness.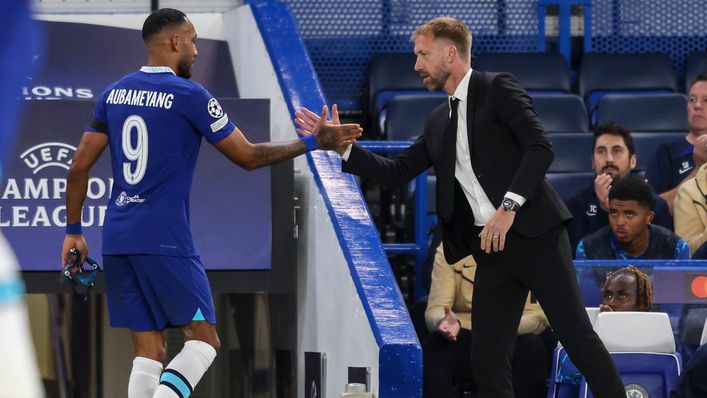 He said: "I need more time. I'm not 100% fit.
"It's not easy to play with a mask and with an injury but hopefully I will get to 100% as soon as possible."
Aubameyang will hope to open his account in a Chelsea shirt when Potter's men head to Crystal Palace after the international break on October 1.
Tags