Orlando Magic secure top pick in NBA Draft lottery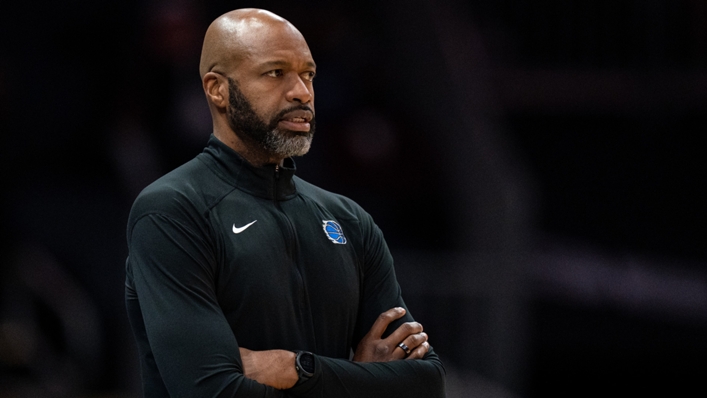 The Orlando Magic have secured the number one pick in this year's NBA Draft following the lottery on Tuesday.
The Oklahoma City Thunder, Houston Rockets and Sacramento Kings will pick second, third and fourth respectively, with the Detroit Pistons rounding out the top five.
The Pistons dropped below the top four despite 52.1 per cent odds of landing in one of the top four spots and having a 14 per cent chance at the top pick, with the Kings moving up into fourth.
The Magic, who also had a 14 per cent chance at the top pick, have not had the first selection since the 2004 draft, where they selected Dwight Howard.
The other two times were in 1992, selecting Shaquille O'Neal, and 1993, where the Magic traded Chris Webber for Anfernee Hardaway. O'Neal and Howard both made NBA Finals appearances with the Magic before leaving for the Los Angeles Lakers.
The Thunder's last selection at number two, meanwhile, was Kevin Durant in 2007.
The biggest losers from the lottery were the Portland Trail Blazers, who claimed the seventh pick despite a 2-21 finish to end the season after trading away CJ McCollum and Larry Nance Jr.