On The Spot with Stephy Mavididi: Striker reveals all about life in France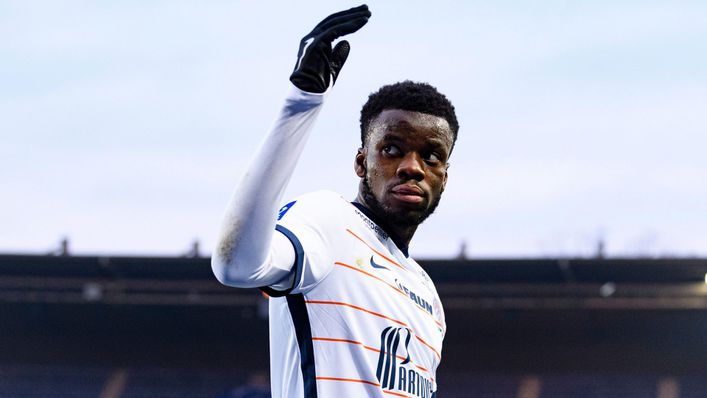 There are plenty of homegrown stars thriving in the Premier League — meaning Stephy Mavididi's exploits for Montpellier may have gone under the radar for some.
The Arsenal academy graduate has scored eight goals and claimed three assists in Ligue 1 this season, placing him fifth among English players for goal involvements across Europe's top five leagues.
Ahead of Montpellier's trip to Saint-Etienne on Saturday, LiveScore sat down for an exclusive chat with Mavididi.
Read on as the 23-year-old striker gives his thoughts on life in France, sharing the pitch with Kylian Mbappe and other Englishmen shining across Europe.
Stephy, great to chat with you. You must be very happy with how the season is going. How does French football compare to how it is here?
In England, I think you need all the attributes in one, whether that be the tactical side, the technical side or the physical side.
I haven't seen a league that's more demanding than France. If you watch most games, once you get to 50-60 minutes it's like you're playing basketball. It's up and down all the time.
I like it because it suits my style of play but there are a lot of strong athletes so physically it's very tough.
You have shared the pitch with the likes Neymar and Kylian Mbappe when coming up against Paris Saint-Germain. What is that like?
It's a bit surreal. For me personally, when the time came and I was standing next to Mbappe, I thought: "Bro, you've got two eyes, a nose and two legs just like me!"
Yes, they're talented but you look at them and think: "Why can't that be me? Why can't I reach the levels you reach?"
Then again, he [Mbappe] has a crazy level of ability that I've never seen before. Crazy speed and power. But we're all human. I've seen people, even some of my team-mates, get starstruck and freeze.
It's nice playing against these big superstars but at the end of the day it's 11 vs 11 and if you're playing against them, you've got to kill them.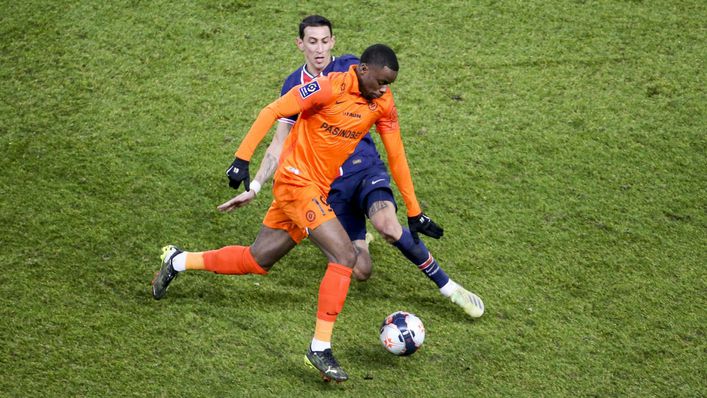 Do you think Ligue 1 is beginning to gain more respect?
Yes, 100%. Especially with [Lionel] Messi coming in. It's brought a lot of attention to it.
When I saw the news that Messi was coming I was buzzing because I felt like more people are going to watch the French league and more people are going to respect it.
Once people see PSG struggling against the likes of Marseille, that will raise some eyebrows and make people want to watch more games.
You are a product of Arsenal's Hale End academy. How good is it to see the likes of Bukayo Saka, Emile Smith Rowe and others thriving?What makes the academy so special?
I think the reason they're doing so well is because we were so tight-knit there. It was literally like a family.
There is an age gap between myself, Bukayo and Emile but we've been together for such a long time. I used to stay behind and watch their games and they used to do the same with ours. Our parents are really close and things like that. It's so nice to see them doing so well.
Watching Bukayo for England in the summer, it feels like last week we were watching him when he was basically a baby for the Under-9s or U-10s.
It's nice when I go back to London and see how well they're doing. What they've done in their short careers already. I can't even explain it, it's mad — I feel like a proud dad!"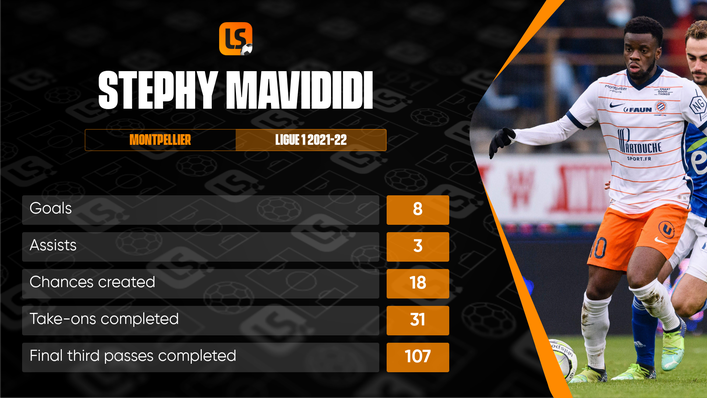 There are plenty of English youngsters playing abroad that perhaps don't get the attention they deserve. Who would you pick as one Gareth Southgate should be watching for the future?
Marcus Edwards. He is insane. Every time someone asks me about this guy, for me, he is one of the top three players I have played with.
Dribbling, agility, low center of gravity, his change of direction. I haven't seen anyone better than him with my own eyes. The guy is a joke, in the pockets and on the turn.
He's in Portugal right now. Last year I think he got seven or eight goals and a couple of assists, the year before that he was doing the same and this year he is also looking strong and on for the same numbers.
He has proven that he can do it and play at a high level. I knew that already myself, but it is up to the world to see that.
You came up against Arsenal loanee William Saliba against Nice last season. What is he like to face?
That guy's a player. He's hands down one of the best defenders in the league, hands down. I think he'll walk back Into the Arsenal team next season.
When I played against him last year I thought "how is this guy not playing at Arsenal?" He's strong, good on the ball, he reads the game well.
Sometimes you walk off the pitch and think "fair play man, respect". When the defender has kept up with you and out-tussled you, you have to say fair play. This guy's a good player.
He's one of the best centre-backs I've faced. Everyone can talk about Marquinhos, Thiago Silva, Jerome Boateng, but he's up there.
He's the one that surprised me the most. I'm an Arsenal fan too and playing against Saliba I thought "we've got a very decent defender here!".
Would you encourage other young English players to go abroad? What advice do you have for those thinking about doing that?
I'm not going to say it's the pathway everyone should take because every player is different. I've been away from home for four years and it hasn't been easy.
My advice to young people thinking of doing the same is that if you want to experience something different, something outside of your comfort zone and explore the world that's out there, then go and do it.
When you do it, go all in and give it 100% — have no regrets!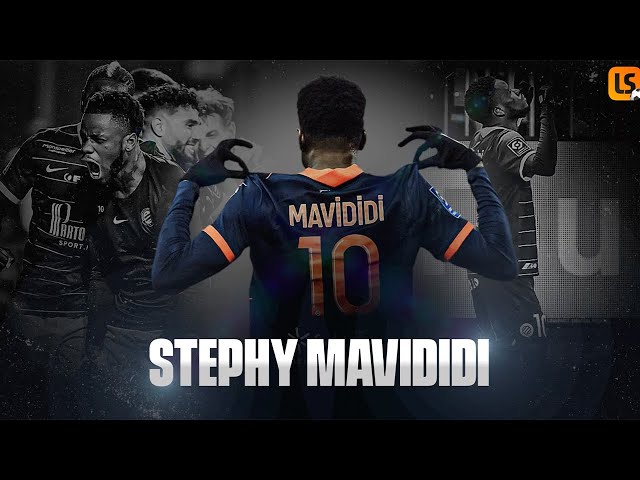 Tags