Northern Superchargers appoint Flintoff as head coach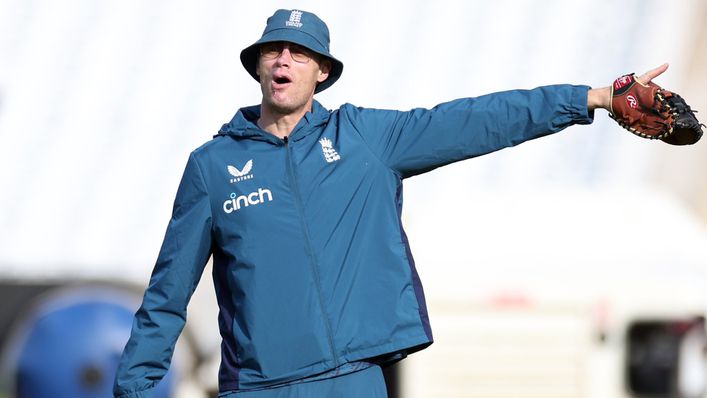 Andrew Flintoff has been appointed as the new head coach of the Northern Superchargers men's team.
The former England all-rounder, 45, takes over from former Essex wicketkeeper James Foster at The Hundred franchise.
It is the ex-England captain's first official role in cricket since he sustained serious injuries while filming an episode of BBC TV show Top Gear in December 2022.
But Flintoff did join up with England's coaching staff for the white-ball series against New Zealand prior to the ongoing Cricket World Cup in India.
Flintoff said in a statement: "I am excited to have been appointed head coach of the Northern Superchargers men's team.
"My time with the England men's team has been a reminder of just how special cricket is to me.
"I'm relishing the opportunity to be back amongst it, helping to guide the Superchargers to success on the field while making memories off it and helping take cricket to more people."
Flintoff enjoyed a glittering career with England, playing in 79 Tests, 141 one-day internationals and seven T20s between 1999 and 2009.
He famously played a key role in the thrilling Ashes series victory over Australia in 2005, hitting 401 runs and taking 24 wickets.
Flintoff's arrival could help steer the Northern Superchargers men's side in the right direction after the Leeds-based outfit finished bottom of The Hundred table in 2023, winning just two of their eight matches.
The next edition of the competition is set to take place in the middle of next summer.