In Focus: How Zinchenko came back from the brink to star for City
Callum Rice-Coates
LiveScore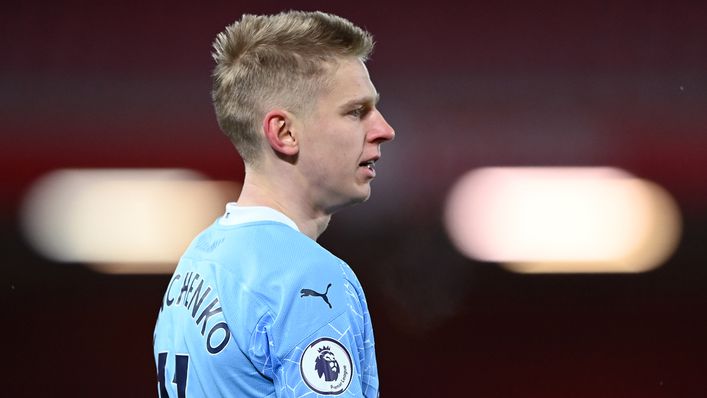 Oleksandr Zinchenko was heading towards an Etihad exit last summer — now he is playing a key role in Pep Guardiola's title-winning side.
The versatile Ukrainian has largely been viewed as a bit-part player since joining Manchester City from Russian side FC Ufa for just £1.8million back in 2016.
But the 24-year-old has fought his way in from the fringes to star for City in some of their biggest matches this season.
As Guardiola's men get set to face Newcastle tonight, we look closer at how he has turned things around so spectacularly.
Dispensable
Zinchenko was initially signed as a midfielder. But given City's dearth of options in that area of the pitch, breaking into the team was always somewhat unrealistic.
The youngster's adaptability was nonetheless impressive and he won plenty of plaudits for filling in commendably at left-back when required.
Yet when interested clubs came calling last summer, a move elsewhere seemed the most logical option to guarantee regular first-team football this season.
A remarkable turnaround
But Zinchenko opted to stay and work hard — and is now performing exceptionally.
He is even keeping Joao Cancelo out of the team, which is an impressive achievement considering how well the Portuguese full-back was playing earlier in the campaign.
Guardiola was certainly full of praise for Zinchenko's recent performances when speaking last weekend. He said: "Oleks fought a lot to be at City. A transfer was possible but he said, 'No, I want to be here'.
"That means a lot. He's a guy who played in another position, never complains. He doesn't make mistakes. When you say something, he reads it immediately.
"He is always focused, always concentrated.
"As a left-back he fights against [Mohamed] Salah, [Marcus] Rashford, [Angel] Di Maria — the toughest opponents and he doesn't make mistakes.
"His quality with the ball is exceptional, we know it."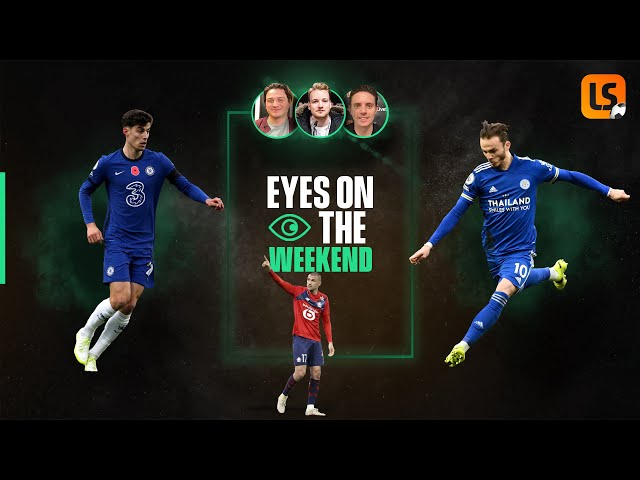 Playmaker
Quality with the ball is perhaps what Guardiola values most of all from a full-back.
It is not often considered the most important trait for that position but in this City team it is essential.
Cancelo, of course, was regularly asked to step into midfield and effectively provide another option for the likes of Kevin De Bruyne and Ilkay Gundogan while in possession.
Zinchenko, though, does that better than anyone. He has averaged 105.65 touches of the ball per 90 minutes in the Premier League this season, which is only bettered by Liverpool's Jordan Henderson (107.03).
The Ukranian is also in the division's top five players for final third passes completed (22.67 per 90).
Valuable contributions
Guardiola clearly values this kind of contribution. And with Zinchenko in the starting line-up, City have looked as dominant and commanding with the ball as ever.
He was particularly impressive in the second leg of City's Champions League win over Paris Saint-Germain last week, completing 96% of his passes and making four successful tackles.
This is not simply a rich vein of form. Zinchenko has slotted in perfectly, carrying out Guardiola's instructions to a tee.
Integral
Zinchenko's success is testament to his work ethic and football intelligence. But it should also serve as inspiration to other young players on the fringes at Europe's biggest clubs.
City's No11 is not the highest paid player at the Etihad and he was not signed for a huge fee — nor was much expected of him when he arrived.
Yet he is fast becoming an integral part of Guardiola's team. In Zinchenko's case, reputation counts for much less than discipline and a willingness to learn.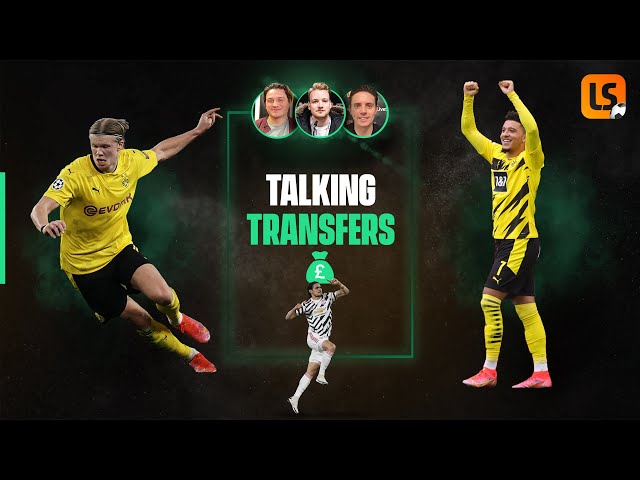 Tags