Williams ready to make Liverpool mark after Fulham promotion party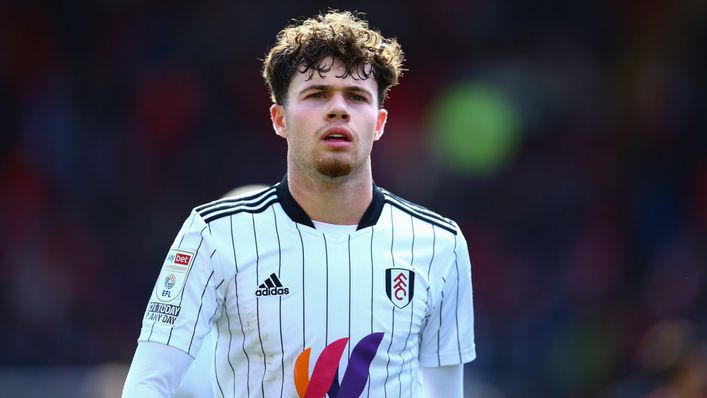 Fulham loanee Neco Williams is looking forward to returning to Liverpool as an improved player this summer.
The full-back has played a key part in the Cottagers' promotion back to the Premier League, making 13 appearances since his temporary switch in January.
And ahead of the clash with high-flying Nottingham Forest, the 21-year-old admitted the move to West London has been a brilliant experience.
"I want to play as much as possible and gain as much experience as possible and so far it has definitely helped me.
"I've improved as a player and getting promoted is a nice one to put on the CV.
"It's been a great loan but I'll be going back to Liverpool in the summer, feeling like a more mature player and definitely an improved player."
Top-flight targets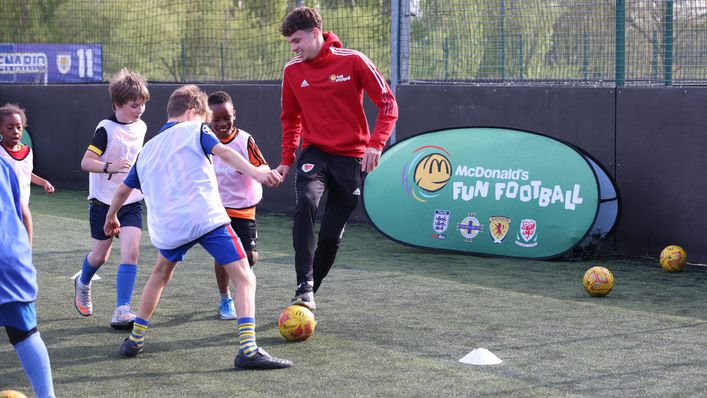 There is every chance that Fulham will look to make Williams a permanent signing this summer as they bid to avoid top-flight relegation for the third time in five seasons.
And the Welshman is adamant he is ready to make his mark in the Premier League, wherever he ends up.
He added: "I want to be a Premier League player, 100%.
"For me, I think it's the best and the toughest league in the world. And you always want to be playing against the best players in the world, you always want to play in the best league in the world.
"What I want to do with my career is just to play as many games as possible in the Premier League."
Fulham glory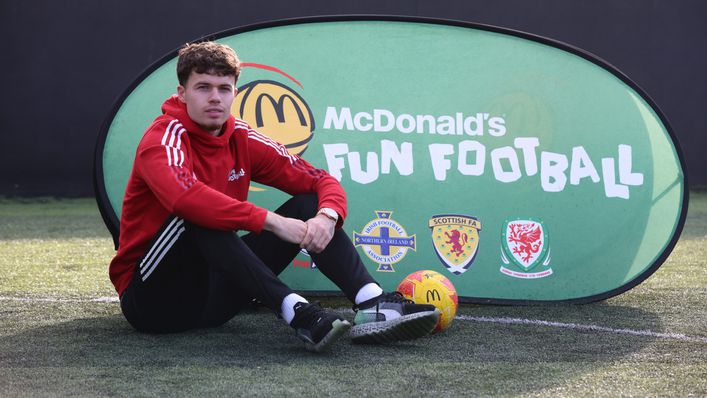 A 3-0 victory over Preston confirmed the West Londoners' promotion last Tuesday before a 1-1 draw at second-placed Bournemouth at the weekend ensured Marco Silva's men will almost certainly be crowned champions.
Williams, who was part of the Reds' Premier League-winning squad in 2019-20, does not take the success for granted.
He said: "First and foremost, it's that experience of winning with a great group of players, which is hard to replicate.
"I've won the Prem and hopefully I can go on to win the Championship now.
"I have gained a lot of experience in a short amount of time. I've gone from starting a Champions League game against AC Milan and beating them 2-1 to playing Barnsley.
"So I have gained quite a lot of valuable and varied experience at such a young age."
While fellow Reds academy graduate Harry Wilson has been in fine form for Fulham, the Championship Player of the Season award deservedly went to 41-goal Cottagers striker Aleksandar Mitrovic.
Williams knows having a player like that in the box for his deliveries from wide areas is a virtual second-tier cheat code.
He added: "Mitrovic is an absolute goal machine. If you look at his stats this season, the number of goals he has scored, it is unbelievable, I doubt I'll even score 40 goals in my whole career.
"Having a goalscorer like him in your team makes it easy for us. We know he's going to be there in the box, so as long as our crosses are accurate, he'll be there to finish it off."
Welsh wonder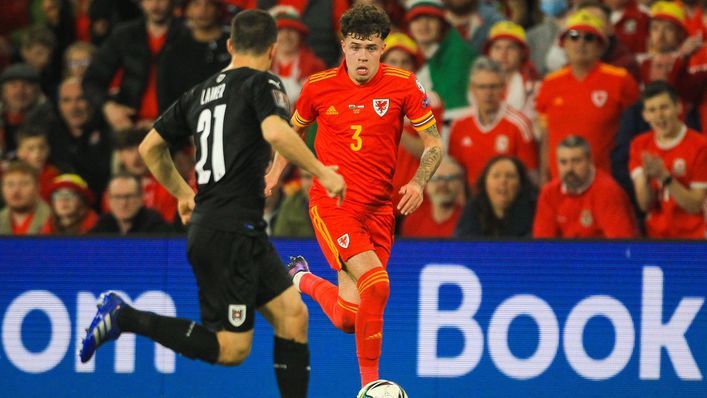 Once Fulham have secured the Championship trophy, Williams' focus will turn to one of the biggest games in Welsh history.
The Dragons will face either Scotland or Ukraine on June 5 in Cardiff knowing victory would see them qualify for a World Cup for the first time since 1958.
Williams is already looking forward to linking up with his fellow countrymen and playing in front of a raucous home crowd.
He said: "We all look forward to meeting up. We are like a family. It is important to be like that as now all the games we play in are massive games.
"We probably have one of the biggest games of our careers coming up, so we are all excited to be involved.
"It's a cliche but we take it game by game. Gareth [Bale] showed what he is capable of, and he showed his talent once again [against Austria] — they were unbelievable goals. We know he has that in him, so it wasn't a shock to us.
"Playing in front of the Welsh fans is incredible and they are like our 12th man.
"We must perform for them and qualifying would mean so much to the whole Welsh nation. We are one game away from a World Cup.
"It means absolutely everything to play for the badge on the shirt. Every time you step out on to the pitch in that shirt is exciting.
"I've always had the Wales kits when I was little and to be able to wear one of the senior ones now is an incredible feeling.
"It's even more special because my mates all support different clubs, but whatever happened they are all Wales fans so they can watch the game together and support me."
To give your child their grassroots debut and for the latest information about McDonald's Fun Football sessions, which provide free coaching for children aged five to 11, visit McDonalds.com/Football and follow @FunFootballUK on Twitter and Instagram.
Tags