EXCLUSIVE
Hussain: India have found another superstar in Gill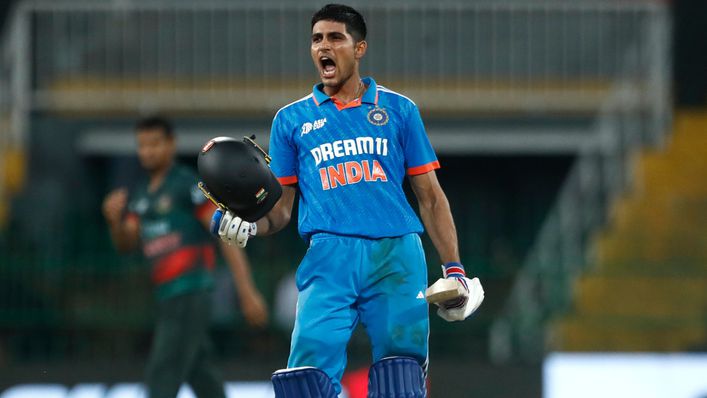 Nasser Hussain is excited to watch Shubman Gill light up the Cricket World Cup.
India's opening batsman has been in superb touch in the one-day international arena, hitting a double hundred against New Zealand last January and boasting a sensational overall average of 66.10.
And former England captain Hussain has been taken aback by how easy the 24-year-old makes his craft look.
Speaking exclusively to LiveScore, the Sky Sports commentator said: "Gill is just phenomenal.
"Cricket is a spectator sport where you try to entertain the fans and it's a joy to have such aesthetically-pleasing players like him.
"He makes batting look so easy — and it is not that easy, believe me!
"The effortless grace Gill has, all I can say is India have found another one and that's the biggest compliment I can give. He will be a superstar for many years to come.
"It feels like a bit of a changing of the guard from Rohit Sharma and Virat Kohli.
"So I'm really interested to watch him and see how he carries that sort of expectation. This World Cup feels like it's his time to shine."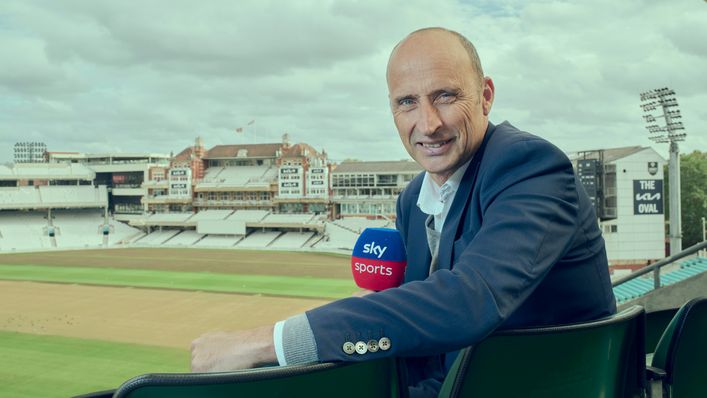 Feeling the pressure
But despite Gill's emergence, Hussain knows Indian legends Sharma and Kohli still shoulder great responsibility.
He said: "If you're Rohit or Virat, you're constantly under pressure.
"Even if Gill is getting hundreds of runs and India are winning, there are still 500 news channels saying, 'what's happened to Rohit and Virat?'
"You're always under pressure as an Indian cricketer, whatever else is happening in the team. If you don't perform, questions will be asked.
"But that's also what they've grown up with and it's what they thrive on."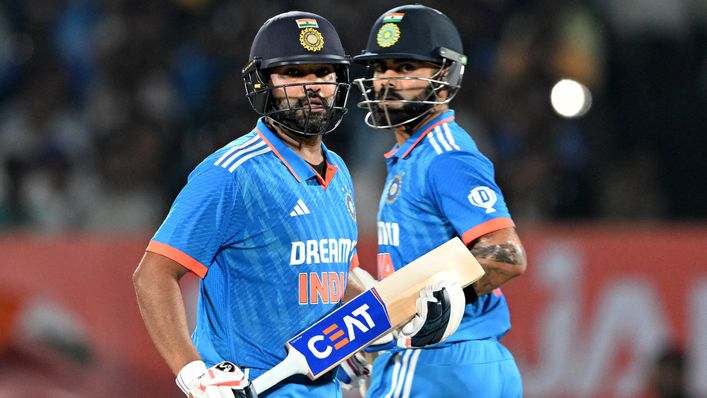 Cool Kohli
Kohli has rediscovered some of his best form ahead of the World Cup, hitting an unbeaten 122 in India's victory over Pakistan in the Asia Cup last month.
Hussain added: "What's amazing about these great players like Virat is that they don't usually have a slump.
"That was the same with him for so long and then suddenly his form dipped a bit but it wasn't a massive slump. He just became human again.
"At a World Cup, you want the best players at the top of their game."
Bumrah's back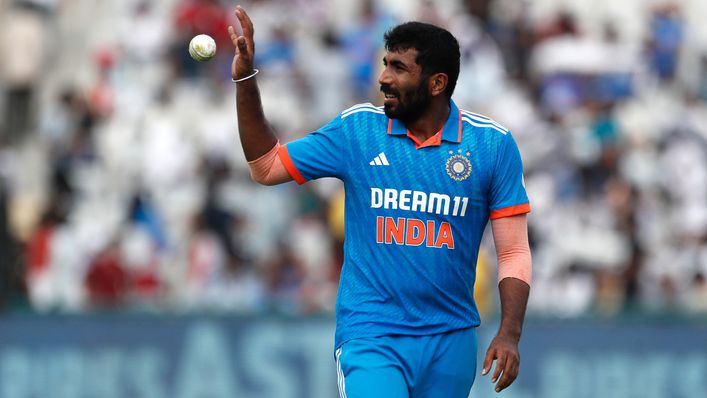 Another Indian superstar many eyes will be watching is Jasprit Bumrah, who made his comeback in August after an 11-month absence with a back injury.
The 29-year-old fast bowler has claimed 129 wickets in his 78 ODI appearances, boasting an average of 24.31 and an economy rate of 4.67.
Hussain said: "For India, his return is huge, because he can bowl in all phases.
"When they need a wicket, they go to Bumrah. His death bowling with those slower balls and yorkers is sensational, so it's a massive tick having him back.
"But India's biggest problem is that their best bowlers don't really bat.
"The challenge for Rohit will be getting the balance of his side right."
The ICC Men's Cricket World Cup is available on Sky Sports and NOW from October 5.