EXCLUSIVE
Hussain not concerned by Root's form ahead of World Cup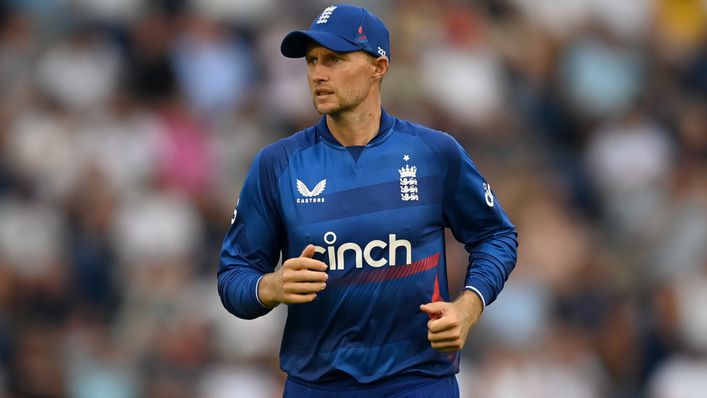 Nasser Hussain is not concerned by Joe Root's form ahead of England's Cricket World Cup opener against New Zealand on Thursday.
Root's output in one-day internationals has dipped considerably of late, with the 32-year-old scoring just 39 runs in the four-match home series victory over the Kiwis last month.
His average in the 50-over format has now dropped below 50 (48.79) but former England captain Hussain knows how important he will be for the defending champions in India and dismissed the idea of the Yorkshireman being dropped.
Speaking exclusively to LiveScore, Hussain said: "I'm not concerned about Joe's form. Obviously you want him playing well, because all the big hitters in the tournament need that glue.
"But England definitely need Root for the whole of this World Cup.
"I'm just amazed he's had such a little slump in form. He's been so consistent for so long and it's the first time I can remember talking about him having a slump in any format.
"But he will be fine because he's just too good."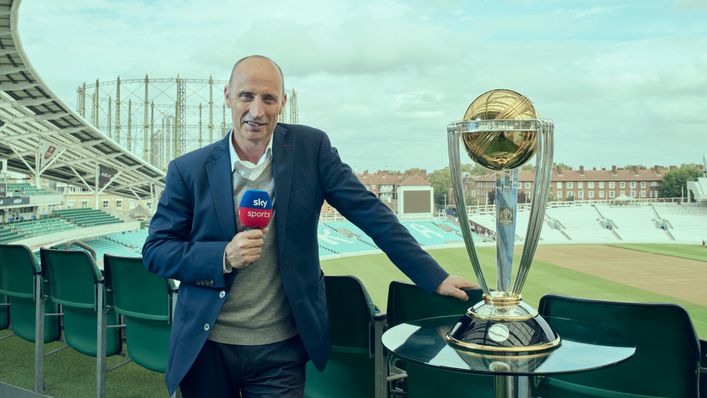 IPL experience
Root made his Indian Premier League debut this year, playing three matches for Rajasthan Royals — and Hussain thinks that experience may help him rediscover form at the World Cup.
He added: "The IPL stint has given him some new shots, some new thinking processes on how to play on pitches in India.
"We should also remember that at the T20 World Cup in 2016 [in India] where England reached the final, Root was absolutely phenomenal.
"So everyone thinks of him as this guy who just knocks it around but his strike rate is right up there."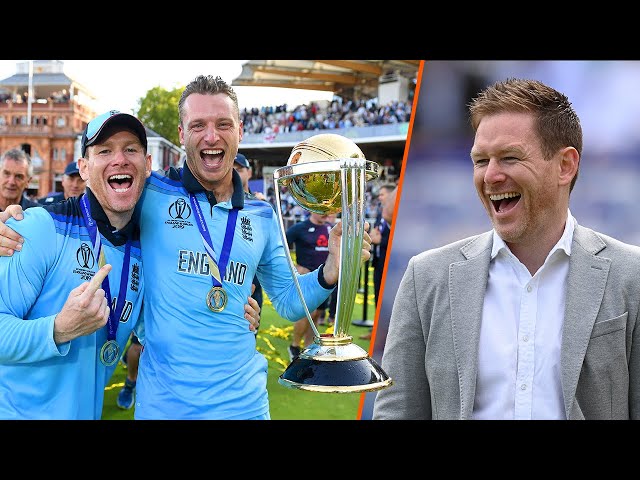 All-round package
As well as his batting prowess, Root's ability to bowl quality spin could prove crucial for captain Jos Buttler.
The England skipper will be relying on output from his all-rounders, as the returning Ben Stokes is unable to bowl due to an ongoing knee injury.
Hussain said: "I think it [Root's bowling] is key to balancing Buttler's side, getting seven or eight overs out of him especially when it looks like Stokes cannot bowl.
"So to have that option in those conditions, when it could turn, will be very handy.
"Joe is a very useful bowler as well because he thinks like a batter."
Ben the batsman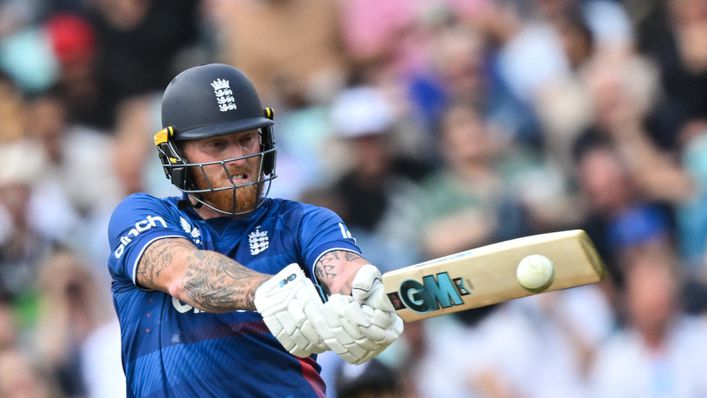 Stokes' importance as a specialist batsman was made evident in the series against New Zealand as he hit 182 runs in the win at The Oval — the highest individual ODI score by an Englishman.
But Hussain is aware his inability to bowl is still a blow for Buttler and could restrict Harry Brook's playing time in India.
He said: "Stokes' bowling is a miss, because if he could bowl a full quota of overs you could then play Brook.
"With Stokes unable to bowl, you would have to play Brook at six with just the five out-and-out bowlers and Root.
"That would have an effect on the balance of the side.
"But even so, one of England's greatest assets is the depth to their batting, because they have Liam Livingstone, Moeen Ali, Sam Curran, Chris Woakes and even Mark Wood."
The ICC Men's Cricket World Cup is available on Sky Sports and NOW from October 5.