Nadal remains hopeful Mbappe will join Real Madrid
Tennis legend Rafael Nadal is waiting for Kylian Mbappe to make the switch from Paris Saint-Germain to his beloved Real Madrid.
Nadal, 37, is an avid Los Blancos supporter and has been an honorary member of the club since 2011.
The 22-time Grand Slam champion is eager for Carlo Ancelotti's forward line to be boosted by Mbappe's arrival, with the LaLiga giants missing out on signing the Frenchman in recent seasons.
But Real have been heavily touted as Mbappe's next destination when his current deal at PSG expires in 2024.
Nadal told Movistar+: "Another forward would be good. Am I [waiting for Mbappe]? Yes I am.
"I don't have any problem with Mbappe, quite the opposite. I'd be happy if he came.
"He didn't have the obligation to come to Madrid when we the fans wanted him to."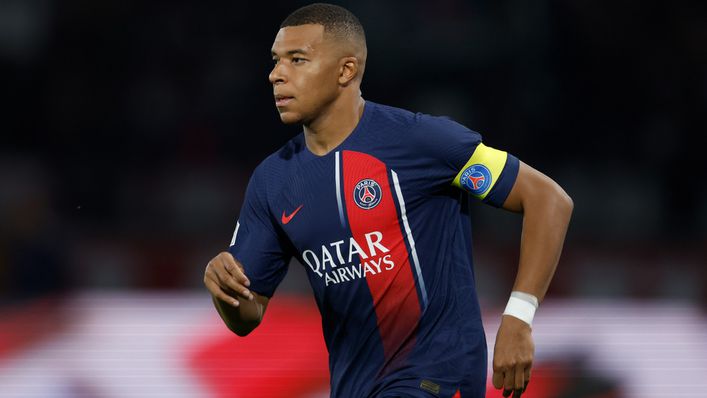 Nadal also admitted he would one day like to be Real president and succeed Florentino Perez, who has held the position since 2009.
He added: "Would I like to be [president]? I think so. I think I'd like to. But there are a lot of things.
"Right now there's nothing to say because we have the best possible president.
"What I think today, I might not think tomorrow. You have to know if you're qualified to do this kind of thing.
"I'm quite realistic. I know my limitations. I don't think I fulfil the requirements to be [president]."
Nadal played his last tennis match at the Australian Open in January and has since been sidelined with a hip injury.
He is set to announce his retirement next year.
Tags