Monaco Grand Prix predictions: Red Bull run potentially under threat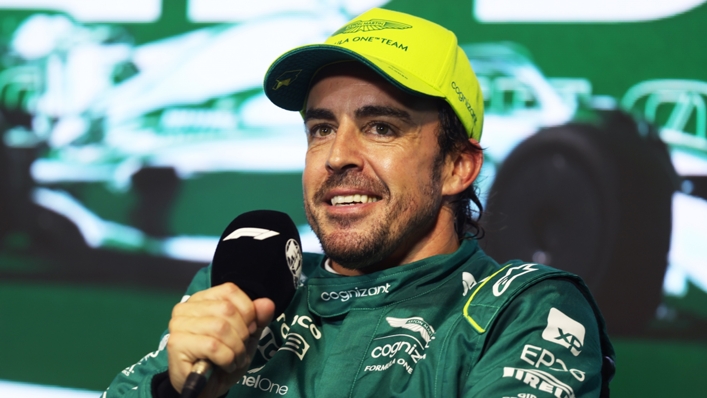 Monaco, home of the super-rich and one of Formula 1's most famous haunts, plays host to round seven of the 2023 season with Red Bull strolling into town flush with points after an excellent start to the year.
Max Verstappen's victory in Miami last time out kept up Red Bull's 100 per cent record of winning every race so far this year and leaves him 14 points clear of his team-mate Sergio Perez.
However, the unique surroundings of Monte Carlo may prove more of a challenge than Verstappen and 2022 Monaco Grand Prix winner Perez have been used to this season with Ferrari and Aston Martin well positioned to put Red Bull to the test.
Iconic street circuit
The Monaco Grand Prix has been an ever-present on the Formula 1 calendar since 1955, presenting drivers with a unique set of challenges they will not find anywhere else.
The circuit is the shortest of the year, clocking in at 2.074 miles, but to make up for the length, drivers race over a season-high 78 laps.
Drivers will change gear almost 5000 times over the course of a race around the narrow streets of Monte Carlo, where one mistake can prove costly.
The circuit features the slowest corner of the year in F1 at turn six and has just one DRS zone.
Red Bull dominance could be challenged
Red Bull's advantage over the rest of the grid cannot be underestimated but a strength of their car this year is its straight line speed and DRS package, two factors slightly negated by the Monte Carlo layout.
Add in the potential for rain this weekend and the chaos that may bring, and there could be opportunities for teams to take points off Red Bull.
Alonso after eye-catching win
Aston Martin and their Monaco-friendly high downforce package look the biggest threat to Red Bull with Fernando Alonso having been their closest challenger so far this season.
Alonso has four podium finishes in five races and has qualified on the front row twice this year.
Given overtaking has become virtually impossible at Monaco due to the width of the current generation of cars, qualifying well has taken on added importance and is why Ferrari and Alonso, who is 21/10 with LiveScore Bet for a podium finish, will feel this may be their best hope of a win in the early part of the season.
Ferrari's Charles Leclerc looks the obvious candidate to lead the Italian team's charge having qualified on pole the last two years.
Spaniard Sainz can enjoy the weekend
However, the Monaco native is having an erratic season and is 10 points behind team-mate Carlos Sainz.
Sainz may not feel that comfortable in this year's Ferrari yet but his track record at Monaco, where's he finished runner-up the last two years, makes for encouraging reading.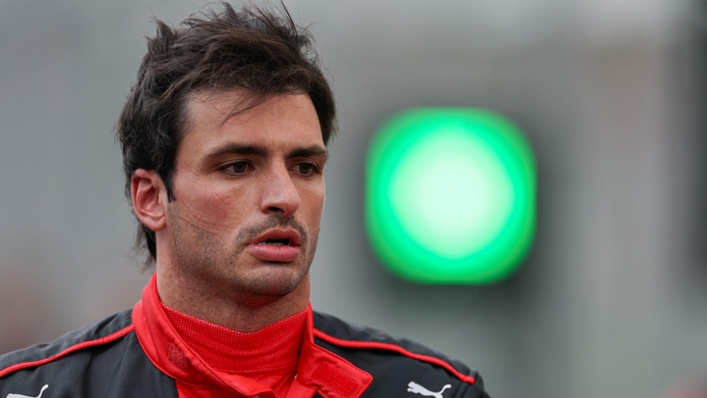 He qualified in third in Miami last time out, his best qualifying result of the season so far, and a similar performance should put him in the conversation for a win.
With Mercedes unsure how their car will perform after some major upgrades, Sainz and Alonso are amongst the two biggest threats to Red Bull and backing a Spaniard to win the Monaco Grand Prix, which is 5/1 with LiveScore Bet, covers both bases.
Tags