Forget the overseas withdrawals, the best English players facing off against each other will make The Hundred fly.
That is the opinion of cricket legend Michael Vaughan, who is looking past the large number of internationals missing from the inaugural tournament.
The ex-England skipper is confident any audience would be captivated by watching England's World Cup-winning stars battling to get the better of each other.
He said: "For me, seeing Ben Stokes play against Jos Buttler [is huge] because it is the English-based players that will make this tournament a success.
"Obviously, it is quite difficult to get overseas players in this year because of the time we are in — but there will be some high-class players there as well.
"It is that English foundation across both the men's and the women's I am looking forward to seeing.
"When you're getting someone like Mark Wood running in to bowl at Jason Roy — we just don't see that because they play together all the time.
"One world-class performer bowling to another world-class performer, even though they're team-mates, makes it more appealing.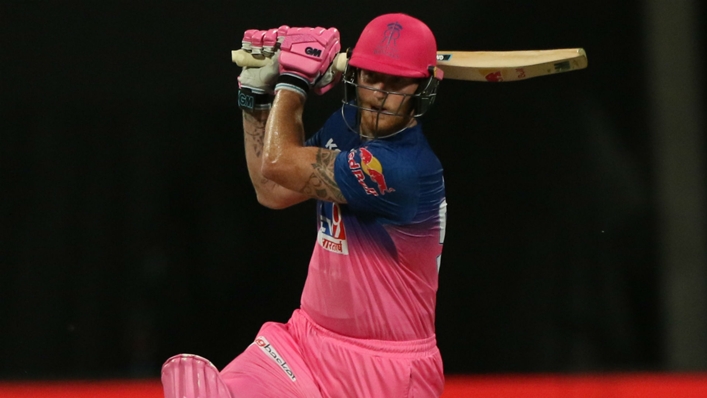 "That is why the IPL is so great for the Indians, because Virat Kohli playing against MS Dhoni is a fantastic match-up of two cricketing greats.
"Our England players across both the men's and the women's are household names.
"The women won the World Cup in 2017 and the men in 2019. Being on terrestrial TV and getting more eyeballs on the game can only be a good thing.
"The important aspect is to see the product. And the product, when you have this high quality of players against each other, has to be one that is well worth following.
"For the next generation of supporters, the next generation of players, it is so important they aspire to be their heroes. And they will have plenty of heroes on the screen."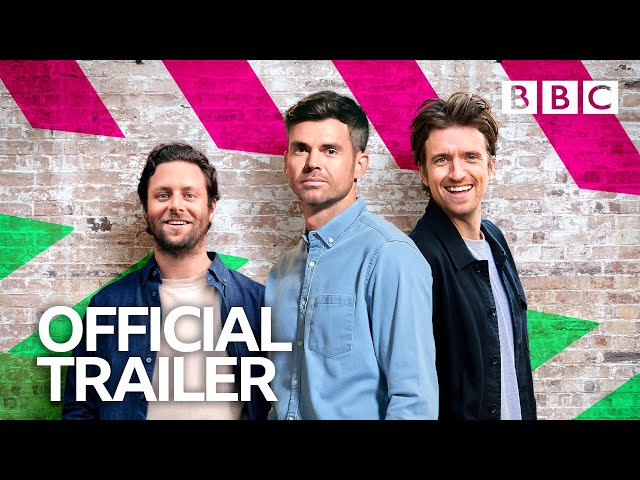 Wide open
Vaughan, 46, who will commentate on The Hundred for the BBC, has long been an advocate of franchise cricket in England and pitting the best against the best.
While he is not keen to pick a favourite, or sure about the tactics different teams will utilise, he genuinely believes The Hundred is wide open.
Vaughan added: "The bowling packs will be a huge part of it.
"I think teams that can tactically manoeuvre their bowlers the best and work out their 10-ball bursts, or five-ball bursts, and keep swapping [will thrive].
"I think batting is batting. You know you're going to have to strike the ball from ball one. You have 10 strikes, in a way, to smack as many as you can.
"It will be up to the teams to get the individuals into the form and confidence to get the 70s and 80s required.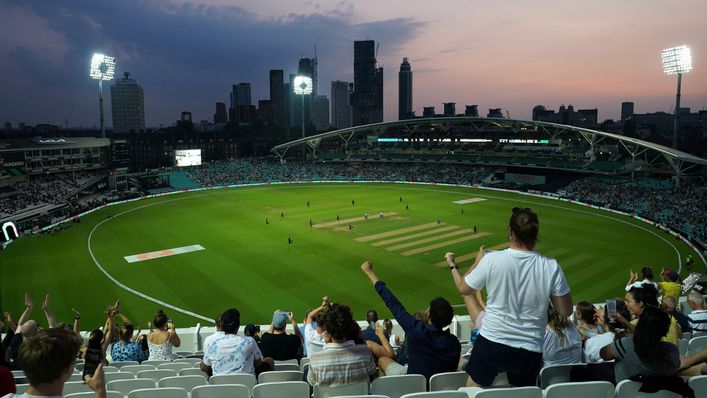 "I honestly have no clue who are favourites at this stage. What is exciting is you have eight teams and realistically any one of the eight teams can win it.
"Even in the IPL now, you pretty much know three or four teams can't win it. Whereas in this tournament, because it is new and fresh, I really do think that eight teams have a fair chance of winning it in both the men's and women's.
"There will be teams who look a bit better, a bit stronger and a bit more experienced.
"But you just don't know how the players and teams and tactical side of the game will react to 100 balls and all these new intricacies we will see."
One to watch
It is not just the big names Vaughan is excited to see in action. Asked to pick a player who could become a household name by shining in The Hundred, he had no hesitation in picking a fellow Yorkshireman.
He said: "A guy called Jordan Thompson. He's been picked up as a replacement for Olly Stone by the Northern Superchargers.
"He's a good all-round cricketer for Yorkshire, he's having a good time of it in the Vitality Blast. He's a left-hand whacker, can bowl decent pace with lots of variations and is a brilliant fielder."
Follow the BBC's coverage of The Hundred across TV, radio and online. BBC TV and iPlayer will broadcast 18 games live, including the men's and women's finals.