Poch calls for patience with young Chelsea squad
Mitchell Fretton
LiveScore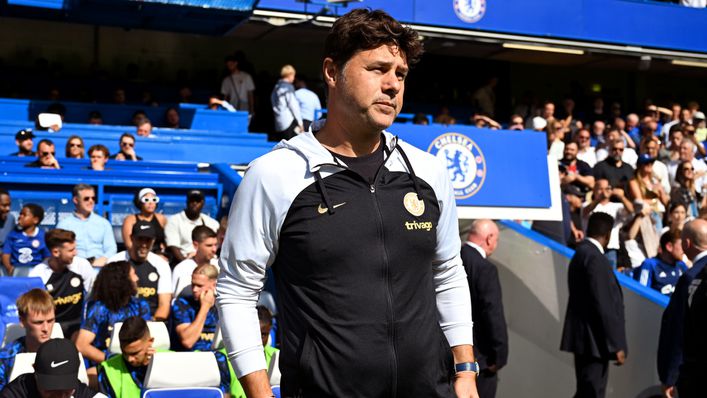 Chelsea boss Mauricio Pochettino has called for patience with his young squad as they adjust to the challenge of the Premier League.
The Blues head coach returned to management in the summer after spending a short time in France with Paris Saint-Germain.
But the former Tottenham boss' return to England's top flight has not been straightforward and Chelsea have only won once in the 2023-24 campaign.
Poch, 51, said: "They were [once] young also, John Terry was young, Frank Lampard was young, [Didier] Drogba was young.
"You know better maybe than me, that is a completely different pressure. This is a different Chelsea to what I saw when I was at Tottenham or Southampton.
"What I want to translate is the fans want to win because the normal way in the past for Chelsea is to win.
"We need to accelerate the process, but I understand that the process is completely different to in the past.
"We have a different approach to the game and the philosophy and the ideas, [it means] we have a young squad of course."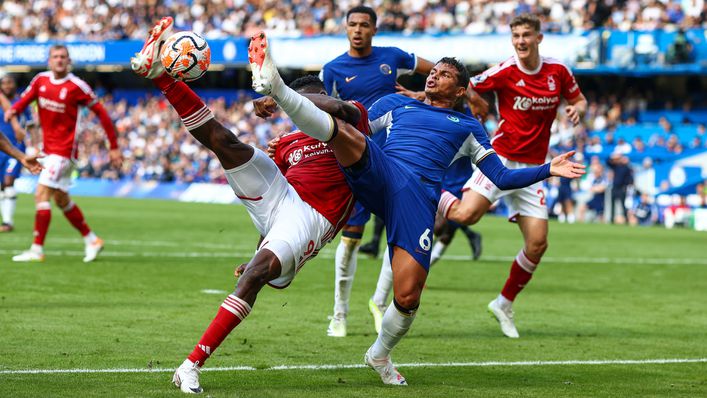 Chelsea's only league win this season came against Luton and losses to West Ham and Nottingham Forest have fans questioning the business done by the club in the transfer window.
Owner Todd Boehly has spent over £1billion since taking over in May 2022 but is yet to see any significant return on his investment that has seen 25 players arrive at Stamford Bridge.
Poch added: "[We have] very talented players that need time to perform. But for sure we have one of the best squads of young players with the project.
"But of course we need time. We need to be careful about how we evolve and how we develop these ideas. But it's true, players that need to improve."
Tags