Alonso: Fatigue cost Chelsea against Leicester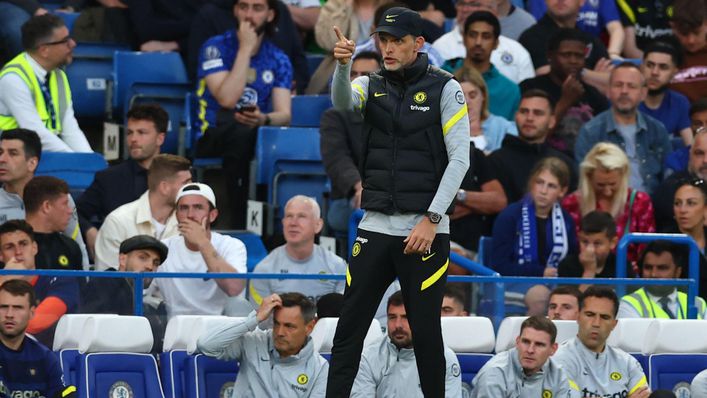 Marcos Alonso believes fatigue cost Chelsea victory over Leicester last night.
The Blues dominated possession throughout but only had Alonso's 35th-minute equaliser to show for their efforts at full-time.
James Maddison drilled the Foxes into an early lead at Stamford Bridge and Thomas Tuchel's FA Cup runners-up could not find a winner after pulling level.
Alonso, 31, said: "I think we had enough chances but it was a difficult one to play after a tough defeat in the FA Cup final, after so many games this season and not having much left to play for.
"I think the final was definitely in the body. It was just a few days ago and we've had so many games and are arriving at the end a bit fatigued, tired mentally, and we could just get one point this time.
"I don't know how many games we've played but I think we must have played more games than any team in the world this season, in a lot of competitions, and we are arriving at the end now so it's getting tough.
"It was a tough one to play but I think we fought until the end.
"They were close at the back defending and it wasn't easy to find space but we did our best.
"I think we dominated, we controlled the game, we had the chances, we just needed a few more and the second goal."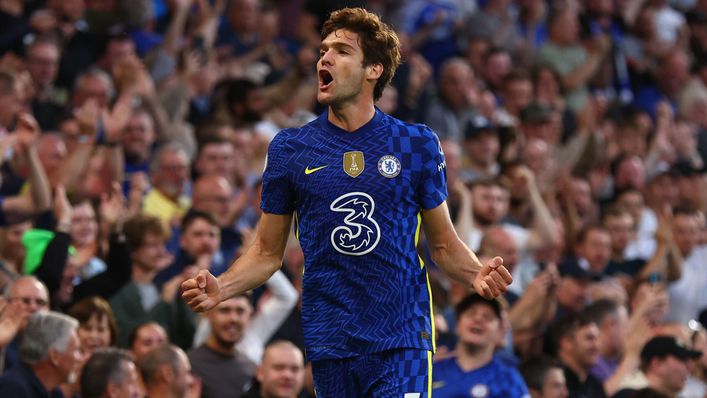 Alonso's goal was served up by a perfectly-weighted ball from Reece James — and the Spaniard was full of praise for his fellow wing-back.
He added: "Reece is a great player and I am grateful for the assist.
"When they put the ball to the left I always try to be there. I arrived at the last moment and put it at the near post.
"It was a perfect ball from Reece and hopefully there are more to come in the next game or next season.
"I am happy to score but disappointed not to get the three points. But it is what it is, we take the point, we move on, there is one more to go and then we will rest a bit.
"We always go to go out to play and get the win and we will do that again in the last game of the season to leave a good taste at the end.
"We will try to play a good game and celebrate here with the fans before we go for the summer."
Chelsea round off their Premier League campaign against relegated Watford on Sunday knowing that third in the table and Champions League football have been secured.
Tags