LiveScore Daily is here to deliver all the big talking points from the world of football throughout the day. Keep refreshing this page for the latest stories in bite-sized chunks.
Carra urges Gunners to ditch Xhaka
Jamie Carragher believes it is time for Arsenal to ditch Granit Xhaka.
The Swiss international was sent off last night for a foul on Diogo Jota as he picked up his second red card of the season.
His dismissal put the Gunners under huge pressure at Anfield but they dug in for a goalless draw in the first leg of their Carabao Cup semi-final with Liverpool.
And although Xhaka, 29, was quick to apologise after the game, Carragher reckons Arsenal should cut their losses.
The former Liverpool and England man said: "From the outside looking in, every manager picks him, so I actually think he must be a good character, a good trainer and a good lad.
"He is a good player as well, we have seen that in a Switzerland shirt and at times in an Arsenal shirt. But it does get to the stage where he is a liability.
"It just happens too much now. He's not a young lad where you think he'll learn from experience."
Ron 'n Harry back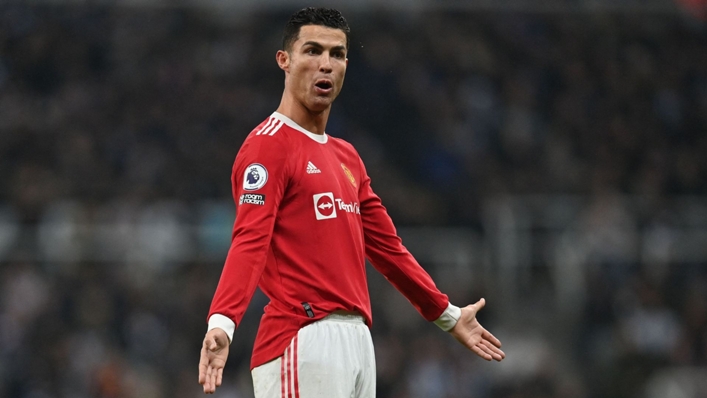 Ralf Rangnick expects Cristiano Ronaldo, Harry Maguire, Jadon Sancho and Phil Jones to be available for Manchester United's trip to Aston Villa tomorrow night.
United's interim boss said: "I think they will be ready.
"They only trained yesterday for the first time, Harry I think the day before yesterday, but right now they should be available for tomorrow."
Another one bites the dust
Burnley's Premier League clash with Leicester tomorrow has been postponed due to a coronavirus outbreak among Sean Dyche's squad.
It the fourth match involving the Clarets to be called off this season due to the pandemic but the first time the request has come from the Turf Moor outfit.
Burnley saw consecutive matches against Watford, Aston Villa and Everton postponed last month due to coronavirus cases within the opposition camps.
And the relegation-haunted side also had a fixture against Tottenham rescheduled at short notice due to heavy snow.
Buendia welcomes Coutinho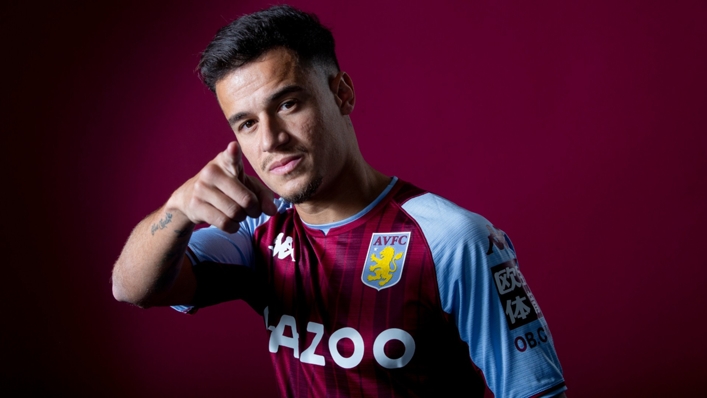 Emi Buendia is confident there is room for both him and Philippe Coutinho in Steven Gerrard's Aston Villa line-up.
Coutinho's arrival on loan from Barcelona led to suggestions that Villa's £35million summer signing could be left out in the cold.
But Buendia, 25, is confident there will be plenty of game time to go around.
Speaking to Sky Sports, he said: "Obviously, we are similar players, we want to create and dribble — but we can play together with our team's style and formation.
"We are quite flexible to play in different roles and positions.
"So yes, we can play together and I hope to, because I can learn a lot from a player like him."
Your move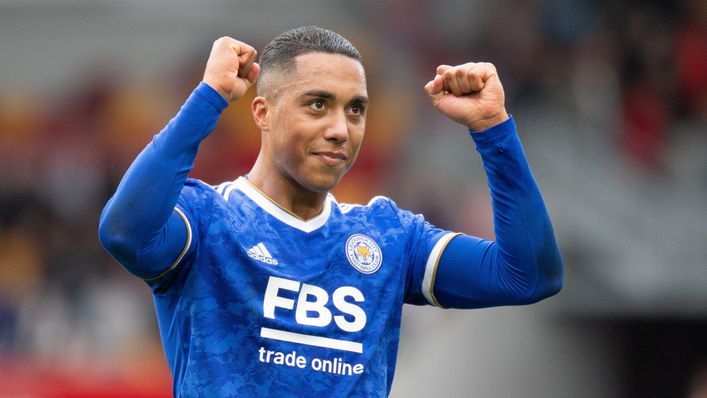 Brendan Rodgers admits he may have no choice but to prepare for life at Leicester without Youri Tielemans.
The club's record signing, who joined from Monaco for £35m in 2019, has been linked with a switch to Arsenal as he enters the final 18 months of his deal.
And while contract talks are ongoing, Rodgers concedes 24-year-old Tielemans may end up leaving.
He said: "He is at an age and at a stage in his contract where he has to ensure he looks at every option.
"I would love it to be here at Leicester, that is natural, but I understand it's a very short career.
"For players it's about ambition, the challenge and sometimes it's about a different environment. We have seen it before many times.
"For me, I can only worry about improving him as a player, keeping him focused and letting everything else be taken care of.
"But if we are going to lose one we have to be ready for the next one to come in."