LiveScore Daily: The latest football news in bite-sized chunks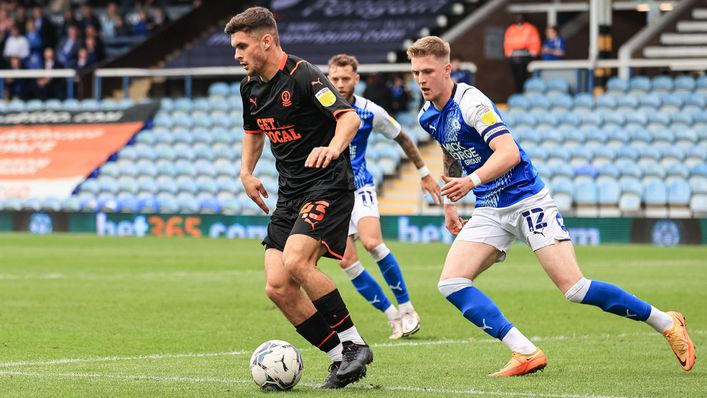 LiveScore Daily is here to deliver all the big talking points from the world of football throughout the day. Keep refreshing this page for the latest stories in bite-sized chunks.
Lineker salutes Daniels
Gary Lineker believes Jake Daniels' decision to come out as the UK's only openly gay men's pro footballer has opened the door for others to follow suit.
The Blackpool ace, 17, was praised by the likes of England skipper Harry Kane and Prime Minister Boris Johnson after publicly revealing his sexuality yesterday.
And former Three Lions star Lineker said: "I think he will be massively accepted. Not just in his own dressing room but players he plays against.
"I think, overall, dressing rooms wouldn't think about it. They will consider if you're a good footballer or not. That's all that matters.
"I'm so pleased as I think he is going down a path many others will follow and I think the game will be better for it.
"Once they see that the overwhelming majority of people will be accepting, others will follow suit."
Howe about that?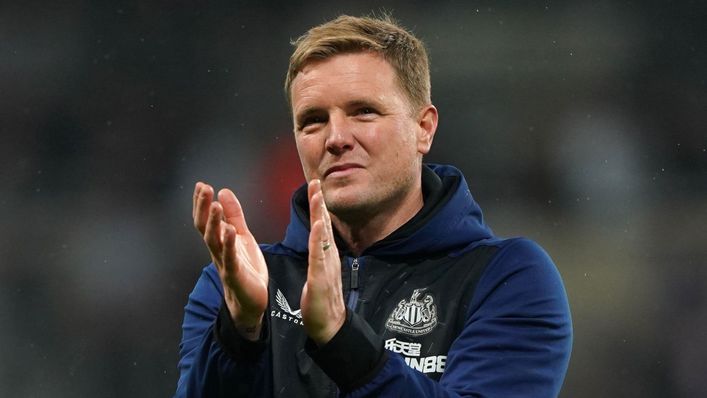 Eddie Howe claims Newcastle produced the best performance of his reign against Arsenal last night.
Howe, 44, has transformed the Toon's fortunes since taking charge last November and his side's 2-0 win at St James' Park all but ended the Gunners' hopes of qualifying for the Champions League.
With Newcastle sitting 12th in the Premier League ahead of their final game of the season at Burnley on Sunday, the delighted Magpies boss said: "This was the best performance since my arrival.
"The motivation was personal pride and performing in front of our supporters and leaving on a good note into the summer.
"We were very aggressive, good physically. It's not an easy game, Arsenal are top quality. Credit to the players.
"We knew this was something we hadn't achieved — getting something against the top six. In the future we'll have to compete against these teams.
"We have to have confidence we can win anywhere. This will help us."
Stanway moves on
England international Georgia Stanway has left Manchester City for Bayern Munich.
The striker, who has signed a three-year deal with the Frauen-Bundesliga club, joined City in 2015 as a 16-year-old and went on to make 186 appearances in all competitions, winning seven trophies along the way.
She leaves the Academy Stadium as the club's record women's scorer with 67 goals.
Stanway, 23, said: "I joined Manchester City with a dream of becoming a professional footballer. I have been grateful to call it my home for the past seven years.
"Today, I leave as the club's leading scorer and with seven domestic trophies.
"A huge thank you to the staff and team-mates that have supported me on my journey. And to the fans who have given me unconditional support throughout."
Madd for it
James Maddison has been named Leicester's Player of the Season.
The 25-year-old midfielder, who has netted 16 goals so far this term, said: "These are the moments you look back on when you finish your career and I'm over the moon with it.
"It's such an honour, especially with the talented team we have here at Leicester, so it's a big thank you."
Time for a change
Salford City have parted company with boss Gary Bowyer.
An official statement from the League Two outfit said: "A meeting was held earlier today and the club made the decision to terminate Gary Bowyer's contract along with assistant manager Billy Barr.
"The club would like to thank Gary and Billy for their hard work over the last season and we wish them all the best for their future roles within football.
"An announcement regarding the role of first-team manager will be made in due course."
Salford finished the season 10th in League Two.
Tags