LiveScore Daily: The latest football news in bite-sized chunks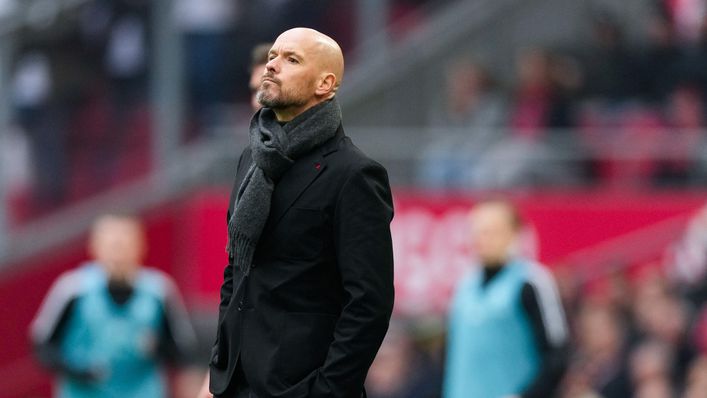 LiveScore Daily is here to deliver all the big talking points from the world of football throughout the day. Keep refreshing this page for the latest stories in bite-sized chunks.
Ten Hag 'ready' for United role
Ex-Liverpool star Dirk Kuyt has backed Manchester United target Erik ten Hag to be a success in the Premier League.
The Dutchman has been heavily tipped to take over at Old Trafford at the end of the current campaign and is believed to be competing with Mauricio Pochettino for the role.
Kuyt, who played 285 times for the Red Devils' greatest rivals, believes his fellow countryman is ready for a top job in Europe after five years at Ajax.
He said: "Ten Hag is a great, experienced coach. He's done his apprenticeship, if you like, with Bayern Munich's second team, then Utrecht and now at Ajax.
"He is a great manager who has improved himself so much, on and off the pitch.
"I know some people were doubting his level of speaking English, his performance in front of the camera, but you see him growing every week as a manager, and I think he can do a great job at any top side in Europe.
"His tactics, his way of thinking about football, is very interesting and it would be great if he was to get an opportunity at a top side."
Bruno: Win means the World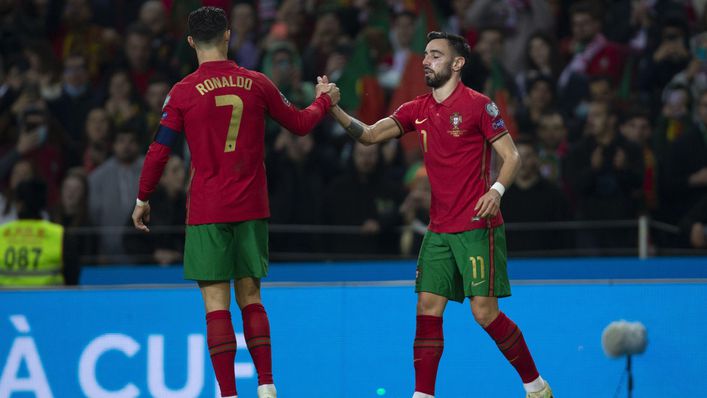 Bruno Fernandes was thrilled to help Portugal avoid a slip-up against North Macedonia and book their spot at Qatar 2022.
The Macedonians stunned Italy on Thursday night to end the Azzurri's World Cup dream but the United midfielder's brace made sure of a comfortable 2-0 victory in Porto.
It means the Portuguese will play at their sixth successive World Cup and potentially the last for veterans such as Cristiano Ronaldo.
Fernandes and Ronaldo, 37, exchanged a neat one-two for the opener at the Estadio do Dragao, something the goalscorer was particularly happy to see.
He said: "The most important thing is that Portugal won. Everyone has ambition, Cristiano and I are no exception.
"Usually he scores and I assist, but today it was the other way around.
"For me, the most important thing is to help the team — if possible with goals. Of course we all like to score in every game, whether it's the most important game or the least important.
"I keep in mind our coach's ideas and that's probably why I've scored this double, from doing what the coach asks of me."
Van Dijk: Beware of wounded Salah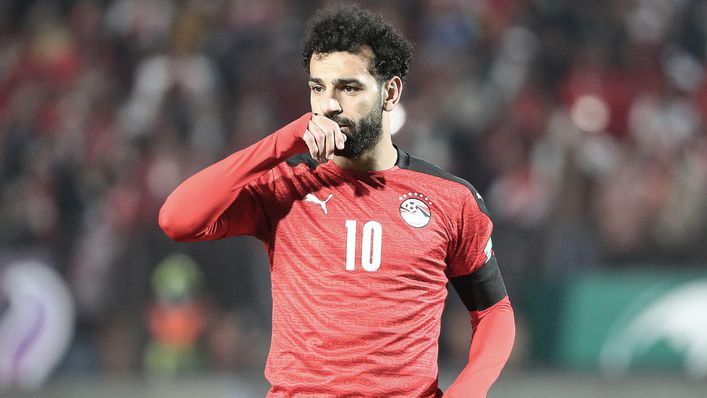 Virgil van Dijk has backed Liverpool team-mate Mohamed Salah to use his World Cup disappointment as motivation for the rest of the season.
Salah's Egypt were knocked out on penalties by a Senegal side including fellow Red Sadio Mane.
The Egyptian skipper missed a spot-kick in the 3-1 shootout loss as lasers were shone in his eyes by the home crowd.
Van Dijk played the full 90 minutes in the Netherlands' 1-1 draw with Germany and afterwards was asked for his thoughts on Salah's disappointment.
He said: "Well obviously, I feel sorry for Mo and for Egypt, but football is sometimes like this.
"I am sure he will turn the disappointment into success for the rest of the season.
"We still have everything to play for so there is a lot of things still to achieve for him.
"As for Sadio, I wish him all the best and if he is in our group, he is going to need that good luck!"
Jurgen Klopp's Liverpool are in the Premier League title race, Champions League quarter-finals and FA Cup semi-finals having already lifted the Carabao Cup.
Five subs incoming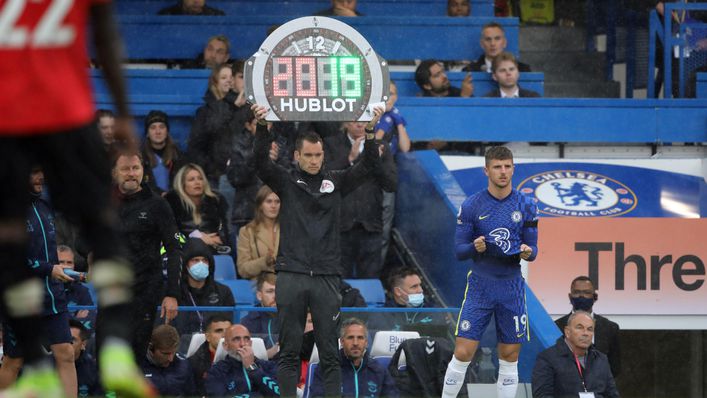 The Premier League is expected to allow five substitutes per game from the start of the 2022-23 campaign.
As clubs dealt with loaded fixture lists following the pandemic pause, they were temporarily allowed to make an extra two subs.
But the English top flight was the only top European league to revert back to the usual three changes at the start of this season.
It left the likes of Pep Guardiola and Klopp incensed as clubs with smaller squads, generally lower down the table, voted against the resolutions.
But The Times believe that will all change at a meeting tomorrow after the International FA Board, the game's lawmakers, allowed five subs to be a permanent option.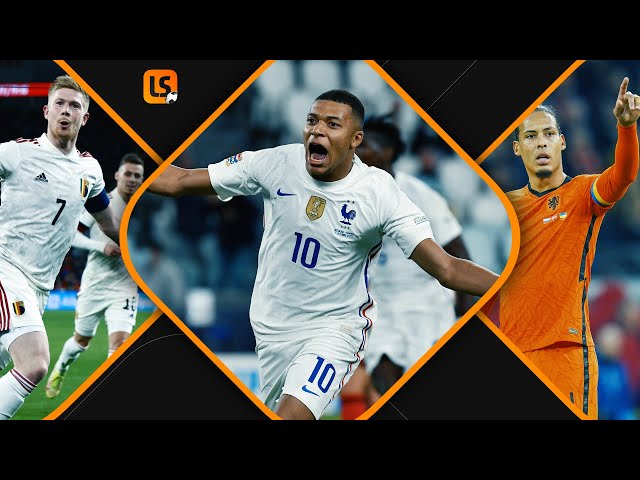 Tags