One To Watch: Oliver could be set to Skipp into Tottenham's first team
Callum Rice-Coates
LiveScore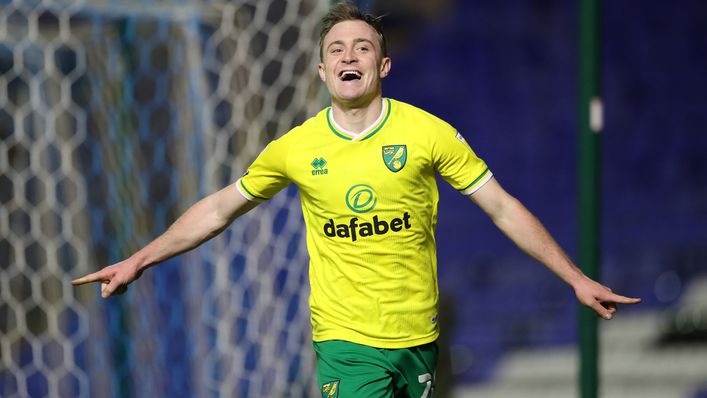 Jose Mourinho's dismissal as Tottenham boss could open the door for the club's hottest prospects — and Oliver Skipp will be at the front of the queue.
The Portuguese tactician was more concerned with immediate progress, so promoting youth was never deemed a priority.
But that is unlikely to be the case for his successor. In a post-coronavirus economy — and without the means to compete with the Premier League's biggest spenders — Spurs may have to look within.
As the North Londoners prepare to round off their campaign under temporary boss Ryan Mason at Leicester, we weigh up whether Skipp, 20, could be one of the players to force their way into the first-team picture next term.
Turning to youth
After a successful season on loan at Championship winners Norwich, Skipp has certainly put himself in the frame for selection.
His talents were on full display at Carrow Road, where he looked among the most adept, technically-gifted midfielders in the division.
Only two players managed a better pass completion rate than Skipp's 88% — and the youngster started all but two of his side's league games.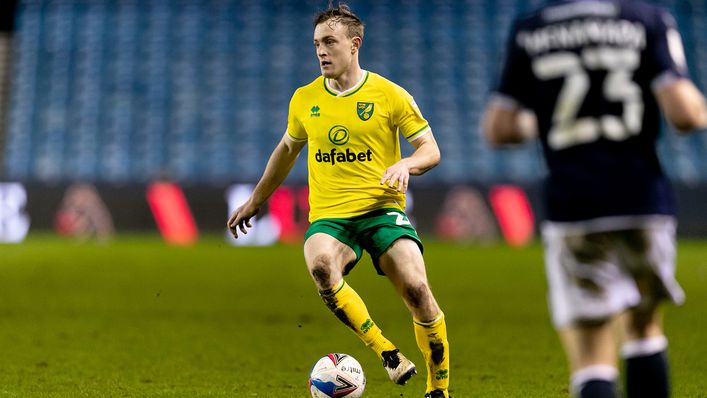 A key man
Norwich boss Daniel Farke has made it clear he hopes to extend Skipp's stay in East Anglia.
Speaking last month, he said: "We're really grateful and thankful we had the opportunity to have Oliver this year. We'll see what the future brings.
"I have spoken about how much I value Oliver. He was a key man in our success during the season. He was fantastic. But we also fully accept he's a Tottenham player and it's not in our hands.
"As you can imagine, I rate him and he's a fantastic player. I would like to work further on together.
"But we must respect he's a Tottenham player."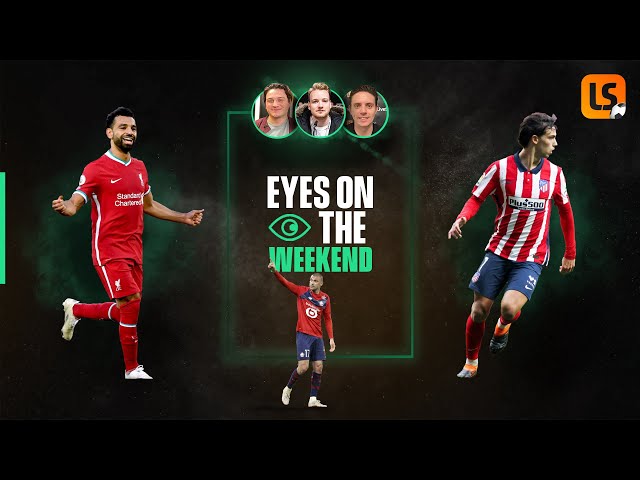 Skipping ahead
Skipp may well be in the picture for a prominent role in Tottenham's senior squad next season.
After a successful spell in the second tier, he is at an age where he will hope to make his breakthrough and begin to establish himself in the top flight.
He will hope to take advantage, too, of a potential opening in Tottenham's midfield.
Up for grabs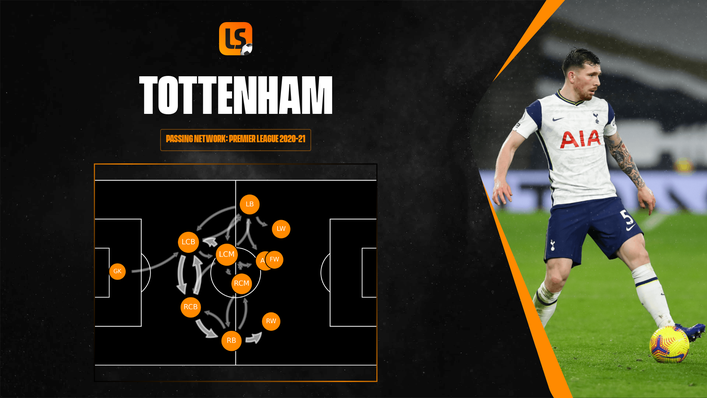 Pierre-Emile Hojbjerg has made the holding midfield role his own but alongside him things have been less stable this season.
Giovani Lo Celso has been favoured by Mason, while Tanguy Ndombele, Moussa Sissoko and Harry Winks have been on the periphery.
None of these players, though, have truly cemented their place in the starting line-up.
Opportunity knocks
This presents an opportunity for Skipp — and Mason clearly thinks he is ready.
He said: "My opinion may be different to many but I think Oliver is an incredible talent and one of the most professional guys I have come across in the academy.
"He has had a fantastic season so I'm sure those conversations will be had over the summer.
"I think Skippy is ready but with these decisions it depends who the manager is and where the club want to go with him."
Mason's commendation will likely help Skipp's chances — but this will be the young midfielder's biggest challenge yet.
If he is given a chance next season, the talented passer will need to take it with both hands and play with the kind of consistency and maturity displayed throughout his spell at Norwich.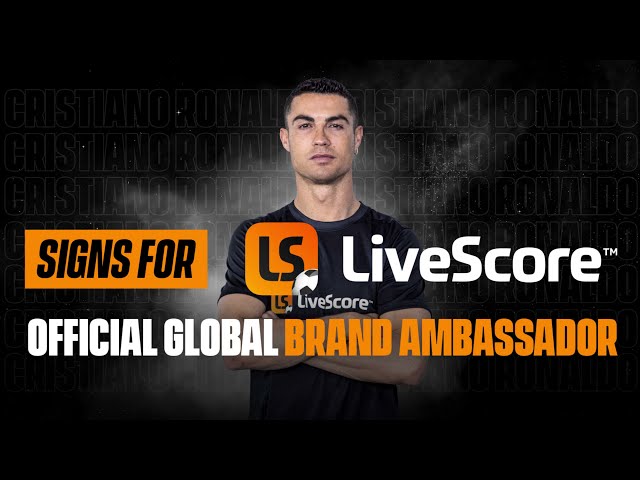 Tags