Big Sam fails to keep Leeds in the Premier League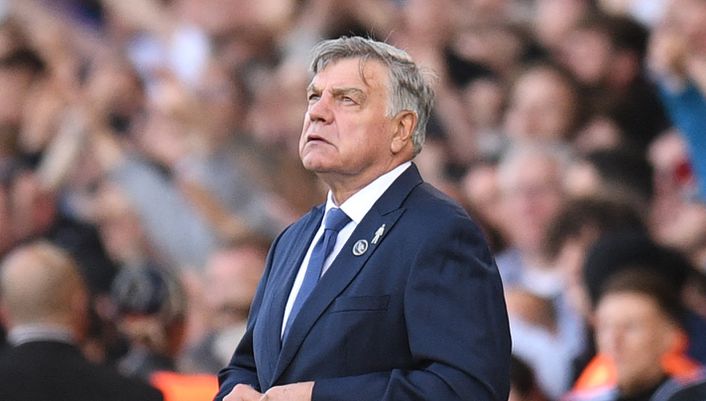 Leeds have dropped back into the Championship after a disappointing 4-1 loss against Tottenham.
Everton managed to secure safety as they beat Bournemouth 1-0 at Goodison Park.
Interim boss Sam Allardyce explained some of the deeper problems with the club, saying: "Overall, you need to sit down and discuss the whole infrastructure of the club. Take what you have got and build on it. Many things have to be put into place for the club to get long-term success.
"Most of it comes down to how good are your players — you can't fault their effort, but as a squad they were not good enough by the fact they are in the bottom three. I would've have hoped I could have got more, but I take responsibility."
The West Yorkshire outfit were crowned champions of the second tier in 2019-20 under Marcelo Bielsa before recording a ninth-placed finish on their return to the English top flight.
After dispensing with the Argentine coach, Jesse Marsch kept the Whites up last term but was shown the door by Elland Road chiefs in February.
Javi Gracia lasted just 12 games in the dugout and was replaced by Sam Allardyce earlier this month, with the ex-England boss given just four matches to save Leeds from the drop.
And now Allardyce's men have received their fate and must embark on another promotion effort in 2023-24.
Tags