Koulibaly is loving life alongside his Blues brothers Mendy and Jorginho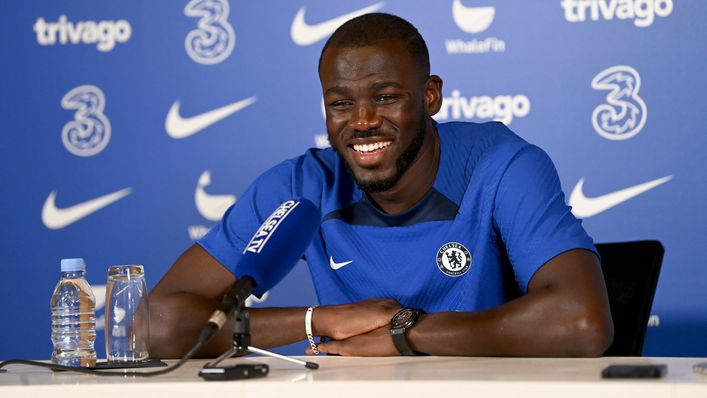 Kalidou Koulibaly has revealed how Edouard Mendy and Jorginho helped lure him to Chelsea.
The Blues handed the centre-back, 31, a four-year contract last month after signing him from Napoli for £33million.
And he is delighted to be working alongside two very familiar faces in fellow Senegal international Mendy and Italian midfield maestro Jorginho, who he played with in Naples.
Koulibaly said: "Edou is a brother for me. We talk a lot about Chelsea when we are with the national team, like I talk a lot about Napoli.
"When he was on vacation, he sent me a few messages saying to come and play with him at Chelsea and Jorginho did the same, so I had double pressure on me.
"But it was not bad pressure, it was friendly because I like them, they are very nice guys.
"I am used to having good moments with Jorginho at Napoli, we spent a lot of years together.
"We were used to being together every day and when he asked me to come to Chelsea I was not sure because I did not know if the owner wanted me to come or not.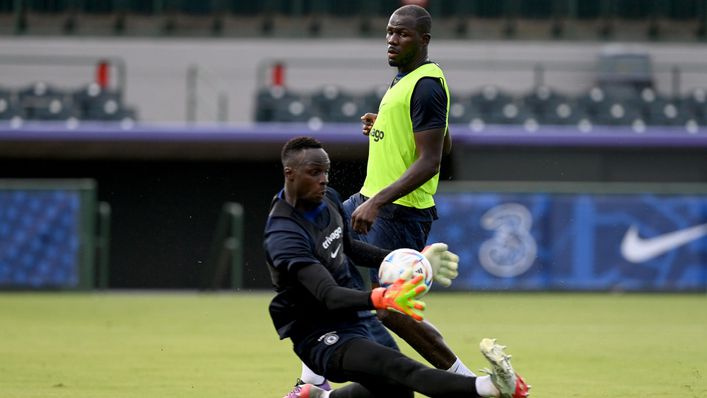 "But it started with Jorginho and after Edou was speaking to me all the time. After we won the AFCON together and I had the opportunity to join him here I was really happy.
"In the last weeks he wanted to know if I would come or not and when I told him that I signed we were really happy, because our families can spend more time together here in London.
"I missed Jorginho a lot. When he left Napoli I lost something but now I'm here with him so I'm really happy to be with those guys and everybody with the team gave me a good welcome."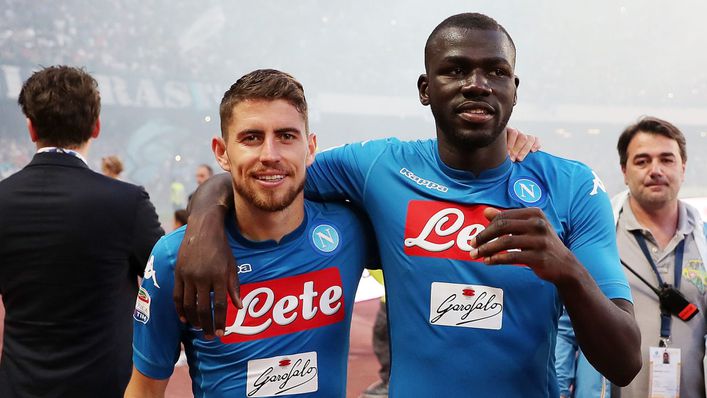 As has been well publicised, Koulibaly received the blessing of John Terry to take Chelsea's No26 shirt, which had not been worn since the former England man left Stamford Bridge five years ago.
He added: "I asked him very respectfully if I could take his jersey number.
"I know that it's a number that's very important for him. It's also a very important number for me because I took it when I went to Napoli and I wanted to keep it here.
"I was very happy because I know what he did for the club, I know what he did for the supporters, what he did for the city here.
"So I knew it was important to ask him first because I don't want to be disrespectful with a legend of the club."
Tags