Kompany relishing Premier League challenge with Burnley
Mitchell Fretton
LiveScore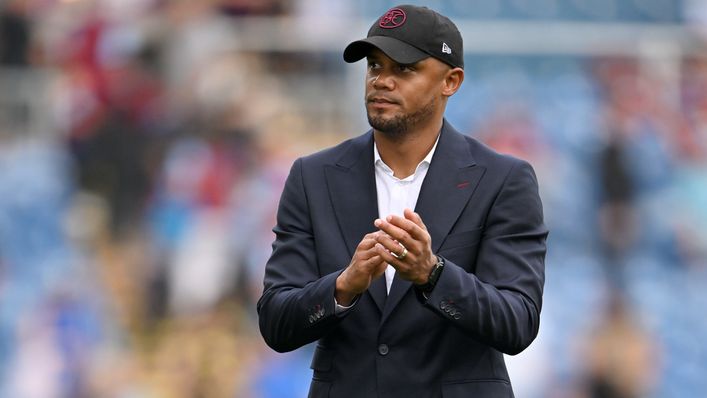 Burnley boss Vincent Kompany is relishing the challenge of keeping his side in the Premier League.
The Clarets have yet to pick up a win this season but the former Manchester City defender is hoping to claim his first three points in the top flight against Nottingham Forest on Monday.
Last season's Championship winners have endured a tough start to the campaign and Kompany is fully aware how difficult the task at hand is.
He said: "In the end, the realisation that the gap between the Premier League and any other league but especially the Championship is such a big gap to close.
"Teams are having to make huge financial efforts to remain in that division, it's a high-stakes table.
"If there was a miracle recipe for survival, at this moment in time, I don't think you can give it to me on a piece of paper.
"There's no amount of money that buys you a seat at the table here or guarantees you success, it's just impossible."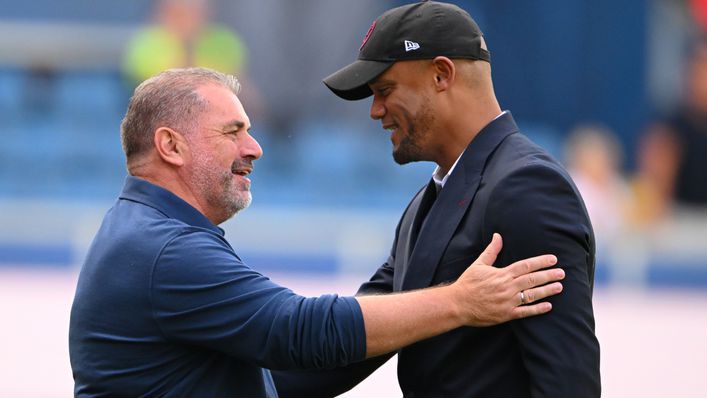 Injuries have plagued Burnley's start to the season but Kompany is not using it as an excuse while his team are struggling.
He added: "The goal for us is to not be always a team that has to struggle in the Premier League.
"We accept it's a struggle now but the goal is to try and build over two, three or four years, a team that can belong in the Premier League and look upwards and push for more.
"We know what success would be this season, there is an idea of going much further than that.
"Phase one would have been last season and hopefully we can do the next step of the plan.
"We're at the very beginning, though, first thing's first. It hasn't escaped me that to fulfil the plan we have to stay up, I get that."
Tags