Rally driver and YouTube star Block dies in snowmobile accident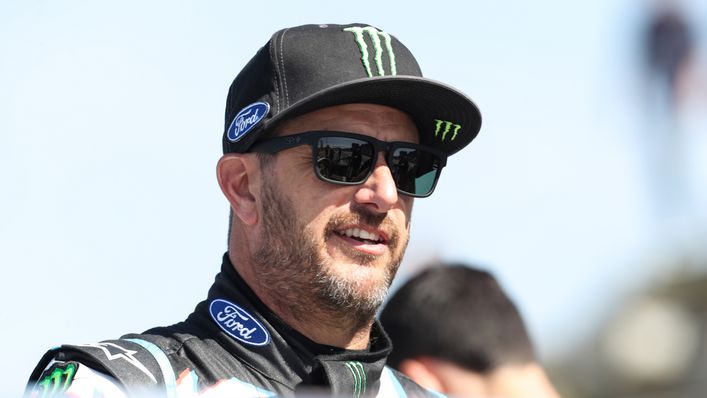 American rally driver Ken Block has been killed in a snowmobile accident at his ranch in northern Utah.
Block, 55, was the founder of the Hoonigan Racing Division and co-founder of skatewear company DC Shoes.
He also became a YouTube star with his series of Gymkhana videos featuring spectacular choreographed stunts over elaborate obstacle courses.
Wasatch County Sheriff's Office revealed that Block was riding in a group in the Mill Hollow area but was alone on a steep slope when his snowmobile overturned and landed on top of him.
The statement confirmed: "He was pronounced deceased at the scene from injuries sustained in the accident."
Block had taken to social media just a few days ago to show his followers the drifts of snow covering his Utah ranch, together with some of his vehicles.
His team Hoonigan Racing posted on Instagram: "It's with our deepest regrets that we can confirm that Ken Block passed away in a snowmobile accident today.
"Ken was a visionary, a pioneer and an icon. And most importantly, a father and husband. He will be incredibly missed.
"Please respect the family's privacy at this time while they grieve."
Block made an immediate impression on the motorsport scene in 2005, winning the Rally America Rookie of the Year award.
He began an association with Subaru that ran for five years while he competed in the Rally America national championships and X Games events.
Block gained global recognition for his driving and drifting skills in a series of Gymkhana videos on YouTube and by the time No5 was released, featuring his Ford Fiesta, it achieved over 5million views in the first 24 hours.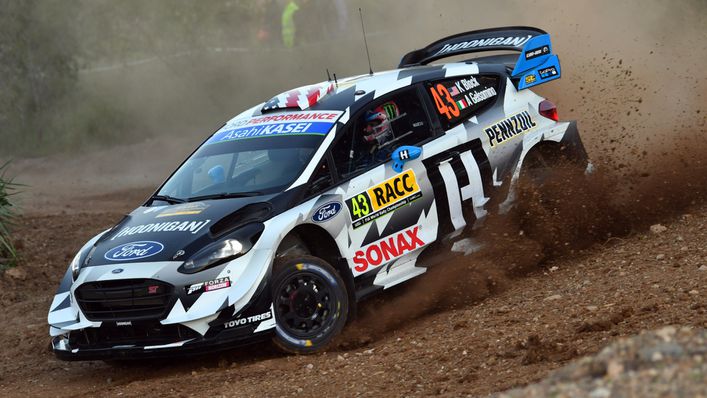 In addition to racing in the Word Rally Championship and the Global Rallycross Championship, Block was a keen competitor in many other action and extreme sports including motocross and skateboarding.
He also made several appearances on Top Gear in the UK.
Tributes from the world of motorsport included reaction from FIA president Mohammed Ben Sulayem, who said: "I am deeply saddened to learn of the passing of my friend Ken Block.
"An inspiration for us all and a true gentleman of our sport."
British Formula 1 champion Jenson Button posted on Twitter: "In shock at the passing of Ken Block. Such a talent that did so much for our sport.
"He was a true visionary with his own unique style & infectious smile.
"Our sport lost one of the best today but more importantly a great man."
Esteban Ocon, who drives for Alpine's F1 team, also posted: "We lost a legend of our sport today. Thank you Ken for sharing racing passion the way you did."
Block leaves behind wife Lucy and three children, including daughter Lia, 16, who is also a professional rally driver and has featured in the YouTube series Hoonicorn vs the World.
Tags