Joleon Lescott column: Harry must be selfish to Kane Scotland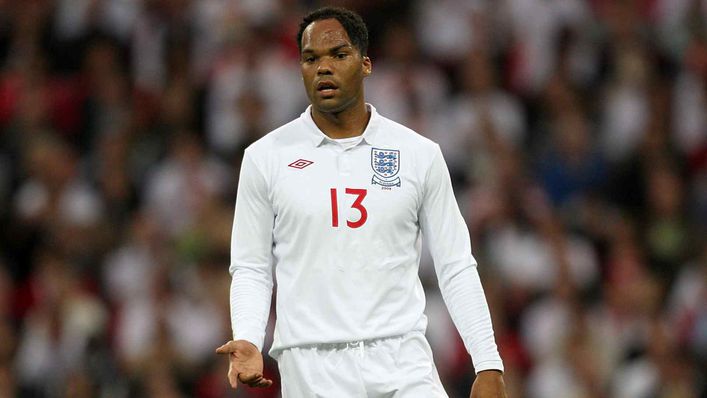 After a super start to Euro 2020 for England last Sunday, all eyes are on tonight's game with Scotland and what is sure to be a special occasion for both sides at Wembley.
I was really impressed with the performance against Croatia. What pleased me most was how comfortable we looked in all aspects of the game.
Whether we were pressing high, under sustained pressure, keeping possession ticking over or defending deep, we never looked out of our depth and did everything in a controlled manner.
I think Gareth Southgate will make changes this evening, which some people may agree with while others won't. For this group of players, however, changes aren't anything new.
Squad rotation is a big part of the game at elite clubs nowadays. But I think as a nation, we're still not used to it. We like to know our strongest XI and we've traditionally entered tournaments with that mindset.
This is a new generation of coaches and players. We need to become more open-minded as a country and accept that when a certain player isn't in the side, it isn't always a case of them being 'dropped'. Sometimes, it's just rotation.
I'm a big believer that you should pick the team best suited to win each individual game, rather than the same team for every game. I think Gareth sees it that way as well.
As for who comes in, that's anyone's guess. Gareth has options all over the park and Ben Chilwell and Jadon Sancho could feature after not being in the matchday squad last time out.
Sancho is a player I think we may need in games like tonight and on Tuesday against the Czech Republic.
When you have a lot of possession and things are tight, he is someone who can unlock spaces and find a way past players.
I would also like to see Harry Kane be a bit more selfish.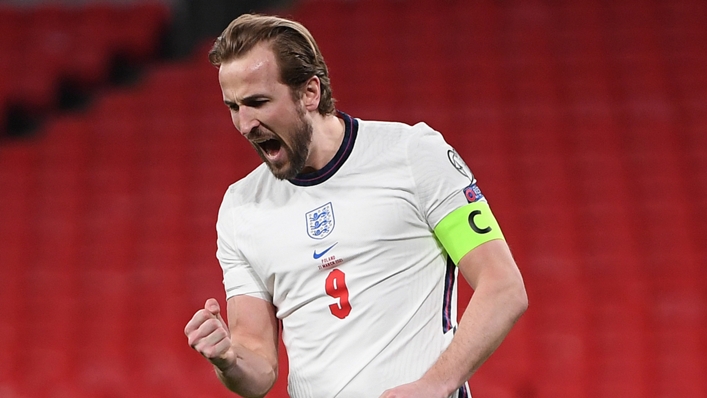 For Tottenham, he plays in a system where he drops deep all the time. But with the greatest respect to Spurs, he doesn't need to do that for England.
Be ruthless. Stay up front and don't feel the need to get involved in the build-up all the time. If he does that, the chances will come and we all know he will put them away.
Look at Cristiano Ronaldo for Portugal, for example. He's another who likes to be involved as much as possible but at certain times he decides the best place for him is to be in the box.
Against Hungary, he was in the key areas getting on the end of things, trusting his team-mates to find him and do the legwork.
I think tonight's game will be different in that sense.
We'll have the bulk of the possession and someone like Harry has the football IQ to recognise that. Our attacks will be more sustained rather than in transition and he needs to be acting on his striker's instinct.
Scotland may have lost their first game but I thought they were a bit unlucky. I think a lot of people have underestimated the Czech Republic but they are a talented side and played well.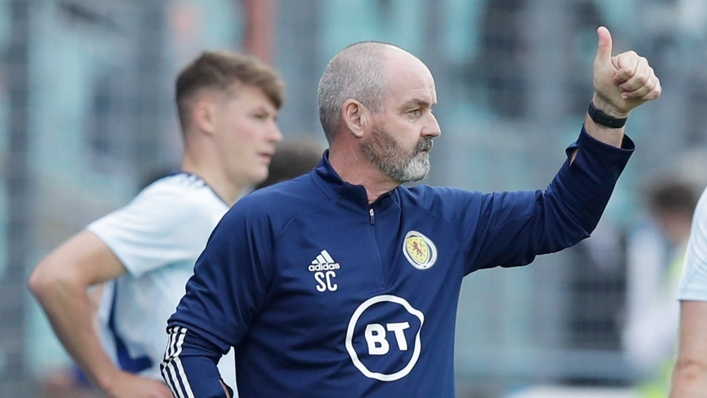 That said, the Scots had plenty of chances and obviously the strike from Patrik Schick was phenomenal, while there are bound to have been nerves playing at Hampden Park in front of a home crowd.
I like Steve Clarke as a coach. I think he's very capable and will have a clear game plan mapped out for tonight. If his players can execute that and not let the emotion of the occasion get the better of them, it could be a tight affair.
But I'm still expecting England to come out on top. Bring it on!
Joleon Lescott was talking to LiveScore's Matthew Hill
Tags