EXCLUSIVE
Joleon Lescott column: Entertainment not enough for new Blues boss Potter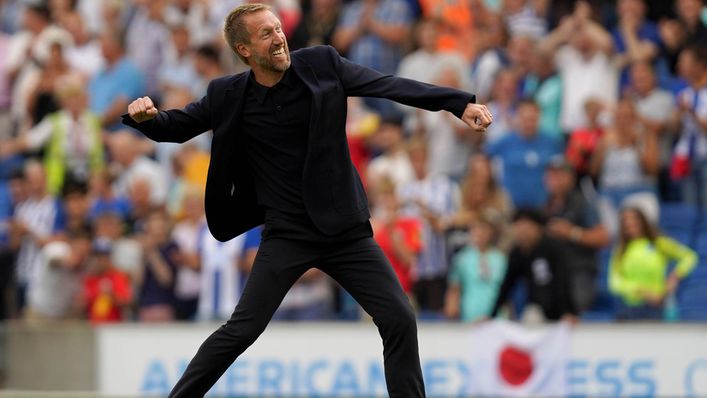 Graham Potter will be relishing getting stuck in at Chelsea — but he'll need more than entertaining football to be a success at Stamford Bridge.
I'm really pleased he has been give the opportunity to shine at the highest level, even if I was shocked to see Thomas Tuchel given the boot.
Potter's brand of football has been attractive and exciting to watch at Brighton, while every other coach in the division only seems to speak highly of him.
Structurally, you can see the logic. The new Blues owners clearly want a head coach who is solely focused on coaching the team and that's exactly how he'll want to operate.
It goes without saying, though, that it's a whole new level of pressure for the ex-Seagulls boss to adapt to.
I say it often to friends and some of the younger players I work with — there is a difference between wanting to win and needing to win.
Dealing with that level of expectation is what makes elite players and managers so special and I'm expecting Potter to be up to the task.
Given how respected he is tactically and that he's now working with a higher level of players, there may even be a bit of fear from the other top teams.
If he can get that talented Chelsea squad executing his methods and ideas quickly, nobody will want to go to Stamford Bridge.
Player power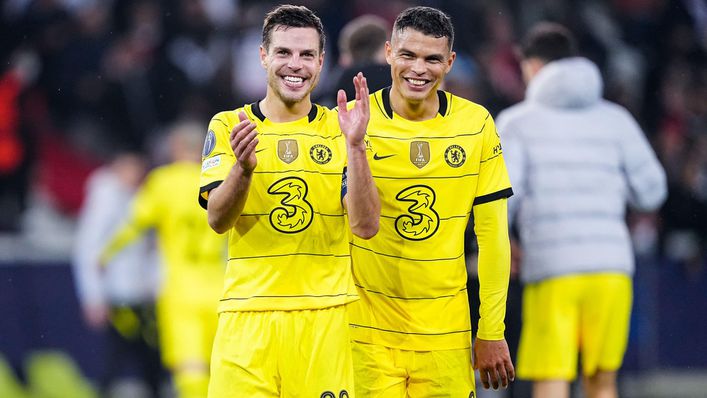 Though recent results have been bad, it's still a changing room packed with superstars at Chelsea.
To be at the top, you must have a certain level of ego, even if some players don't want to admit it!
However, top pros also know it's crucial to give a level of respect to their coach regardless of their background — so I don't see big names causing him any trouble.
The main thing Potter needs is for the group to buy into his ideas because a lot of them are Tuchel's signings.
Players like Pierre-Emerick Aubameyang and Raheem Sterling were very much expecting to be working with the German but now have to unite behind the new boss.
I even wonder if the Chelsea owners were a little bit clever with the timing of all this.
Do Aubameyang and Sterling sign if Potter was in charge? Do Kalidou Koulibaly and Wesley Fofana complete their moves?
Without disrespecting the new boss, his predecessor appeared to have a lot of pulling power in terms of bringing new faces into the club.
This may just have been an astute bit of business practice from Chelsea's new chiefs.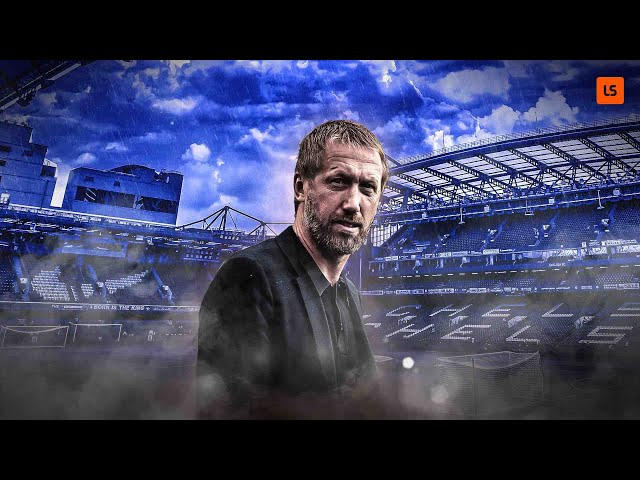 Joleon Lescott was talking to Matthew Hill
Following the death of Queen Elizabeth II and the subsequent postponement of this weekend's Premier League fixtures, we have removed the predictions that would normally be found in this column.
Tags