EXCLUSIVE
Joleon Lescott column: Stopping the supply only way to halt Haaland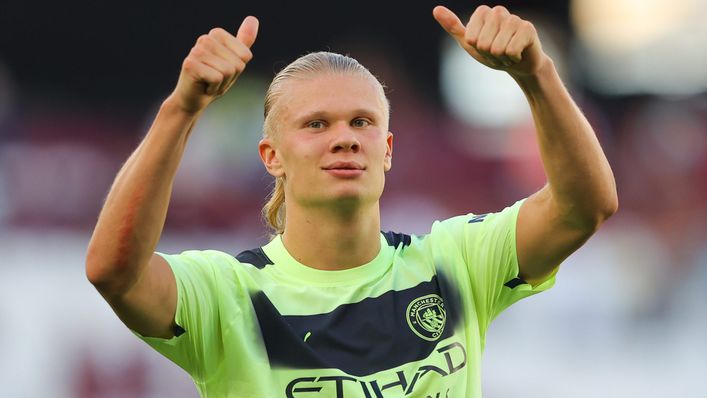 Erling Haaland's debut was a joy to watch — unless you're a Premier League defender.
Seeing him run riot against West Ham, it got me thinking about how I would try to defend against him if I was still playing. And there's no getting around it, it would be very difficult.
He's going to make sure we see defenders actually defend this season, with those continuous runs he makes in behind always looking to stretch the back four and keep them on their toes.
You cannot go about it as an individual. It needs to be a collective effort from the backline and my top priority would be cutting off his supply at source.
The quality of the through balls on offer from those players behind him is sensational, so restricting the opportunity for them to be played is your best chance.
That's easier said than done, though.
Last season, defenders probably felt more confident stepping out and engaging City's midfield because there was no recognised No9 to worry about.
Now, they're going to be terrified about leaving the Norwegian one vs one, which is a place no defender wants to be. I'm glad it's not my problem!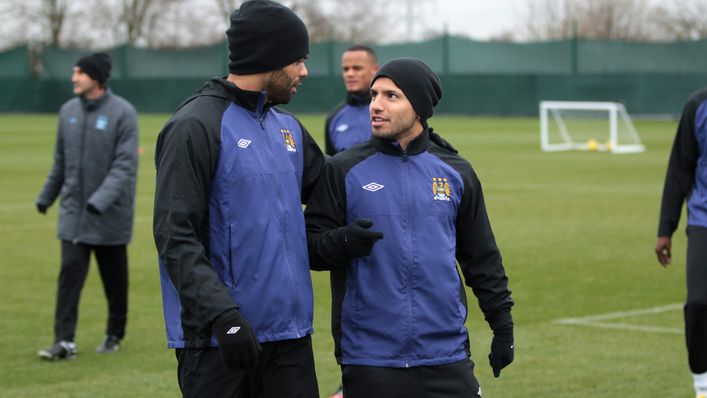 The fact Haaland was disappointed not to get a hat-trick is an example of that elite mentality very few forwards have. I loved playing with greedy strikers.
Sergio Aguero had that about him. Jermain Defoe as well. If they came off the pitch and we'd won but they hadn't scored, it just wasn't the same buzz for them.
City's new man has that but he may have to get used to being brought off and protected once the game is won — it's the only reason he may fall short of the Golden Boot.
Mixed starts for promoted trio
It will all be about staying up for Fulham, Bournemouth and Nottingham Forest this season — and they got off to mixed starts last weekend.
Forest, who welcome West Ham to the City Ground on Sunday, were well beaten by Newcastle, which was something I had feared in last week's predictions.
There are so many new faces there and I still feel Steve Cooper's squad is lacking a bit of Premier League know-how.
It's not so much about their age — I'm not saying bring in a couple of 35-year-olds. It's just having players who have been there and done it in a side battling for survival.
Game management is crucial for promoted sides. For example, not letting 1-0 or 2-0 losses turn into 4-0 or 5-0 hammerings can do so much for confidence and momentum over the season.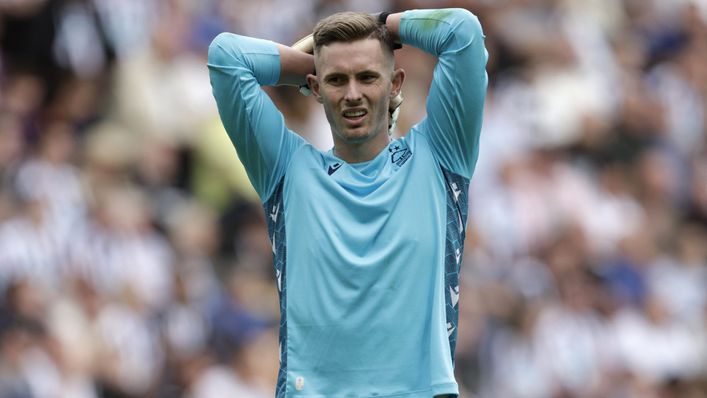 A goal down at City or Liverpool, younger players may think, "We can still win this game 2-1" and desperately go for it — but really, you're only doing more damage at times.
That can be a hard mindset to adapt to, especially when you've just came up and are used to winning every week.
Fulham and Bournemouth both started with really positive home performances and I'm quietly confident about both of their survival prospects.
The Cottagers caused Manchester City all kinds of issues in the FA Cup last season despite eventually losing 4-1, plus key players such as Aleksandar Mitrovic have top-tier experience to lean on.
Meanwhile, Cherries boss Scott Parker is a manager I would've enjoyed playing for.
He's an honest talker who expects his players to play with passion and commitment and is very clear in what he wants and expects. He'll also be wiser from his previous relegation with Fulham.
Time for my Matchday 2 predictions.
Joleon Lescott's Premier League Matchday 2 predictions
Aston Villa vs Everton (Saturday, 12.30pm, BT Sport)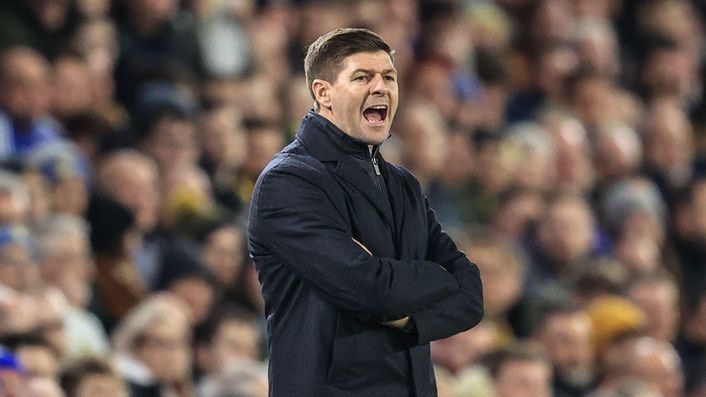 This is a big game for both sides after opening-day defeats and both will see it as a winnable fixture.
Although Aston Villa aren't in a great place at the moment, I'd fancy them to nick this — purely down to having more players available in their preferred positions.
Anthony Gordon is an Everton boy so he'll always do a job where needed, but I think Frank Lampard will want to get him back on the wing as soon as possible.
Prediction: Aston Villa 2-1 Everton
Arsenal vs Leicester (Saturday, 3pm)
I thought the manner of Arsenal's victory at Crystal Palace last Friday was really encouraging, grinding it out but never really looking uncomfortable in the latter stages.
Previously, the Gunners have been a side who are dangerous in possession but a little fragile without it, so I'm sure supporters enjoyed the way they did it at Selhurst Park.
Brendan Rodgers seems to think his Leicester squad is a bit short as things stand and I expect the home side to win this.
Prediction: Arsenal 2-1 Leicester
Brighton vs Newcastle (Saturday, 3pm)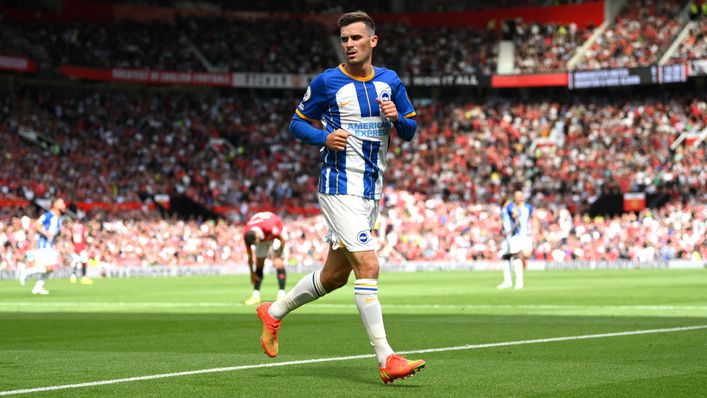 It really annoyed me how little credit Brighton got for their victory against Manchester United — all the talk was about how poor United were.
Graham Potter's side lost their two best players this summer, haven't really replaced them and yet were brilliant at Old Trafford.
Newcastle will have been pleased with their start against Forest but without their terrific home support behind them, this will be more of a challenge.
Prediction: Brighton 1-0 Newcastle
Manchester City vs Bournemouth (Saturday, 3pm)
This is exactly the kind of game I'm referring to when I talk about promoted sides sometimes needing to understand that a narrow loss isn't a disaster.
City were brilliant against West Ham in terms of controlling the game and Bournemouth need to just make sure they avoid a morale-damaging defeat — keep it respectable.
Stopping this City side is easier said than done, though.
Prediction: Manchester City 3-0 Bournemouth
Southampton vs Leeds (Saturday, 3pm)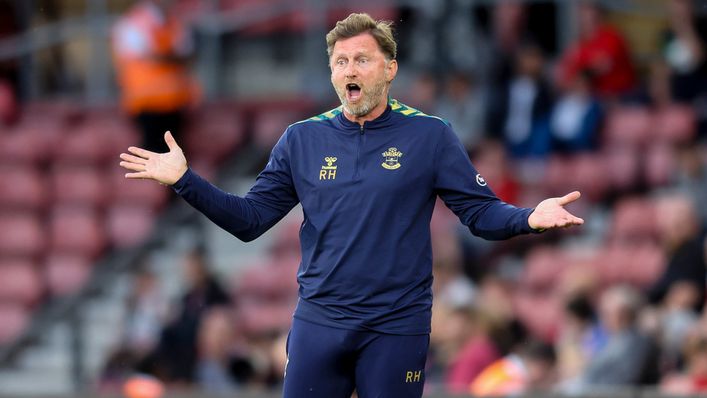 Leeds will have been delighted with their victory over Wolves and they already appear to be a lot less gung-ho in their approach under Jesse Marsch.
Saying that, Southampton are a really unpredictable team and though they were well beaten at Tottenham, you wouldn't put it past them to bounce back.
Going for a draw in this one is probably the safest option.
Prediction: Southampton 1-1 Leeds
Wolves vs Fulham (Saturday, 3pm)
Fulham will head to the Midlands in confident mood after their draw with Liverpool but they also need to ensure they keep their feet on the ground.
Wolves are an established Premier League side now and are used to getting results against this level of opposition, so it's a tough one to call.
I'll plump for it finishing level, purely as I think my old club are still short of a goalscorer as things stand.
Prediction: Wolves 1-1 Fulham
Brentford vs Manchester United (Saturday, 5.30pm, Sky Sports)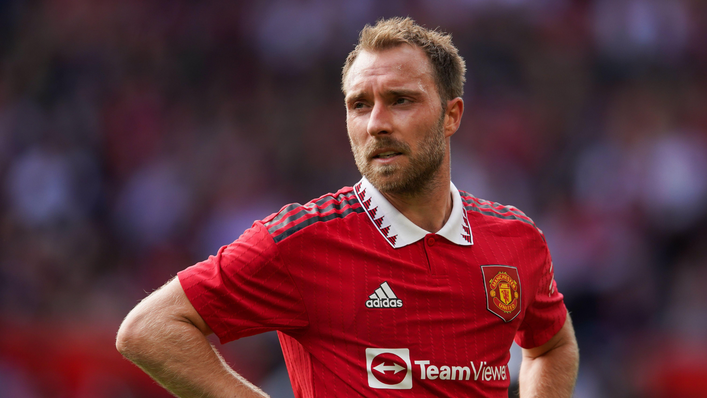 Plenty have spoken about Erik ten Hag needing time or more players to sort things out at Old Trafford this week, but I'm not sure I'm buying that.
There's no question the current squad has enough quality in it to beat a side like Brighton at home, but they didn't — and I'm not all that confident they'll do better at Brentford.
The Bees gave them problems last season. And with this being a bit of a free hit, I fancy them.
Prediction: Brentford 2-1 Manchester United
Nottingham Forest vs West Ham (Sunday, 2pm, Sky Sports)
David Moyes is not the type to ever presume his side will get three points but he'll be desperate for a result after being dominated by City last weekend.
That said, it's going to be some atmosphere at the City Ground — similar to the one we saw in Forest's brilliant FA Cup run last season — and the hosts will fancy their chances.
Under normal circumstances I'd say West Ham but the occasion makes me think a draw.
Prediction: Nottingham Forest 1-1 West Ham
Chelsea vs Tottenham (Sunday, 4.30pm, Sky Sports)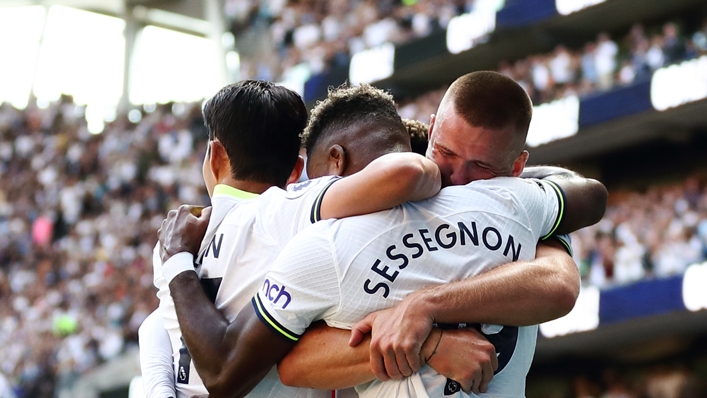 This is a big test for Tottenham. I'd actually make them favourites for a result against Chelsea, which hasn't been the case very often over the years.
If they win at Stamford Bridge, there will be a feeling inside the dressing room that they can be genuine title contenders this season, rather than relying on City and Liverpool underperforming.
I'm going to stick my neck on the line and say they do it.
Prediction: Chelsea 0-1 Tottenham
Liverpool vs Crystal Palace (Monday, 8pm, Sky Sports)
It was a difficult opener for the Reds last Saturday and I thought it showed just how big a player Sadio Mane was for them.
He would often find something out of nowhere in that kind of game, so they might just need a bit of time to hit their old heights now he's moved on.
That said, I don't see any issues for them back at home here.
Prediction: Liverpool 2-0 Crystal Palace
Joleon Lescott was speaking to Matthew Hill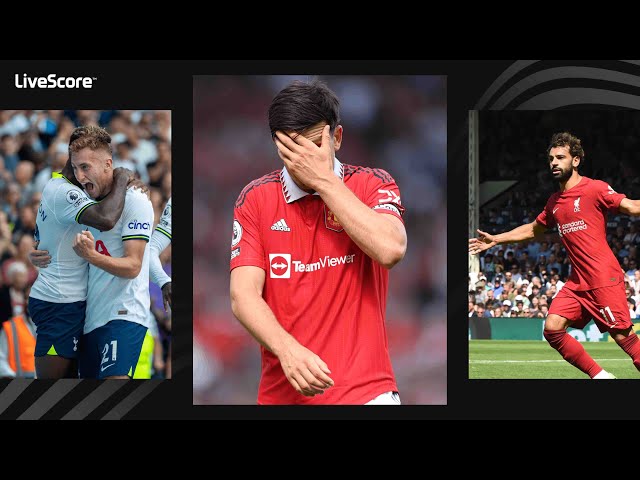 Tags