Joleon Lescott column: Top four will help Hammers attract the best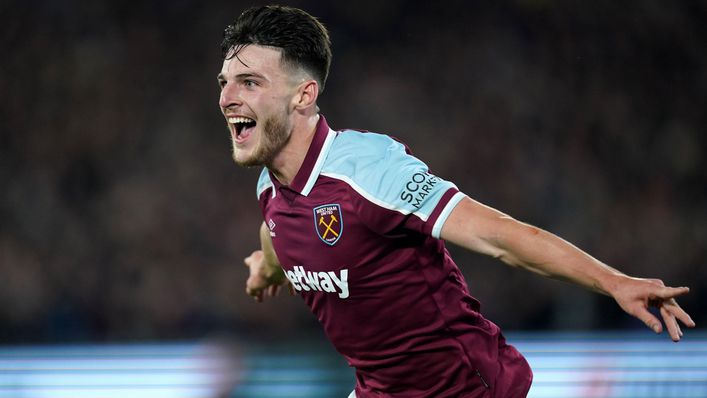 West Ham host Wolves on Sunday in a game nobody would have originally had down as a clash between two teams pushing for the top four.
Expectations were higher in East London than the West Midlands at the start of the season. But even still, I think any Hammers fan would have snapped your hand off for their current position.
As for the visitors, it's almost hard to believe Bruno Lage's men lost their first three games of the campaign!
It goes without saying that getting into the Champions League would be a game changer for both clubs — but for slightly different reasons, I think.
With Wolves, it would primarily help them to keep hold of players who may have been intending to go elsewhere.
Sure, new signings would be more interested but I think that ability to hold on to what they have and not worry about losing key men would be the biggest perk.
For the Hammers, though, I could see them suddenly being able to attract a top-tier level of player.
With Declan Rice, they have a genuinely world-class operator who has come through their academy. Buying a player like that is currently almost impossible for clubs like West Ham.
Getting in the Champions League would give prospective new signings a serious decision to make between them and a club like Tottenham.
Spurs may have the flash training facilities and high-profile boss but most elite performers are just desperate to play at the highest level possible.
With new ownership also potentially on the horizon, who knows what could be achieved.
Lage's style maybe hasn't been as expansive at Molineux as many were initially expecting but I think he deserves a lot of credit for that.
He's adjusted to the needs of his team and respected the quality of the division — and now they're reaping the rewards.
Though games between teams at the top of the table can often have a nervous energy to them, I don't see it being the case here.
Both sides are quite well suited to each other's style and I think they'll both fancy their chances of winning by playing their natural game.
City must refocus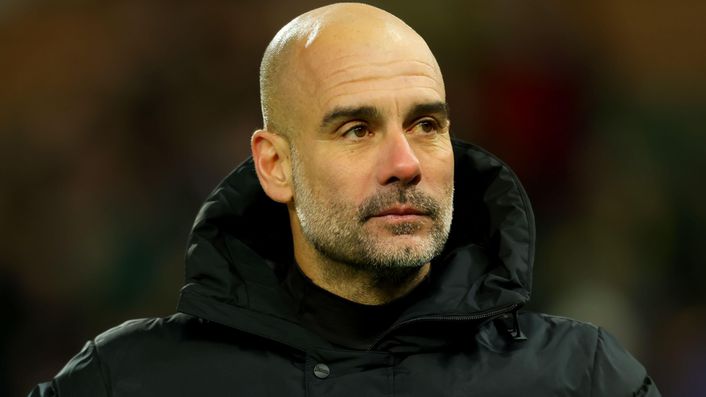 Manchester City's defeat at Tottenham has opened the title race up again and Pep Guardiola's men need three points against Everton on Saturday evening.
With Liverpool not in Premier League action due to the Carabao Cup final, City need to do their job — and I expect them to.
Everton can be a tough place to go when Goodison Park is rocking. And as someone who has played for both clubs, it's always a clash I've had mixed emotions watching.
I just think the tough part for Frank Lampard will be striking the balance between containing City and ensuring Everton also offer a threat.
In many ways, Spurs are the perfect team to cause City's defence issues. With Harry Kane's ball retention and Heung-Min Son's speed, they can exploit the high line Guardiola loves.
Everton don't have the players to do that. They have their own threats and need to be respected, but I do think this kind of clash suits City more.
We've also seen in the past that a surprise defeat can prompt top teams to refocus — just like the leaders did after their surprise loss to Crystal Palace last October.
Pep will be asking his players to go on another one of those runs, which they're more than capable of doing.
Liverpool's midweek rout of Leeds didn't surprise me because they and City have set tremendous standards in recent years.
All Jurgen Klopp will want now is to stay in touch until the Reds visit the Etihad on April 10, which effectively keeps their fate in their own hands.
But I think there are a few twists and turns still to come. I wouldn't even bank on the winner of that match lifting the title!
Time for some predictions.
Joleon Lescott's Premier League Matchday 27 predictions
Southampton vs Norwich (Friday, 8pm, Sky Sports)
Southampton are the form side and I have to side with them but this could be close. The Saints are at their best exploiting space and Norwich could nick something if they make it difficult.
Leeds vs Tottenham (Saturday, 12.30pm, BT Sport)
Both sides suffered catastrophic results in midweek but Leeds' approach to games continues to amaze me. They're open and you have to think Spurs are capable of exploiting that.
Brentford vs Newcastle (Saturday, 3pm)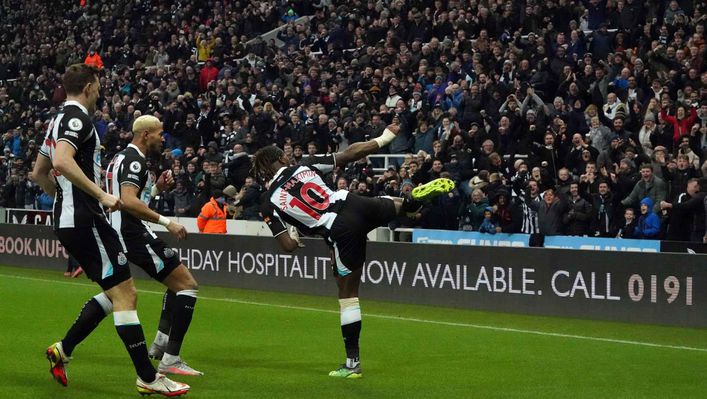 Momentum and results point to an away win here but I'm not so sure. Brentford know a victory puts distance between them and Newcastle again and I think they may pull it out of the bag at home.
Brighton vs Aston Villa (Saturday, 3pm)
Both clubs have been disappointing in recent outings but aren't really in any danger of being sucked into a relegation battle. Being away from home may suit Villa at the moment. I think they nick this.
Crystal Palace vs Burnley (Saturday, 3pm)
Both sides arrive off the back of great midweek performances but I'm leaning towards Burnley. After struggling so much in the first half of the campaign, Sean Dyche's men look rejuvenated.
Manchester United vs Watford (Saturday, 3pm)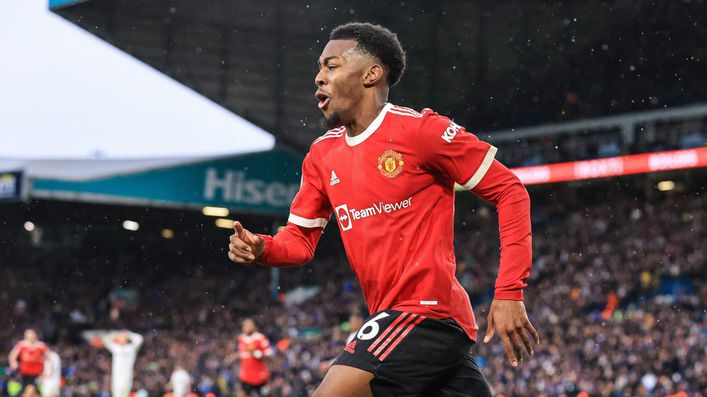 Watford surprised me with their win last weekend but were well beaten by Palace in midweek. I don't think they're in a good enough place to go and win at Old Trafford with United on a good run themselves.
Everton vs Manchester City (Saturday, 5.30pm, Sky Sports)
As mentioned earlier, I can't go against City. History tells us they are very good at responding to a setback and Everton's inconsistencies are likely to be exploited by the visitors.
West Ham vs Wolves (Sunday, 2pm, Sky Sports)
I'm sorry but I really can't call it! What I would say, however, is that I expect whoever scores first to see out the game. As I can't pick a winner, I'll have to stick a draw down.
Joleon Lescott was speaking to Matthew Hill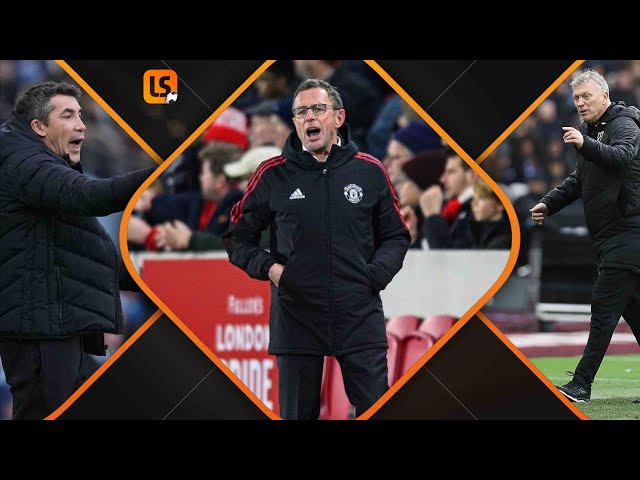 Tags