EXCLUSIVE
Joleon Lescott column: England can roar through battle of the Lions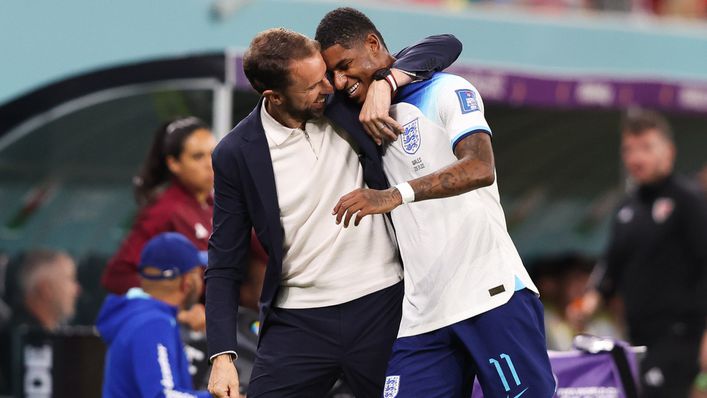 England have made it safely to the World Cup knockout phase — but there's still a lot we're unsure about when it comes to them potentially going all the way.
Although it hasn't always been plain sailing, getting through your group is all that matters and you simply can't take any opposition for granted at international level.
I think the balance of the team has looked good.
But worries about the defence will still linger because we've yet to be put under sustained pressure — though that is also testament to the way the players have performed so far.
We've pressed very well off the ball, while it's also been good to see us not overplay at the back and show patience going forward.
Previous England teams have been guilty of rushing things through the thirds, feeling a need to score with every attack, which is just not realistic.
The best teams will take stock, play six or seven passes and then look to probe the opposition, wearing them down as the game goes on.
It's how tournaments are won and it's refreshing to see us play with such calmness and control.
Sending a message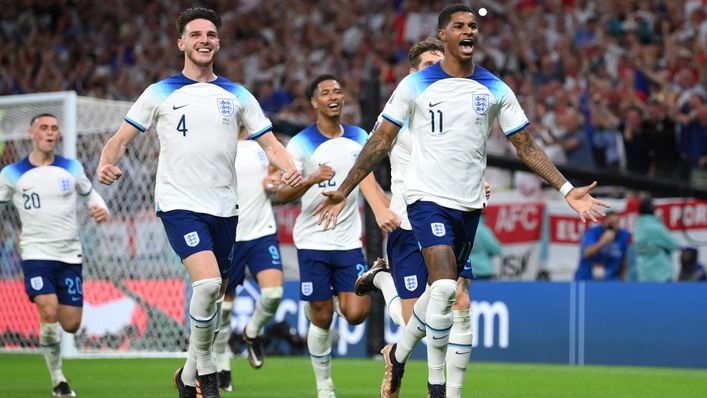 You want to lay down a marker to other big sides ahead of the knockouts and I thought the Three Lions did exactly that against Wales.
The first half was dominant in terms of possession without creating too many chances. But once they got that opener after the break it was a ruthless attacking display.
For me, Gareth Southgate's decision to switch Phil Foden and Marcus Rashford to the opposite flanks was inspired and I don't think he's received enough credit for that.
It may seem like a small tweak. But in doing so, it meant both players were being shown outside by the Welsh full-backs and it really opened the game up in terms of width.
Once England get in behind a team, they can be devastating — as perfectly demonstrated by the second and third goals.
As a defender, those subtle changes just give you more to think about and are extremely hard to deal with when your opposition is of such high quality.
You couldn't have asked for much more in terms of a complete performance and it was an enjoyable watch.
Tough decisions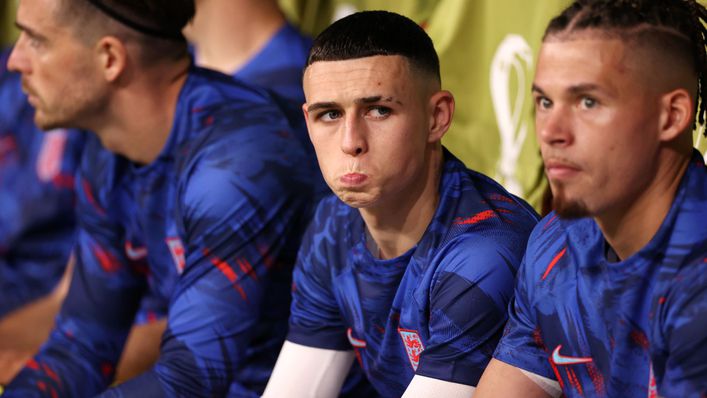 Now the million-dollar question is what team Gareth will go for against Senegal?
Phil, Marcus and Kyle Walker all came in against Wales and did well, so they will be hoping they've done enough to keep their starting spots.
Gareth clearly sees Kyle as a key man in his first-choice backline and Tuesday was an ideal clash to ease him back in.
Though I expect him to start on Sunday, the forward positions are far less clear-cut.
You could argue that three goals in three appearances make Marcus undroppable but it's important to remember those strikes all came when he was playing on the right.
Does that mean Bukayo Saka makes way for him again? The Arsenal man was brilliant against Iran, so I'm sure he'd feel hard done by if he doesn't return to the starting XI.
Meanwhile, Phil was fairly quiet in his general performance against Wales but still had a telling impact on the game, winning the free-kick for the opener and tapping home Harry Kane's cross.
Whether or not Gareth sees that as enough to leave out Raheem Sterling — someone who has consistently produced for him in big games over the years — remains to be seen.
I think we just have to accept we're blessed with great attacking options and you can't start all of them. It's a great problem to have!
Big challenge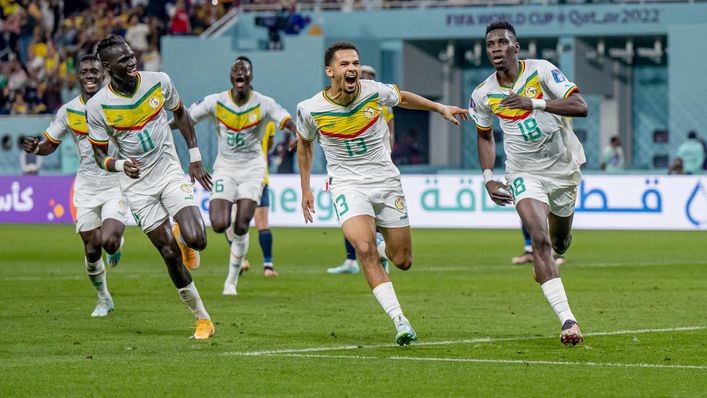 As fans, this is the time where we all start to get carried away thinking about the latter stages but I can assure you England's players won't be looking beyond Senegal.
You'd have to be very naive to underestimate the Lions of Teranga. They're the reigning champions of Africa and pipped an impressive Ecuador side to second spot in their group to get here.
With the likes of Edouard Mendy, Kalidou Koulibaly and Ismaila Sarr in their ranks, there's also a strong core of Premier League experience and that will help them hugely in their preparation.
In some ways, I'm anticipating this contest to be similar to the USA game.
They have quality in their ranks and it's going to be really important for us to stay disciplined out of possession.
However, unlike last Friday, I expect England to find a way through. And while it may be more of an industrious performance, I'm still leaning towards a 2-1 win.
If we get the job done, a showdown with France looks likely. Let's hope we're talking about that one in my next column!
Joleon Lescott was speaking to Matthew Hill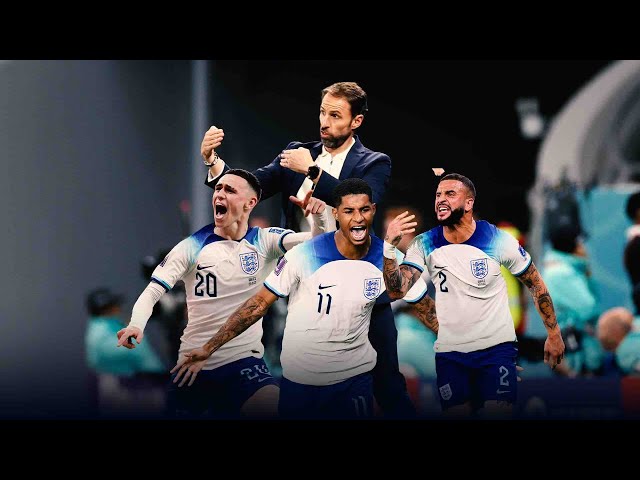 Tags