Lingard: I turned to booze as my United career hit the rocks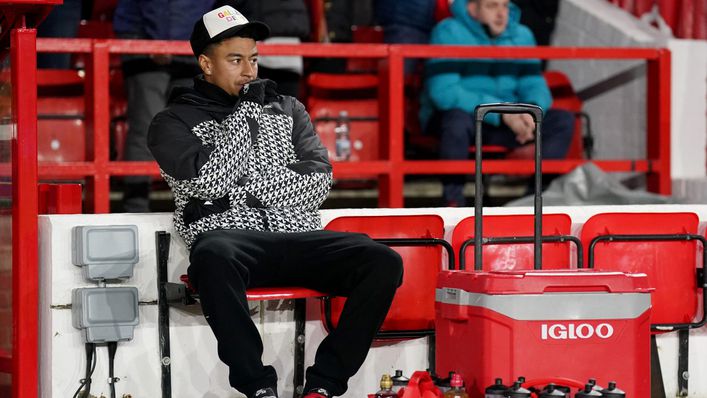 Jesse Lingard turned to drink as his Manchester United career crumbled.
Having joined United at the age of seven, the attacking midfielder spent 22 years at the club before leaving for Nottingham Forest last summer.
The England international made more than 230 senior appearances for the Red Devils but admits his mother's struggle with depression left him "trying to forget what was going on" at Old Trafford.
Speaking on The Diary Of A CEO podcast, Lingard, 30, said: "I was drinking before bed, having a nightcap.
"I needed something to try and take the pain away and put me at ease somehow.
"I was trying to forget what was going on. But it makes it 10 times worse.
"You're getting that much abuse, and I'm already down enough, and I've got to perform.
"I'm already going through things you don't know about… I felt like the world was on my shoulders."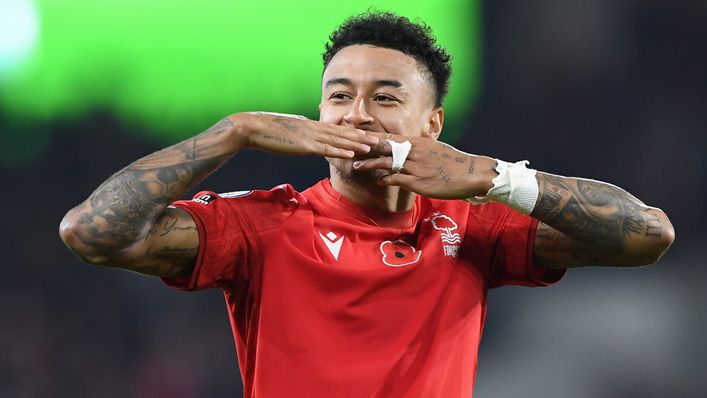 Lingard's mum Kirsty often spent the whole day in bed as she grappled with her mental health.
And when she was admitted to hospital for treatment in 2019, the United academy product had to care for younger siblings Jasper and Daisy-Boo.
He added: "The depression was so bad she couldn't really cope and she needed to go away and get help.
"But leaving me with my little sister who was 11 at the time and my little brother who was 15, for me, I was still going through my own things as well.
"So I wasn't really the big brother they wanted at the time.
"They always get the fun, laughy, bubbly Jesse and I was going through my own things, so I was on autopilot. I just wasn't there mentally."
Matters came to a head when Lingard was abused by supporters after United's FA Cup win at Derby in March 2020.
But he found solace talking to Ole Gunnar Solskjaer, the team's manager at the time.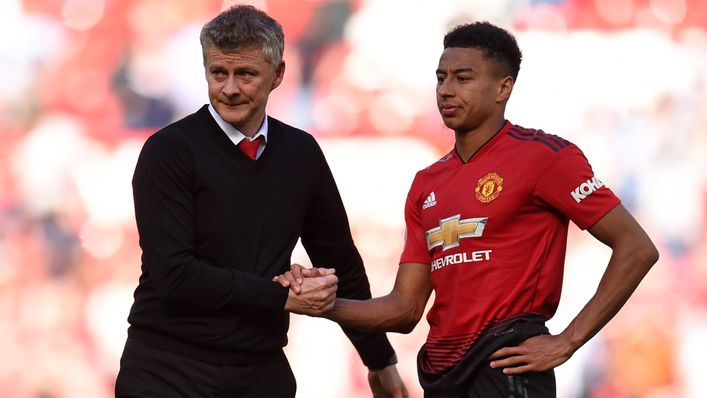 Lingard said: "To be abused like that tipped it. I didn't want to be on the pitch, I didn't want to play.
"I didn't want to quit football, I never would have quit football, but I needed a break."
Having shone at West Ham during a loan spell in the second half of 2020-21, when he scored nine goals in 16 appearances, Lingard found minutes hard to come by back at United.
He was angered a year ago after a loan switch to Newcastle failed to materialise despite a deal being agreed.
Lingard eventually chose Forest over a return to West Ham before the start of the current campaign because they "showed me a lot more love".
Perhaps not surprisingly, the Warrington-born ace admits he lost respect for United over time.
He added: "[There was] no balance, no structure, people doing what they want. It was like a free-for-all.
"They are so behind with everything. You see [Manchester] City's facilities, Tottenham's facilities. People are miles ahead.
"Even on the social side of things. I went to them in 2017 about YouTube and said let's do content.
"I just want them to get up to date on the new things that are happening. You've got to stay relevant. Catch up a bit."
Lingard, who has made 16 appearances in all competitions for Forest this term, is currently out with a thigh injury.
Steve Cooper's men return to action on Saturday when they travel to the South Coast to face Bournemouth.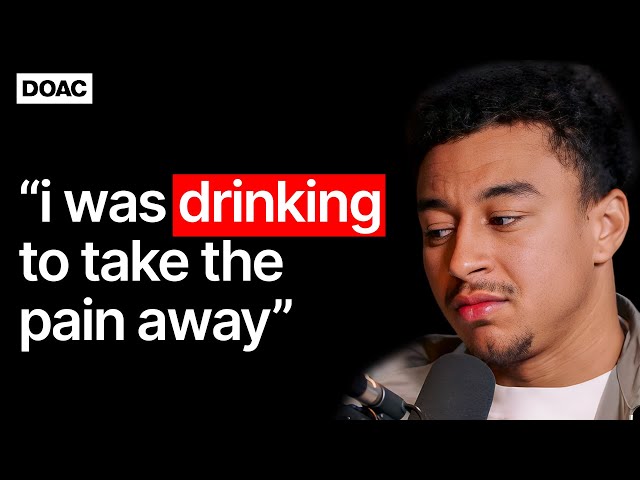 Tags