Anderson: Give The Hundred a chance to bowl you over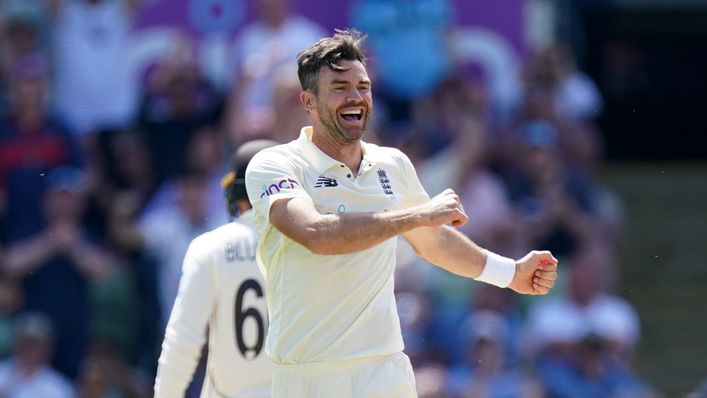 England Test legend James Anderson has urged the critics to get behind The Hundred.
The ECB's new franchise tournament, which swings into action on Wednesday, has already been written off by cricket traditionalists.
Gone are the familiar counties, overs and other long-standing rules. In come eight new franchises, 10 balls from one end and plenty of glitz and glamour.
Even though a large number of overseas players have pulled out due to coronavirus restrictions and an Australian white-ball tour, Anderson believes the standard of matches will win the doubters over.
Speaking exclusively to LiveScore, he said: "I remember back when Twenty20 started in 2003 and everyone was very sceptical about it — that's gone on to be a huge success.
"At the end of the day, it's still cricket. It's a game of cricket. I think even Test fans and the purists will enjoy it because you've got the best players in the world.
"Some of the best white-ball players England have ever had are competing against each other.
"When you've got that, the standard is going to be so high. People need to keep an open mind and give it a chance."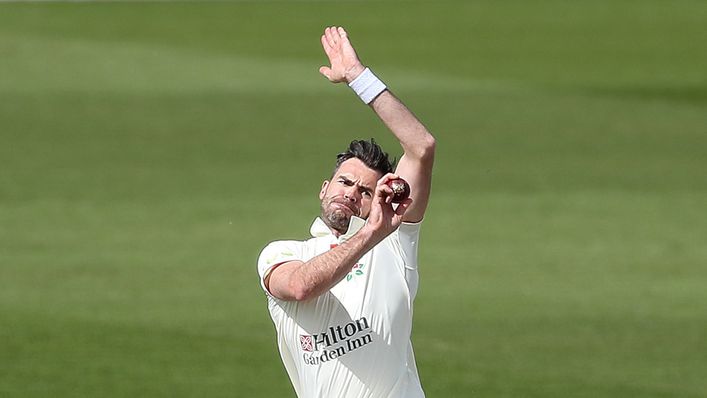 Opportunities galore
Along with entertaining crowds, The Hundred offers a huge opportunity to lesser-known players.
Performances against the best in the world may put homegrown talent on England's radar and showcase what they can do at the top level to other franchise leagues.
Australians, West Indians and South Africans have all seen displays at home lead to lucrative contracts in the likes of the Indian Premier League and the Big Bash.
And Lancashire star Anderson, 38, knows the county pros involved with The Hundred are looking forward to taking part.
He added: "The general buzz is they are excited about getting the opportunity to play against the best in the world.
"They've not had much chance to play franchise cricket around the world, so getting this opportunity is huge for them.
"Not just for the experience but actually putting themselves in the shop window for other tournaments and potentially for England as well. It's a great opportunity."
Keep an eye out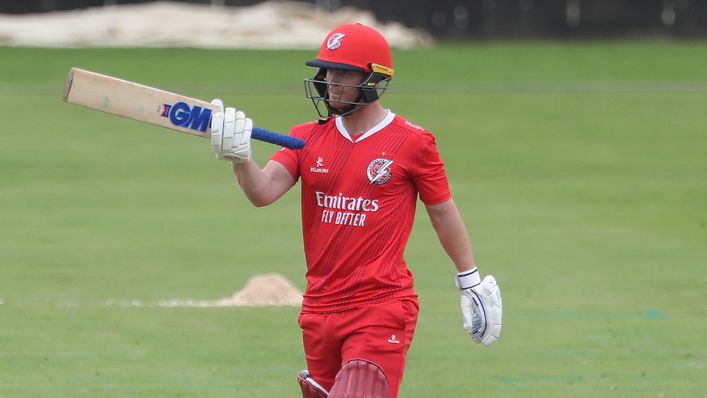 Anderson has singled out a handful of players he expects to shine during the tournament, which features both men's and women's teams.
He said: "Look out for a couple of guys I've played with at Lancashire... Alex Davies being one and Liam Livingstone, who has just broken into the England side, is another.
"Those two have got the potential to be really disruptive in this sort of format.
"Another is Tom Banton, who has also had international experience, but people might not have seen a huge amount of him. He is another who can be extremely disruptive."
If players want to break into England's white-ball side permanently, nothing will do their chances better then scoring big runs against Eoin Morgan's London Spirit side.
In fact, the prospect of seeing the country's World Cup-winning stars collide is one of The Hundred's big selling points.
Anderson added: "I think you can look down that England team at the minute and pick out quite a few battles. Jofra Archer against the two openers in [Jason] Roy and [Jonny] Bairstow would be extremely entertaining.
"And to have two of the best white-ball players in world cricket at the moment, Ben Stokes and Jos Buttler, coming up against each other will be quite exciting to watch.
"That adds to the rivalry and the competition. I'm sure they've already picked out the dates when they're playing against each other. Just getting the bragging rights for the dressing room is really important."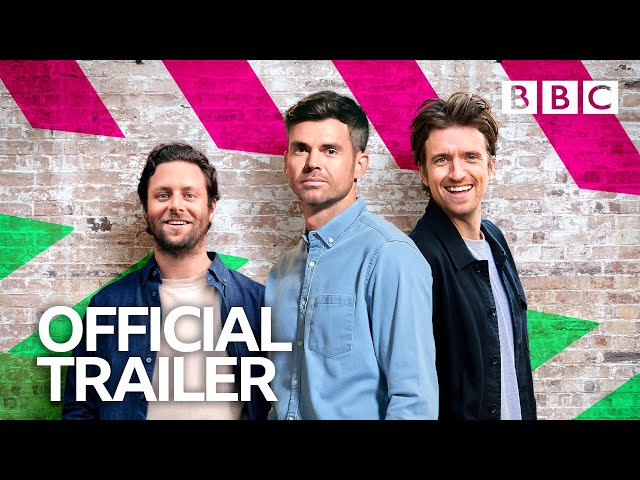 Happy in the studio
Anderson is a red-ball specialist these days and will be commentating for the BBC as The Hundred heralds the return of domestic cricket to free-to-air TV.
And while he is looking forward to seeing how the format fares, he is not itching to get involved.
He added: "I don't know if jealous is the right word but I'd definitely be intrigued to see what it's like to play in a Hundred match.
"But my white-ball days are long gone and I can concentrate on Test cricket and enjoy The Hundred from the comfort of the commentary box!"
When he is not taking wickets for England, Anderson's burgeoning media career continues to go from strength to strength.
As well as the Tailenders podcast with radio DJ Greg James and musician Felix White, the Lancastrian has begun to commentate for Test Match Special on the BBC.
But he does not always find it easy to coment on the performances of his team-mates.
Anderson said: "It can be hard at times to be critical of current team-mates. I try my best to not say anything I wouldn't say to their faces.
"I feel fortunate I've got the opportunity to be able to do this and balance playing international cricket at the same time. Hopefully it'll help me when I come to decide what to do in my career."
Follow the BBC's coverage of The Hundred across TV, radio and online. BBC TV and iPlayer will broadcast 18 games live, including the men's and women's finals.