BBC cricket presenter Isa Guha cannot wait for the buzz of a large crowd when The Hundred swings into action tonight.
Former England star Guha, 36, retired from the international scene nine years ago and has quickly become one of the best new voices on TV and radio.
Now she is getting ready to be the face of the BBC's first domestic cricket coverage in years.
As the ECB bid to attract new fans to the sport, there will be live music at many of the games thanks to a partnership with BBC Music Introducing.
And with no restrictions on crowds for the inaugural edition of the tournament, Guha is expecting the players to feed on the energy generated inside the grounds — starting with this evening's clash between Oval Invincibles and Manchester Originals at The Oval.
Cricket and music together
She said: "There is a real buzz and a real energy that even feeds back into the broadcast booth when we're commentating [in front of a crowd]. You can really feel it through the mics.
"It all adds to the atmosphere, doesn't it? We want people to watch and we want people to enjoy this new format.
"But we also want people to come down to the grounds because it will be such an entertaining atmosphere.
"There will be an incredible vibe, not least because of the action out in the middle, but with the partnership with BBC Music Introducing.
"To have cricket and music intertwined is a no-brainer from my point of view. I love music and I love cricket.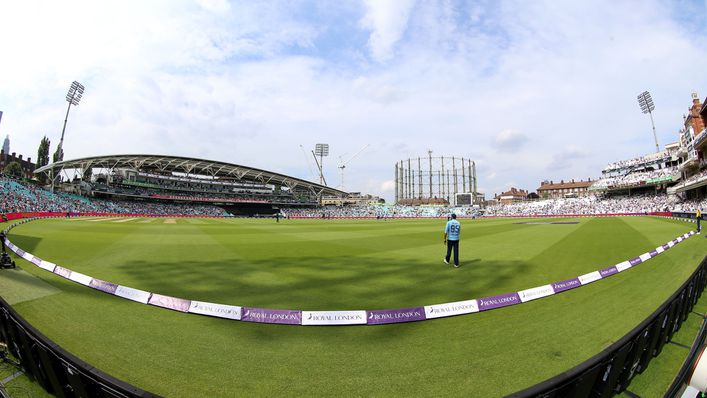 "And it's something our nation is very proud of as well, not just cricket but you know the rich history we have with music in this country.
"So I think it is fantastic to be able to provide a platform for upcoming artists locally.
"We've been sport starved, we've been music starved and live music starved, so not just for people watching but I think for the musicians themselves, to be able to get out there and play on stage will be such a huge buzz."
Indian influx
Guha's excitement is replicated by the players getting ready to take part in The Hundred's women's competition.
The exposure that playing in the same franchises as the men will bring is huge for the sport, yet it is also the learning opportunities afforded to the young English players.
Though there will be no Australian internationals in this year's tournament, stars from South Africa, New Zealand, the West Indies and India will all take part.
While the Board of Control for Cricket in India (BCCI) do not allow their men to play in franchise tournaments outside of the IPL, they have given special exemptions to some of the best female players.
Guha said: "To have it side by side with the men under the same banner and same brands, to be able to have that visibility — you know you need eyeballs on the sport — so for it to be able to go out to the masses is fantastic.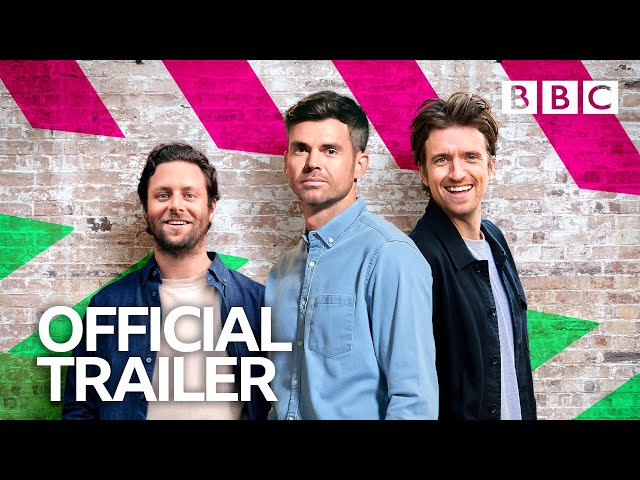 "I think we've got some quality cricketers coming over so it's pretty exciting.
"It is a huge step for women's cricket to be able to have the Indian players over here. Shafali Verma is probably one of the most exciting talents going at the moment.
"When you watch, you literally cannot take your eyes off her. She is box office stuff. So to be able to have the likes of her playing in The Hundred just adds so much kudos to the tournament."
Guha added: "And that's what it's all about. A lot of players always talk about it when they're playing franchise cricket around the world.
"The ability to learn from some of the best that have ever played the game and to be in the same dressing room — you can't put a price on that.
"That's just an incredible experience for so many youngsters and domestic players coming through our sport — just to see the way they train, the way they prepare for the games of cricket and be in those environments.
"I just think it's such an incredible learning experience. And it's just full of excitement for all of those players."
Keep your eye out for Wong
There will be plenty of young English talents looking to make their name over the next five weeks.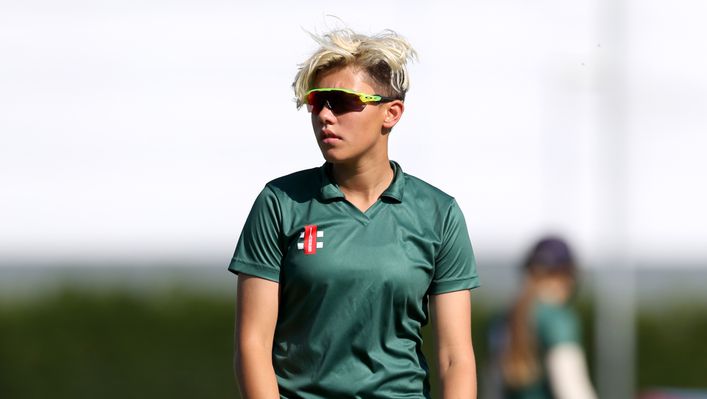 Guha is keen not to heap expectation on to any of them but reserved special praise for pace bowler Issy Wong.
The London-born seamer, 19, travelled with the England squad to New Zealand in the winter and is being tipped to shine for Birmingham Phoenix.
Guha said: "I'm very careful not to place too much pressure on her but it's hard not to look past Issy. She is a super talent.
"I think she's taking it all in her stride as well. She's involved over in New Zealand, she went over there with the England girls, just to kind of ease her way into the set-up.
"She bowls with good pace, as well as being a smart cricketer. I'm really looking forward to seeing how she goes this summer."
Follow the BBC's coverage of The Hundred across TV, radio and online. BBC TV and iPlayer will broadcast 18 games live, including the men's and women's finals.