VIDEO
Incredi-Bale scenes as Wales icon hits hole-in-one at US Open golf course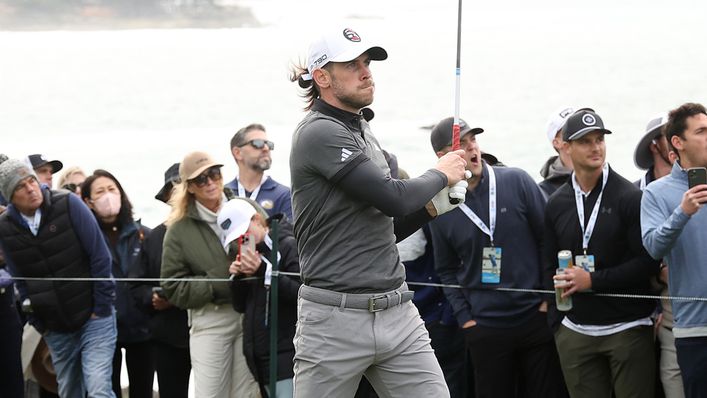 Gareth Bale has hit the first hole-in-one of his golf career at a course previously used for the US Open.
The Welsh sporting icon retired from football in January following a short stint at Los Angeles FC and is now spending more time perfecting his favourite hobby.
Bale, 33, took to Torrey Pines this week and achieved golf's Holy Grail on the third hole. He then celebrated the achievement wildly.
His incredible accomplishment came the same week as his former club Real Madrid were eliminated from the Champions League by Manchester City, which feels rather ironic.
Football comeback?
Bale has recently been linked with a stunning return to football.
Wrexham owners Ryan Reynolds and Rob McElhenney have been trying to persuade him to join the club after their promotion to League Two.
McElhenney said: "Gareth, OK listen, it's just me and you talking for a second. I know that Southern California is beautiful and I know, I'm from Philadelphia and I've lived here for many, many years.
"But you're a young man and you have the rest of your life to live wherever you want!
"If you could just come back for one last year of glory, one last year. Your nation, the nation of Wales, do the right thing. Call me."
But the ex-Tottenham star's agent has stated there will be no Hollywood ending to Bale's football career.
Jonathan Barnett said: "I can say there will be no move to Wrexham. Gareth doesn't want to play football anymore."
Tags